There are two sides to nearly everything. When it comes to cancer, it's the dark side of things that often holds the focus and my experience with cancer was no exception. There were many days where doom and gloom were all that seemed to surround me despite a lingering light of hope.
It is nearly three and a half years later, and the hints of hopeful light that used to peek into my days have traded places with the dreariness of despair. The gloominess still lingers on some days, but now it is light, and hope and happiness that fill my world.
Cancer did a number on me; there is no doubt about it. I was 22 years old, married for a year and a half and four months pregnant with twins conceived via in-vitro fertilization when my husband, Sean, died. He was 25 and had battled stage 3 testicular cancer for three years. He ultimately died from hemorrhaging metastases in his brain exacerbated by chemotherapy-induced leukemia.
I'll let that all soak in for a second. It still really hasn't for me yet.
Like I said, that was three and a half years ago. Cancer's dark side was like pitch for me, but its light side has been equally as bright. I am now remarried to Matt, a cancer survivor, who I met because of Sean's hopefulness that there would be more to his life than what he lived to see accomplished. My initial bond with Matt was over blood counts, clinic locations, Bleomycin and the best ways to stay hydrated, but we grew to understand each other at a deeper level than either of us had ever anticipated. Together, and separately, we had been through an experience that no one else we knew could relate to, but we had each other. The rest, as they say, is history.
My twins turned out to be girls and a perfect blend of both Sean and I. Sophie has a little bit of sweet in her from Sean, and a lot of sour in her from me. Olivia is as patient and understanding as her father was, which is something I will never cease to marvel at. Sophie's hair is light like her daddy's was. Olivia got her dark features from me. They each carry one of Sean's names as their middle name, and I am reminded of him even when I scold my children. It is a blessing to miss him so thoroughly and have so much of him staring me in the face each day.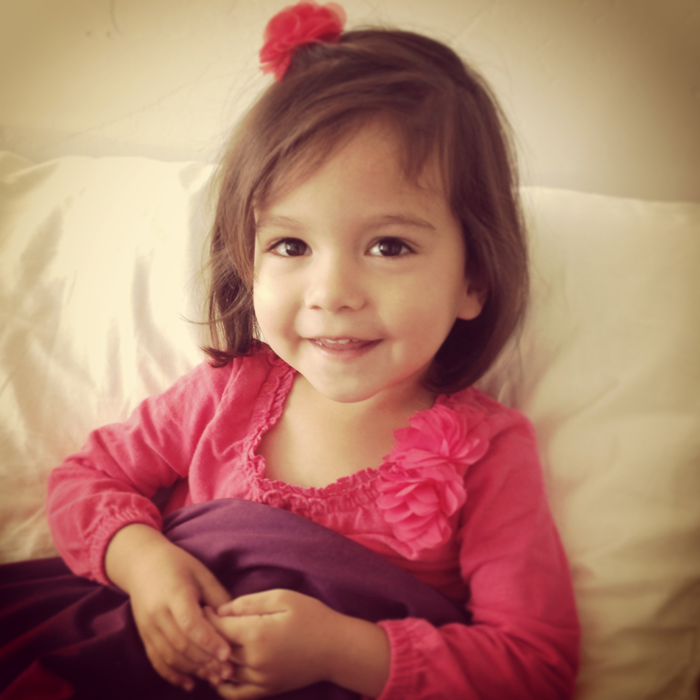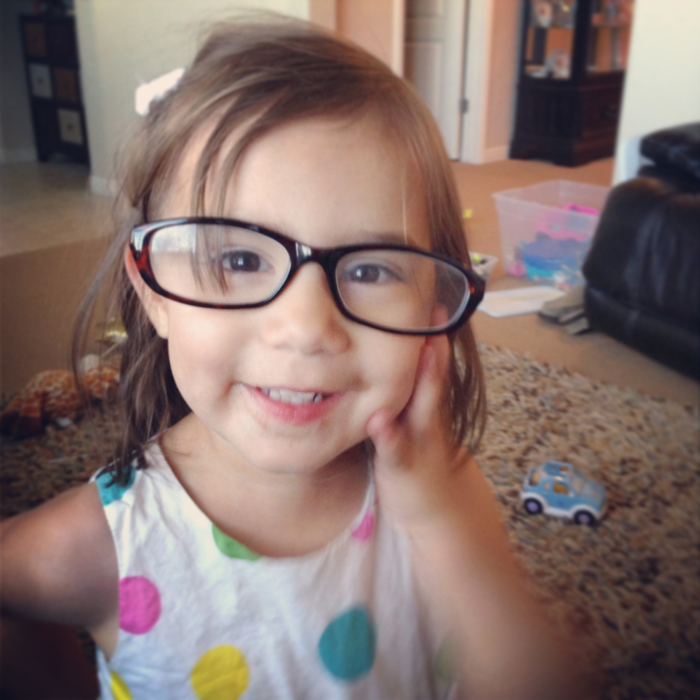 The relationship that I built with Sean's family over the years has only strengthened and grown in love since his death. I have gained another entire family through my marriage with Matt, and my girls now have three incredible sets of grandparents, aunts and uncles who spoil them rotten. Matt has shown that he is an understanding, loving, selfless creature and has fully embraced my past as his present. He adopted the girls in April 2012 and we are currently expecting our third child this coming February, a child that began as an embryo fertilized then frozen during the same IVF cycle that produced the girls. To say that my family is amazing is an understatement.
Yes, cancer was dark for me and I struggled with drowning in its hopelessness. But I also know now that its other side, this shiny, bright, blissful side is where I am meant to stay.
To read more about Sean, Matt, Karen and the girls, visit Karen's personal blogs here, here and here.