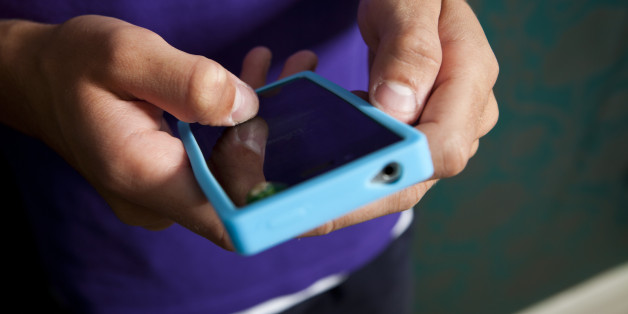 It seems that teens are texting or tapping on their phones no matter where they are. I know. I am the parent of a high school senior. Unfortunately, cell phones and other handheld gadgets are causing teens to be more easily distracted, and that is leading to greater risk on the roads.
There is a lot of attention on distracted driving, but what about kids who are walkers? While it might seem that as kids get older they'll become safer while walking, teenagers are now the most at-risk pedestrians of children 19 and under. In fact, every hour of every day, a teen pedestrian is killed or injured in the U.S. after being hit by a car, bike or motorcycle.
Teens on the Move, a new research report produced by Safe Kids Worldwide with support from FedEx, provides insights about the walking habits of more than 1,000 teens. The research found that an astonishing 40 percent of the teens surveyed said they had been hit or nearly hit while walking. Why? We found three main reasons:
Half of teens surveyed say they cross the street while distracted by a mobile device.
Teens who had been hit or nearly hit also reported crossing midblock or running across the street.
Teens are more likely to be killed while walking when it is dark outside. Overall, 75 percent of teen pedestrian deaths occur between 7 p.m. and 7 a.m.
And then there's this: Teens who have been hit or almost hit also think its normal to cross the street while texting or talking on the phone: 63 percent say almost everyone or most people their age text or talk, compared to 49 percent of those who hadn't been hit or almost hit. Clearly, we need to create a new normal. But how?
There is something we can all do. Join the Moment of Silence Campaign, created in honor of 15-year-old Christina Morris-Ward, who was killed while distracted and crossing the street on Halloween morning in 2012. Pledge to put your device down while crossing the street.
Watch the video. Take the pledge. Pass it on.
For more information, visit www.safekids.org.