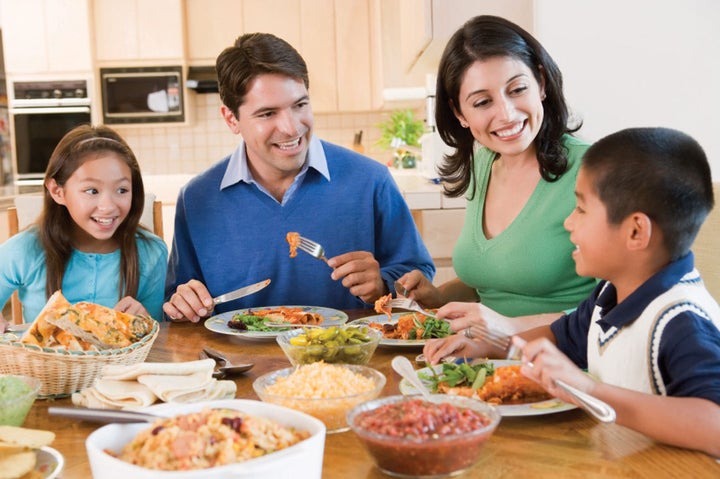 I've been rolling through the holiday season: late nights, visits with friends, rich food and a sense of family chaos. It's a welcome relief after the rigid school term, school lunches, job commitments, time constraints and busy daily life.
What I enjoy most about this time is that I find space in which to observe my family life. I get to enjoy the characters, the responses, the age groups and the interactions. The holiday season takes me out of "my business" and I am allowed to float more freely among the ones I love.
I enjoy that I am present for my daughter so we can be together when she wants her hair French braided and when I suggest we make shortbread, we can be side by side for a while creating cookie shapes.
I can be present for my 11 year-old son when he brings his book and reads next to me. We can cuddle while we read and when he stops to talk to me about his year and what he is thinking about, I am entirely with him.
As a parent and wife in the holiday season, I recognize that I am not only more aware of my own needs and listening to my own inner wisdom for myself, but I am available to be there on this intuitive level for my family.
I realize that when I am not too busy I get to observe us all together, observe my responses, observe each moment, recognize the patterns and stand back long enough to listen to my intuition. When I am quiet enough, still enough and empty enough to allow that inner wisdom to come through, it can finally be heard!
So much of the specialness of family life is hidden in the cracks, the pauses. I remember watching other families before I had children and not really seeing the magic. From the outside, family life appeared very mundane and involved way too much compromise.
But that's not at all how it's come to be for me. There is a deep and meaningful spiritual connection that we all share. There are so many moments to grow and transform through the trials and tribulations of each day. Watching my reactions when they fight. Watching my mood and how it affects them.
As I parent, opportunities arise to practice forgiveness, create boundaries, be vulnerable and open my heart fearlessly. I only need to be present for those opportunities.
For 2012 I plan to be more intuitive, for both myself and my family. I want to create enough space each day to hear my inner wisdom so I can offer my children loving and useful communication that allows them to grow up with a sense of dignity, joy, and mindfulness. I want to offer all this to my husband and myself, so we may nourish one another with deep wisdom and kindness.
To practice and implement this for 2012, I intend to once again use my yoga mat as my lab to experiment with my habits, my mind, my critical nature, my harsh thoughts, my acceptance, my kindness, my cycles, my rhythms, my freedom and my love.
Through the familiar disciplines of yoga and meditation I intend not to slip into the "subtle aggression of self improvement," but rather to expand my consciousness so I may respond to the deep inner wisdom and the tender loving force of life that is within and around me. I want to be awake for these sweet moments of love. This makes life truly tender and meaningful. As they grow and learn, I grow and learn and we dance together in the miracle of creating our individual and family life.