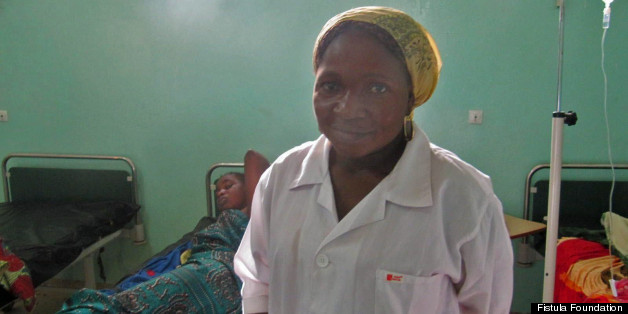 It's a story that is almost impossible to imagine here in the U.S.
Micheline was married at 14 in a rural community in Chad, a country in central Africa's Sahara desert. She became pregnant soon after. Micheline went into labor at home, but after enduring two days of excruciating pain, her baby had not been born. Her labor was obstructed. She was sent to the nearest health facility where her labor continued for nearly 24 hours more. By the time she finally delivered, Micheline had been in labor for three days, and she gave birth to a stillborn baby.
As she recovered from her labor and coped with the loss of her child, Micheline found she was leaking urine: days of obstructed labor had created a hole between her birth canal and bladder, an injury known as an obstetric fistula. Her husband abandoned her and she was rejected by her community. Her mother stood by her, but lacking the funds to pay for surgery, Micheline soon lost any hope for a cure. Her incontinence kept her isolated and confined to her home, with her dreams of a happy marriage, healthy children and a normal life destroyed.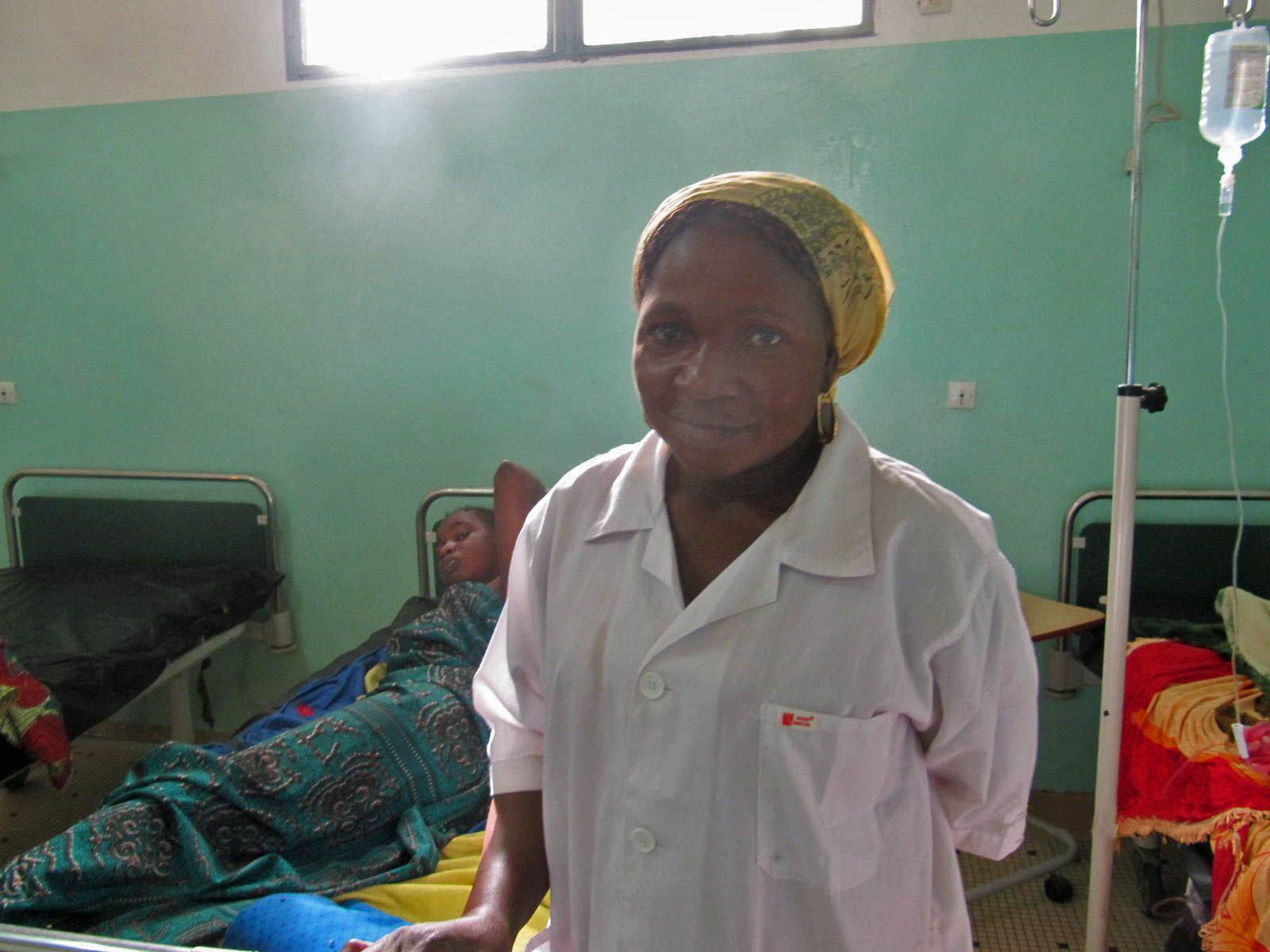 Micheline
Stories like Micheline's are too common throughout sub-Saharan Africa and Asia. In the United States and most of the developed world, obstetric care and skilled attendants at the bedside of a mother in labor have made obstetric fistulas nearly unheard of. But in the developing world, where nearly half of women still give birth at home without medical help, they are too common. Women survive days of painful labor and the heartbreaking loss of their babies, only to face a future of isolation, pain and humiliation. Husbands and communities shun these women because they cannot stand the odor caused by their incontinence. Often unable to find jobs to support themselves, these women are left dependent on whomever is willing to take them in.
And yet, this bleak future can often be reversed by a $450 surgery to repair her fistula and give a woman the chance to live a normal life again. The Fistula Foundation is working to connect women suffering from fistulas with these life-changing treatments.
One of the largest barriers to fistula treatment is a lack of trained surgeons. Currently, the world only has the capacity to treat less than 20,000 women with fistula per year, less than half of the number of new cases estimated to develop annually. The challenge here is two-fold: because fistulas are a very rare problem in the developed world, few surgeons have the training to perform what is often a complex surgery. Added to that is a low quantity of doctors generally, and fistula surgeons specifically, in developing countries where the need is highest.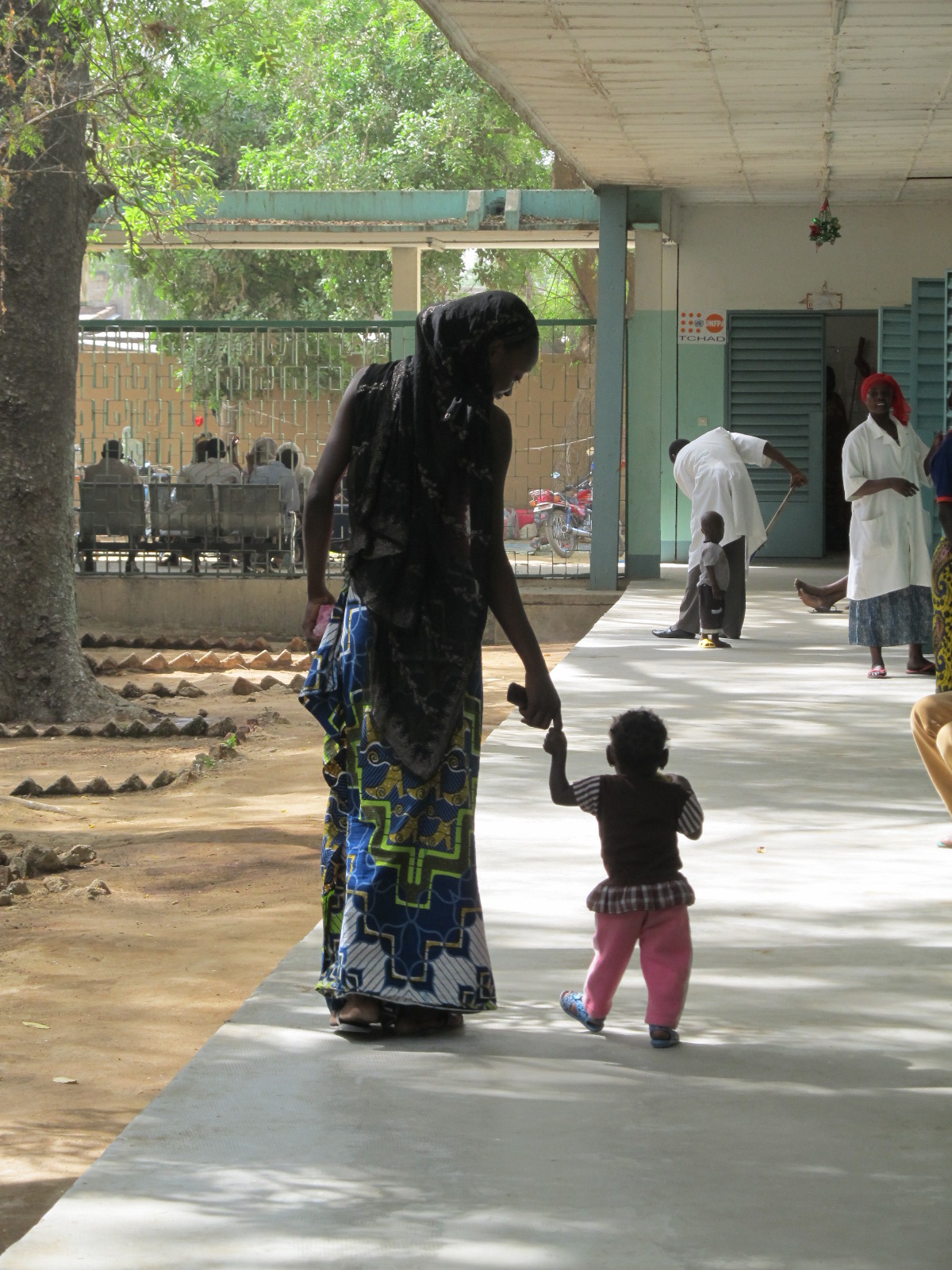 Fistulas should be as rare in sub-Saharan Africa and Asia as they are in the United States. That's why the Fistula Foundation works with partners throughout 19 countries, who provide free surgeries to fistula patients as well as transportation, pre-and post-operative care and even reintegration services, to help patients return to communities that so often abandoned them. We're also working with our partners to expand the pool of trained fistula surgeons, ensuring that the low-cost surgeries we fund are available to the women who need them the most.
After five years of suffering, Micheline received a successful, life-changing fistula surgery, thanks to the efforts of our partner Women and Health Alliance International (WAHA). She now works with WAHA as a nursing aid at the Center for Reproductive Health and Fistula Repair in N'Djamena, Chad, sharing her experience and supporting women suffering with obstetric fistula as they await treatment. Still, for every woman in the world who gets treated for her fistula, 50 more go without.
We have not forgotten those who still wait. If you had the chance to give a woman a new life, wouldn't you?
Kate Grant is CEO of The Fistula Foundation, a nonprofit that works to end the suffering caused by the childbirth injury of obstetric fistula. Follow the organization online on Twitter and onFacebook, and join Fistula Foundation's Raise for Women Challenge team here.