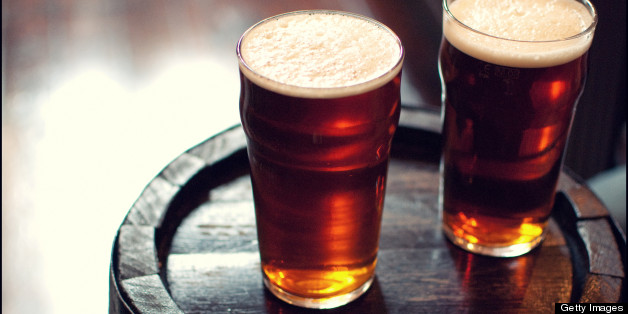 In the British capital, I met up with James Dowdeswell, a local comedian who actually grew up in a pub! The plan was to sample a few brews at his favorite boozers in East London but our pub crawl got interrupted! And I'm glad it did. Watch the video to find out why.
Please subscribe to my Youtube channel for regularly posted videos!
And find me on Twitter and Facebook for travel news, tips and to keep up on my journeys.