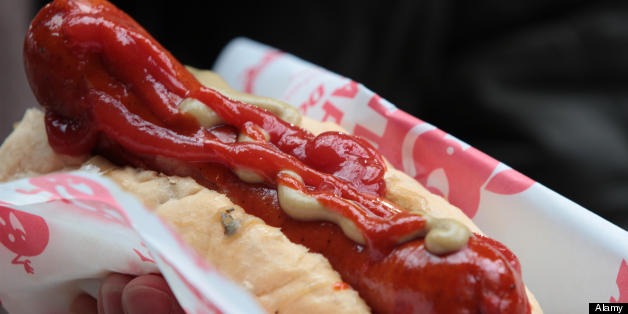 Street food in London is becoming an increasingly popular phenomenon.
The food is cheap. The food is good. And the trend provides a communal, party atmosphere that conventional dining cannot touch.
Abandoned parking lots and otherwise vacant public spaces are being used as venues for street food parties around the city. And one such event is called Street Feast.
In this video, I get a taste of the experience.
For more from Kate Thomas go to TravelwithKate.com.
And Subscribe to the Travel with Kate Youtube Channel.