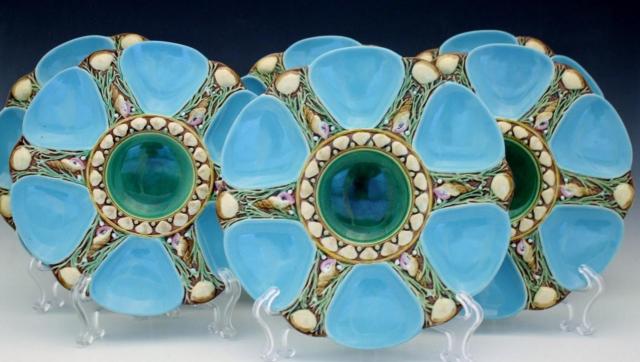 The first anniversary of my grandmother's death recently passed, and as I found myself flipping through memories, both on pages and in my mind, I celebrated her. I remembered her love for classical music and mint chocolate chip ice cream, and her vivacious laugh. I remembered how kind she was, and how smart she was, and how willing she was to help me -- or anyone -- in any way that she could. I remembered her elegance and grace, and I remembered, as always, her style.
My grandmother was born in the 1930s, and came into her teens in the early 1950s. Photos from this time are few, but show her smiling, happy and adhering to trends of the era: short-sleeved sweaters and full skirts, and soft silhouettes. Moving into her twenties saw her embrace the tailored suits and capri trousers fitting for women of her professional capacity, and she kept her hair teased at the crown. Decade after decade of style continued for my grandmother, and she embraced the changes as they came -- erring on the line of conservative fashion -- but looking stunning at every turn. From Huaraches to jean shorts to neck scarves, she wore them all effortlessly, and I don't remember her leaving her house without a neat appearance to match her neat outfit -- and oftentimes, red lipstick.
My grandmother's style mimicked the evolution of the times, and even when the height of American casual attire been reached, she kept the sentiment that to be a lady, you had to begin with dressing like one -- not a bad notion to have. Now, for those that have no interest in "being a lady," let me stop you. I'm not asking for a complete return to pillbox hats and boxy suits. I'm not asking for a return to corsets and bonnets, as much as Downton Abbey may make me want to. But I am wishing for the return of some semblance of pride in the appearance.
Today, we are more or less at liberty to where what we want when we want: to most, this is largely a reflection of our nation's many freedoms. Contrarily, I consider this a reflection of our nation's many drawbacks. We celebrate that we can wear pajama pants in public, consider dressing up as wearing khakis, and wear shorts so short they're uncomfortable. And while the inescapable reality of a trend has not left us, I'd submit that a certain class has. Without the conditioning of social norms or propriety so often seen and reflected in the dress of the 1940s, '50s and '60s, have we forgotten the importance of appearance?
Regardless of what snickers this notion may cause, or what silent protests are manifested in any outfit that implies you could care less about appearance, the cue I took from my grandmother early on holds true: How you present yourself, and your appearance, are clues you give to the world. If the old saying is true, then, and you only get one chance to make a first impression, why not make it a good one? Surely we, as a nation, can do better.