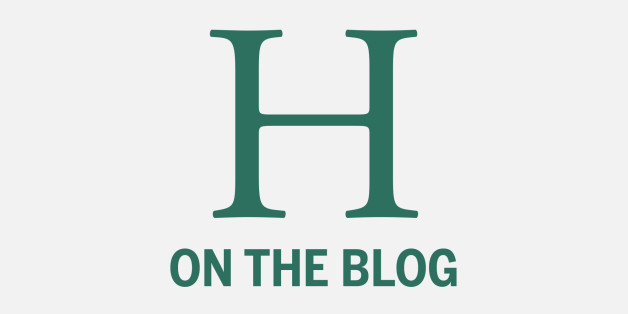 Last week's report from the Families and Work Institute is a riveting but disturbing update to their periodic National Study of Employers. This is a significant piece of work, because it describes in excruciating detail how the Great Recession has reconfigured key dimensions of the U.S. workplace. It answers questions many of us have been pondering for years. Like all research studies, it raises others.
The report begins and ends with the assertion that "during this period of economic instability, employers have continued to reinvent work practices, policies, programs and benefits." Unfortunately, this optimistic stance is not supported by the data. In reality, many of the key findings directly contradict any credible evidence of reinvention, such as the news that there is declining support for creating a culture of flexibility, that face time is even more highly valued over results today, that fewer employers now reward managers for supporting effective flexible work arrangements, and that the lengths of parental leaves for new fathers have declined at precisely the moment in history when men are increasingly invested in co-parenting.
The predominant take-away is that employers have taken to practice what can only be described as work-life on the cheap. The overarching message is that any program that costs money has been trimmed.
Over the past six years, employers have increased health insurance co-pays, shortened caregiver leaves for new fathers and employees caring for seriously ill family members, and are significantly less likely to provide any full-time pay for maternity-related disability. Employers are contributing less to community programs that help the families that work for them, have all but curtailed childcare vouchers and subsidies, have reduced investment in training managers on the effective implementation of flexibility and diversity initiatives, and give less time off for other, more general education and training.
As for workplace flexibility, the crown jewel of the work-life portfolio, we are told that "the forms of flexibility that have increased allow employees to work longer hours or adjust work times to take care of daily concerns while still getting their work done." Although the most important business driver for employers participating in this study is retention, the drop in reduced hours options and support for career flexibility is attributed later in the report to a "reduced emphasis on long-term retention of employees interested in taking extended periods away from work." In other words, those employees who fit the mold of the classic "ideal worker" are valued, but the tenure of those who actually practice flexibility might be at risk.
If the message were simply that money is temporarily scarce and employers need to allocate it wisely; let's figure out how to distribute it to mutual benefit that would be understandable. After all, there have been other, albeit lesser recessions throughout the decades of work-life practice. Unlike the situation described in this report, however, these prior economic dips were notable for stimulating growth in organizational support for work-life. This may sound counter-intuitive until you consider that, as benefits go, work-life support is an absurdly inexpensive investment for the well-documented returns that accrue. It is when money becomes scarce that people remember how valued and morale-boosting such non-monetary offerings as flexibility, community volunteering and the creative use of time off are. This periodic "reset" precipitated by business cycles has until now fueled optimism within the work-life community about the slow but steady strengthening of work-life progress as the ever-changing nature of work evolves.
What is so distressing about the situation described in this report is how retrograde the workplace landscape has become. Employers value the ideal worker over the new age contributor. There is an obsession with cost over return on investment, revealing that cost containment trumps employee and family sustainability. Culturally embedded flexibility is withering, underscoring a lack of comprehension about work-life as a strategic endeavor in concert with other people functions. This entire scenario is about as far from reinvention as it gets.
The extent of the erosion of work-life support documented in this report cannot be explained entirely by this particular financial downturn, corrosive as it has been. There are obviously other factors in play.
It is no coincidence that during this same 6 year time frame, an unprecedentedly large number of the work-life practitioners who have served as change agents throughout corporate America for decades have left their posts. This significant brain drain has been amplified by a surprising proportion of employers who have chosen not to replace them, often shifting the function to benefits, or another HR function whose primary mindset is compliance. This is an unfortunate loss in the midst of what is looking like a decade-long financial firestorm. Culture change, reinvention, and forging new ways to work -- these are complicated endeavors that require expertise and experience not entirely resident in other HR functions.
The economy is slowly healing itself, so the money part of the equation is solvable. But without more Chief Quality of Life Officers at the right hand of leadership teams, the mismatch between the workplace described and the workforce in place will not spontaneously right itself. Fortunately, work-life certification exists, the requisite competencies defined, and sophisticated toolkits built. Employers need only realize that they won't prosper in this age of global specialization by reaching back to a last century DIY approach.