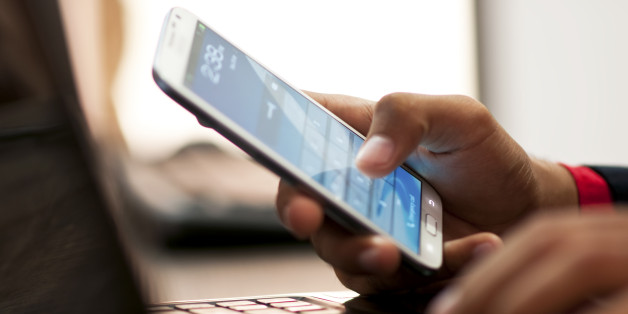 I've been on to my wireless phone carrier three times in the last few weeks. Each time, I was offered a new plan -- one that had not existed the previous time I'd called. Could this be adaptive customer service? Somehow, I don't think so.
First, my primary phone, which was at long last not on a contract basis, was slipped back into contract -- after I'd specifically told the representative that I didn't want any plan that would change my no-contract status. It took the expertise of multiple supervisors to reverse that "error."
Two months ago, I suspended a cell phone while one of my children traveled abroad. This month's company representative informed me that the same suspension, unless done at full price, would only be allowed for military personnel or perhaps if someone had died. When I informed the representative that only recently I'd arranged an unpaid suspension of a cell phone on my account, she paused to reflect on the subject. It turned out that I could indeed suspend a phone, but a new one-time $15 fee would be required.
Oh. And then there's the "blocking" option that (supposedly) keeps you and your family from exceeding your allotted data amount. The account unblocks itself or flips off if you agree to another of the company's plans. Or it vanishes (and costs you a bundle) if you don't think to call the company so they can offer you yet another new plan to get out of the problem created by the previous one.
What's going on? What is truth? What is reality? Why should we trust these people? Why are we paying so much? My scam meter is screaming!
Paying for phone service remains a huge black hole for Americans. There's a plan for those who -- fed up with the deception -- call in, and there's a plan for those who don't call in: the gotcha plan. Compared to parts of Europe, where unlimited cell phone data access can be obtained without a contract for a small portion of the fees charged in the USA, cell phone data fees in America are a nightmare.

One representative of the wireless company told me that they could not be responsible for data blocks that fail to work. She asked whether I'd set up the block myself online or had a representative done it for me? "What's the difference?" I replied. She didn't have a good answer; it was merely an attempt to put the monkey on the back of the customer.

Isn't it time to be irate about what wireless companies are getting away with in the United States? I'm leaving the company I've described here. They advised me against doing so. Why? Because they're "the best." Not that there are a lot of choices: Can anyone say "oligarchy"?

My husband now refuses to have a cell phone. He's had it. That's one less suspension hassle to deal with, but nowadays when he blithely wanders off on his secret route of stereo and bookshops in a mall, I can't find him for love or money. Such are the sacrifices one must make to staunch the bleeding of hard-earned money to a company that knows full well most people are addicted to their phones. What began as a business tool and a safety item for highway travelers has become an extension of the human ear and thumb. They have us where they want us.

It now takes a socially brave person to tell them "NO MORE!" But that's exactly what we must become if ridiculous plan shifting, bait-and-switch techniques and outrageous prices, to say nothing of deceptive practices and "policies," are going to end anytime soon.