Police arrested a suburban Atlanta special education teacher after she held a special needs student upside down inside a trash can.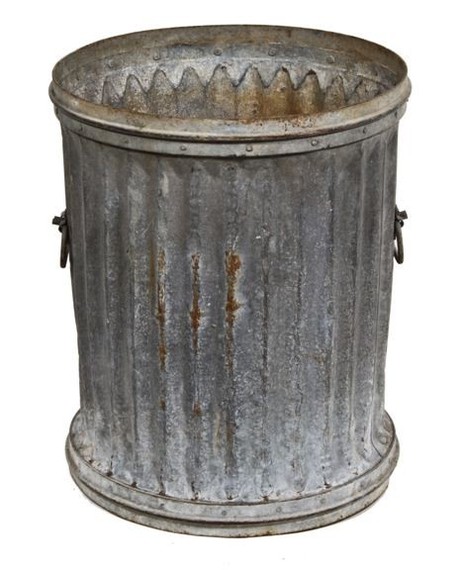 The teacher, Mary Katherine Pursley, has been employed by the district for 21 years, according to Deputy Superintendent John Adams. She was released on a $5,000 bond, according to news reports.
An employee at Mt. Bethel Elementary (Cobb County, Georgia) witnessed the incident, which occurred during the after-school program last week. The second grade boy, who is autistic, was upset and would not stop screaming.
According to the witness, Pursley compared the boy to Oscar the Grouch: "If he has trashy behavior like Oscar, he'd go in the trash can."
The district statement:
The District is aware of a teacher charged by police with Cruelty to Child. It is a personnel matter under investigation and no comment can be given. Safety and security of Cobb students continues to be our number one priority. Our attention is on making every remaining day of school for our students safe, healthy, engaging, meaningful and focused on academic excellence.
According to the Open Georgia database, the school district paid Pursley $ 68,230.21 in fiscal 2014.

Cobb County provides an overview of the conditions a special education teacher must meet (pdf) to meet federal requirements to be "highly qualified".
Certified Special Education teachers are highly qualified to offer expertise in teaching students with disabilities and to provide opportunities for those students to be successful academically in inclusive classroom settings or in pull-out, resource delivery models.
See a copy of the warrant for her arrest for Cruelty to Children in the 1st degree.