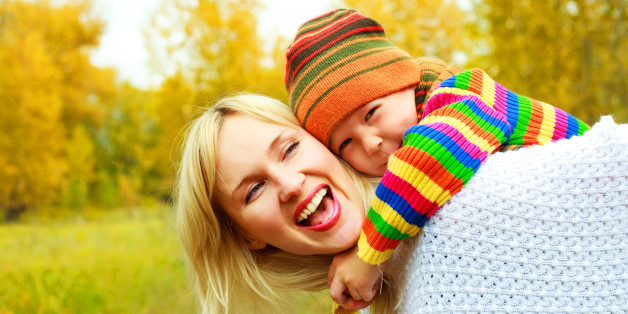 Gratitude is the key that unlocks a joyful life. It produces an energy that keeps on giving. "Gratitude is just a habit" I say, "brush your teeth, make your bed and feel grateful every day."
How do we use gratitude as one of the tools to create a mindful home?
First take a look at ourselves, how do we speak about our day? Are we positive, happy or stressed and negative? How do we look at events that go on in our lives? Do we see change as opportunity? Do we see the glass half full or half empty?
Life is a reflection how we perceive it. Our energy creates our reality. This is an important concept to teach children. The best way, as always, is to model the behavior. Modeling a positive attitude no matter what happens in the day is one of the keys to a joyful life. I love this quotation from Charles R Swindoll, author and founder of Insight for Living:
"The longer I love, the more I realize the impact of attitude on life. Attitude, to me, is more important than facts. It is more important than the past, than education, than money, than circumstances, than failures, than successes, than what other people think or say or do. It is more important than appearance, giftedness or skill. It will make or break a company...a church....a home. The remarkable thing is we have a choice every day regarding the attitude we will embrace for that day. We cannot change our past... we cannot change the fact that people will act in a certain way. We cannot change the inevitable. The only thing we can do is play on the one string we have, and that is our attitude... I am convinced that life is 10% what happens to me and 90% how I react to it. And so it is with you... we are in charge of our attitudes."
We really are in charge of our lives because we are in charge of our attitudes. Recently I watched Wild, the film adaptation of Cheryl Strayed's memoir of the same name. Her mother, played by Laura Dern, was an inspiring character with a great attitude towards life. She portrayed the mother, attending college and working full-time as a waitress. Working hard, with very little money, she endured escaping a physically abusive relationship. Despite this, she managed to be happy and grateful for her life and her children. Illustrating this, her daughter Cheryl (played by Reese Witherspoon) turned to her and inquired how in the world she could be happy when she worked so hard and lived in such a dump. Her mother simply responded "I am happy because I am here with you." She saw the glass as more than half full. This positive energy carried Cheryl through her 1,000 mile journey on the Pacific Crest Trail. At one poignant moment in the film Cheryl tells a friend that she walked so she could become "the person my mom thinks I am."
My mother was exactly the same way; happy all the time. She taught us how to be grateful for the everyday things: the sky, the sunsets, beautiful music, and the blessings that surrounded us. My mom had seven children in 12 years and not a lot of money or sleep. She somehow managed to sing "Oh what a beautiful morning, oh what a beautiful day" to us every morning. I don't know how she did it but it had a very big effect on my life. I knew from watching her that happiness was a choice.
A real mindfulness practice does not allow anything external to affect ones spirit. The quote "Happiness is an inside job" by William Arthur Ward is also true of gratitude. You have a choice every day whether or not to be grateful. I say, "fake it till you make it" and even if you don't feel grateful, practice, practice, practice and you will develop the habit.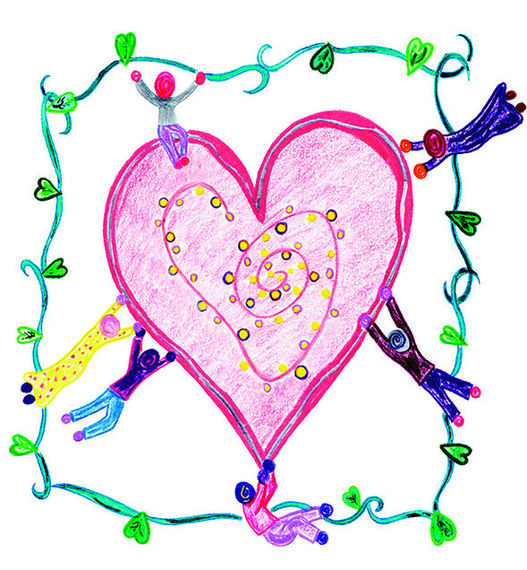 © Kathy Walsh
Here are some tips:
When you wake up in the morning say and feel something that you are grateful for about your child.
Play an upbeat song like the song "Happy" by Pharrell Williams. It will instantly get everyone in a good mood to start the day.
Put a sticky note in your child's backpack. I am grateful for your smile, etc.
At night practice with your child writing in a gratitude journal three things that they are grateful for that day.
Gratitude is the gift that keeps on giving. Show your child how to be grateful and they will grow up and be grateful for you!
And that it what we call a win-win situation!