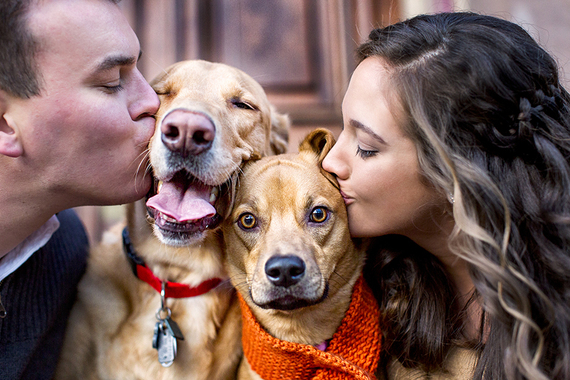 Lately I've been noticing a huge trend with dog-loving couples who are about to tie the knot. For their engagement photo session with their photographer, they also include their beloved pooch in the session as well.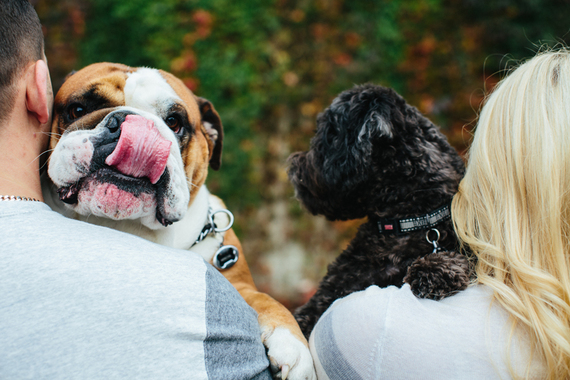 This not only makes for some magnificent photos, but it also makes sense for many couples who are either unable to include their dog in their wedding for a number of different reasons, or for those who are still undecided.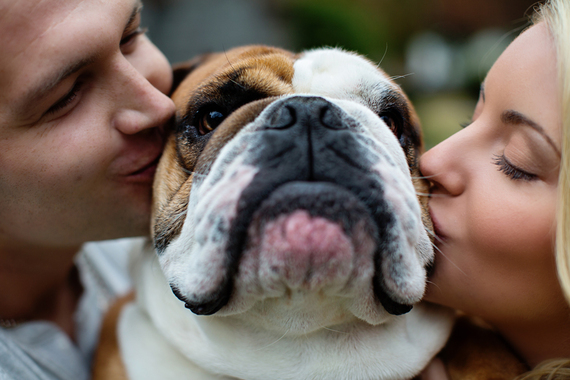 Engagement photo sessions are a wonderful chance for the photographer to capture the two of you and your furkid(s) naturally, sharing special moments.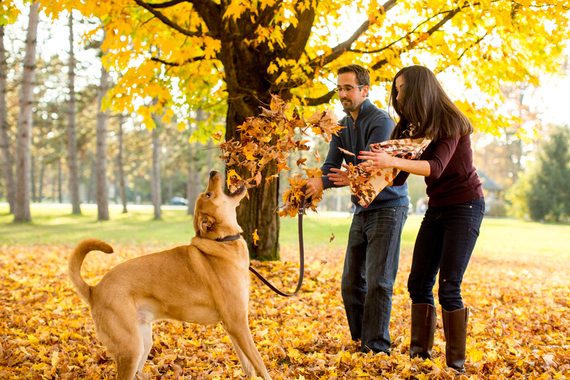 If you don't have high quality images of you with your dog, your engagement session is the perfect opportunity to do so.
Trust me, these are photos you'll to treasure for a lifetime.
Photographs: Tracey Buyce Photography