Co-authored and illustrations by Victoria Sgarro
In March 2011, a group of schoolboys painted anti-regime slogans on a school wall in Daraa, Syria. When the boys, ages 10-15, were arrested and tortured by security forces, protests erupted in Daraa that would later transform into nationwide unrest and a civil war that still rages on today.
Though the Syrian Revolution began with the acts of boys, children are often overlooked when evaluating the consequences of the conflict. Today, there are over 2.4 million Syrian child refugees in neighboring countries (including Jordan, Lebanon and Turkey) and in Europe. Many travel to their new homes alone - some have lost their families in war or along the journey, others' relatives do not have enough money for the entire family to make the trip.
Aicha is the hypothetical story of a child refugee from Syria who arrives in Florence, Italy. The story describes Aicha's fictional day exploring the city, but hopes to illuminate the greater reality of the current child refugee crisis. She is outlined in pen, while her environment is drawn with watercolor and colored pencil - a technique meant to illustrate the dissidence between Aicha and her new environment. Each image is shown as a vignette to convey the dream-like quality and disconnection from reality that occurs when a person's life is uprooted and transplanted to a new city.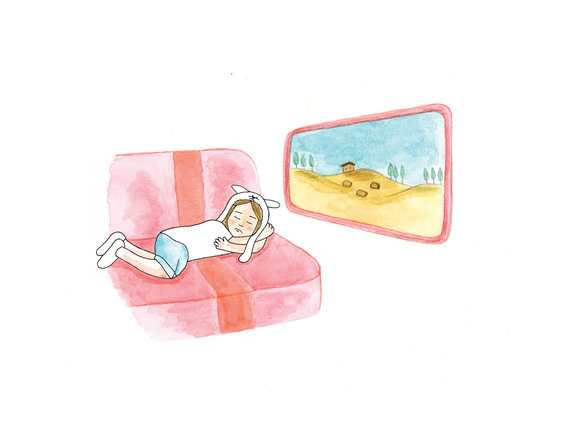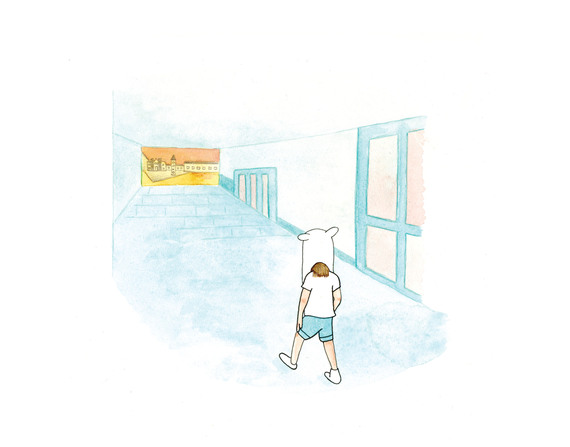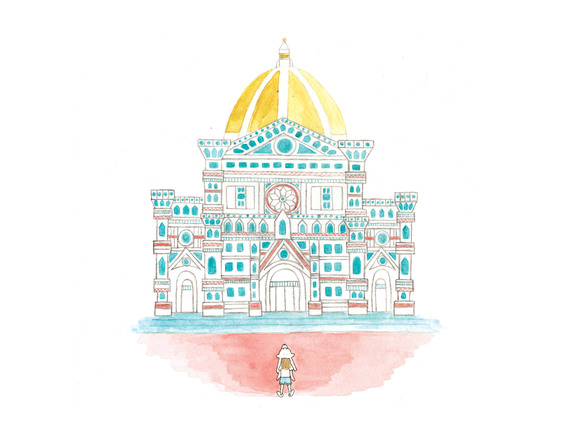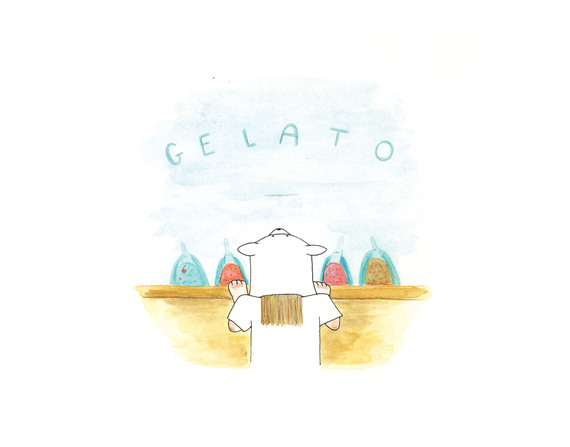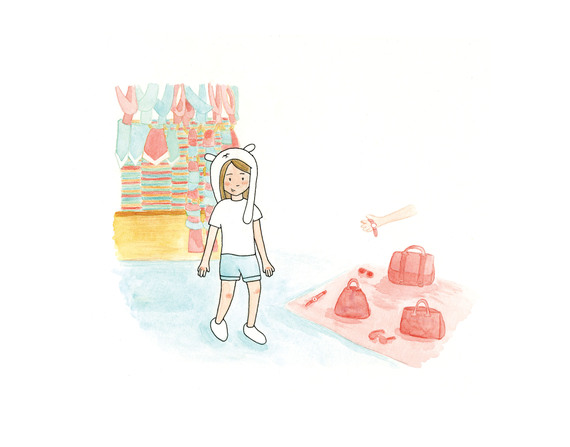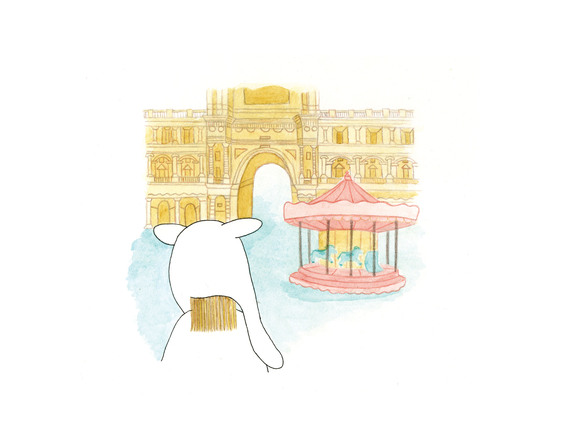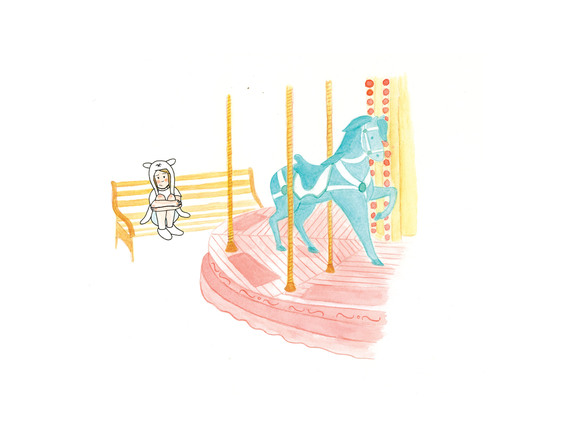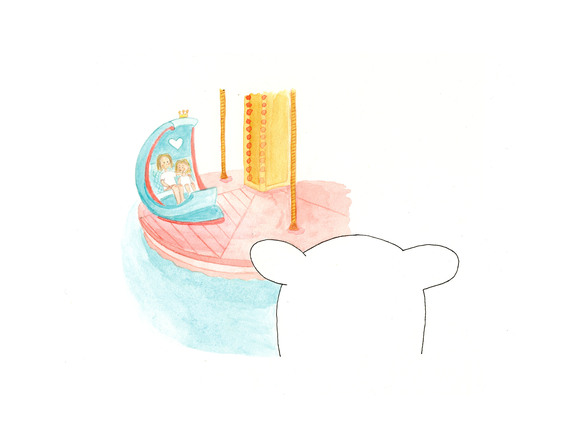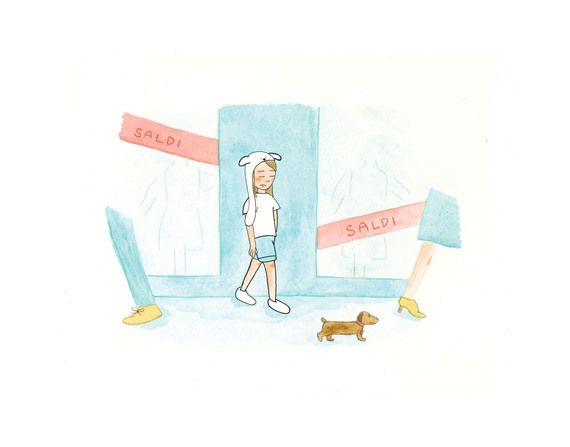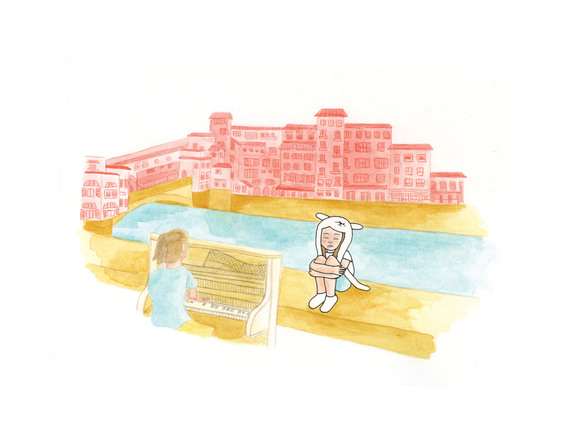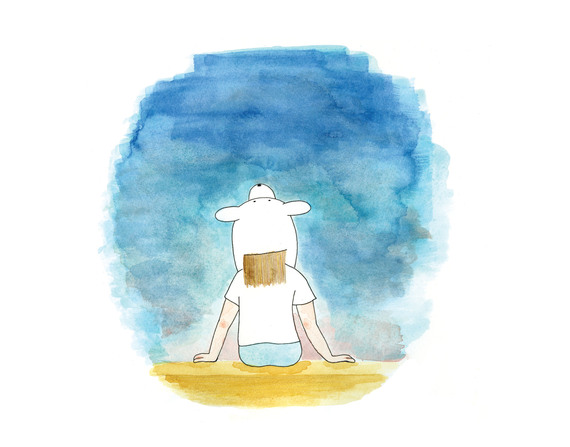 Make a Difference: Donate today to the Children of Syria - Save the Children Fund.
Victoria Sgarro is a designer and writer from Barrington, Rhode Island. To see more of her work, visit: http://www.victoriasgarro.com/.