On October 23rd, the most challenging and, in many ways, rewarding books I have ever worked on, will be published: Everyday Heroes: 50 Americans Changing the World One Nonprofit at a Time. To begin with, the process of selection for the book was equal parts pleasure and torture.
When I began exploring potential subjects, I knew relatively little about the modern landscape of domestic philanthropy. After over a year of research and hundreds of hours spent interviewing accomplished social entrepreneurs, the learning curve was steep. The more nonprofit leaders I spoke to, the clearer it became that the rules of charity have evolved dramatically in this country over the past decade. As the transcripts piled up, a shared set of governing principles began to emerge which I eventually distilled down to what I call the "New Rules of Everyday Heroism." These "rules" are in essence guideposts for the aspiring social entrepreneur -- a collection of qualities essential to the success of any emerging nonprofit in the 21st century. What follows is excerpted from my text and illustrated with the book's photographs, taken by the brilliant Paul Mobley.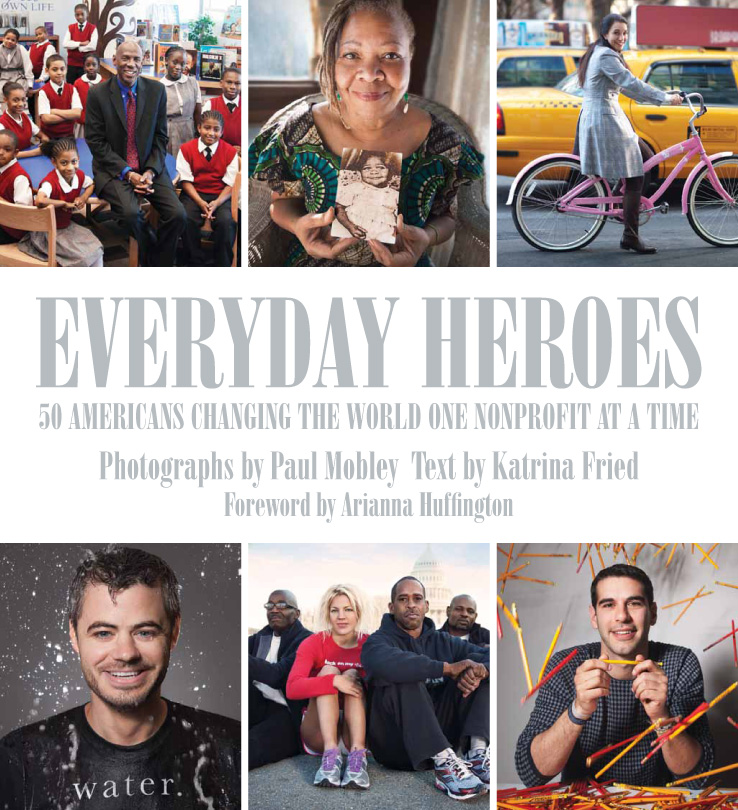 Collectively, these fifty heroes paint an electrifying portrait of contemporary philanthropy in America. The themes and qualities that emerge repeatedly in their profiles add up to a new and provocative re-imagining of charity, one that eschews tradition and embraces innovation, daring, and a global mindset. Today's tribe of changemakers is anything but cookie cutter, yet they share a number of governing principles.
And here's the real takeaway: There is no contribution too small or insignificant. Whether you choose to show kindness to a loved one or a neighbor, to volunteer, to donate, or to build your own movement -- you are helping to grow a culture of giving from which -- to use a favored phrase among these entrepreneurs -- a thousand flowers will bloom.
Out with charity, in with partnership.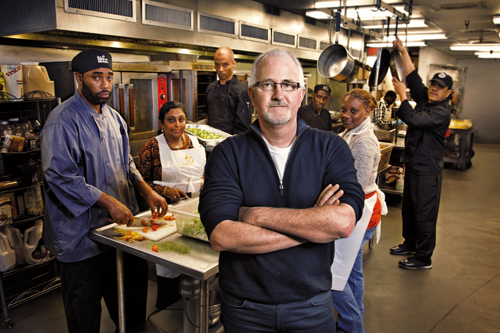 Through job training, meal distribution and supporting local food systems, D.C. Central Kitchen uses healthy food as a tool to strengthen community. The organization has served 25 million meals, helped 1,000 men and women gain full-time employment and empowers 5,000 student volunteers every year to implement its model in 30 communities. The man behind it all is Robert Egger, whose I can do good and have a good time doing it! philosophy has become the mantra for a new generation of social entrepreneurs.
You're never too young.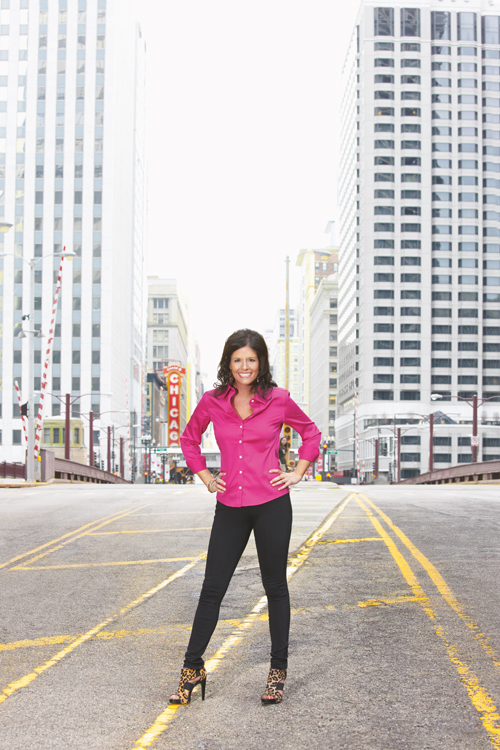 When Lindsay Avner founded Bright Pink (a nonprofit dedicated to the prevention and early detection of breast and ovarian cancer in young women) seven years ago at the age of 23, she had just made headlines as the youngest woman in America to have a prophylactic bilateral mastectomy. With three generations of breast cancer in her family history, Avner intimately understood the gravity of her decision, and was compelled to use her experience to help educate and support other women at risk.
Rebecca Onie was a sophomore at Harvard when she founded Health Leads, which connects low-income patients with the basic resources they need to be healthy. Of the 9,000 patients Health Leads assisted in 2011, more than half resolved at least one critical need within 90 days of receiving their "prescription."
You're never too old.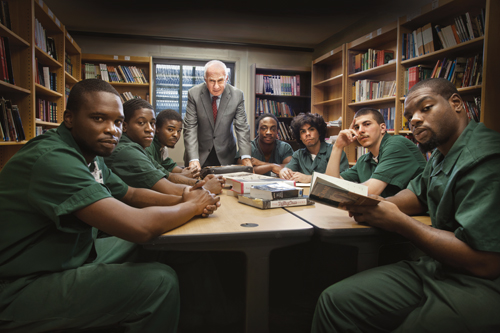 Mark Goldsmith enjoyed a long and lucrative career as a business executive. When it came time to retire, he could have just donated his suits to charity, settled back in a deck chair, and enjoyed the rewards of his hard work. He could have done that, but he didn't. He called upon his lifetime of profit-making skills to build a robust nonprofit called Getting Out and Staying Out in 2004. The organization assists convicts reentering society.
Wynona Ward grew up in a Vermont home filled with violence and neglect. Unlike so many others in her situation, she escaped the abuses of her childhood, and then returned to save others like her. Ward started her nonprofit legal practice, Have Justice -- Will Travel, in 1998, the year she graduated law school at the age of 47. Her mission was clear: to represent Vermont's forgotten battered women and children, and prosecute their abusers.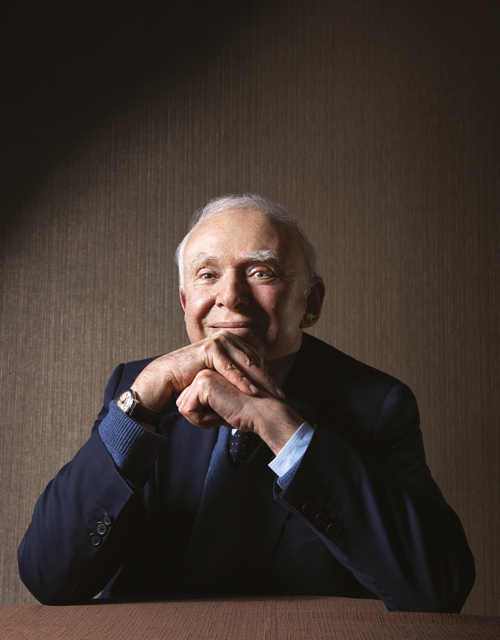 Since 1967, Roy Prosterman and his organization, Landesa, have helped secure land rights for more than 105 million families -- representing more than 400 million people -- in 45 developing countries throughout the world. Prosterman, now 77 years old and a two-time Nobel Peace Prize nominee, remains the world's leading expert on democratic land reform and a fierce advocate for the rights of the rural poor.
Crazy is good.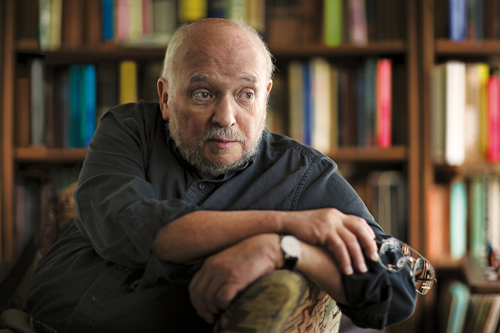 It was Earl Shorris' steadfast belief in the power of knowledge that led him to create the Clemente Course, a program that offers the humanities at the university level to the multicultural poor.Now in its 17th year, the Clemente Course has more than 10,000 graduates and more than 60 sites operating around the world. "When I told people I wanted to teach the humanities at the university level to poor people, they said I was nuts: 'Impossible. You can't teach the poor,'" Shorris said.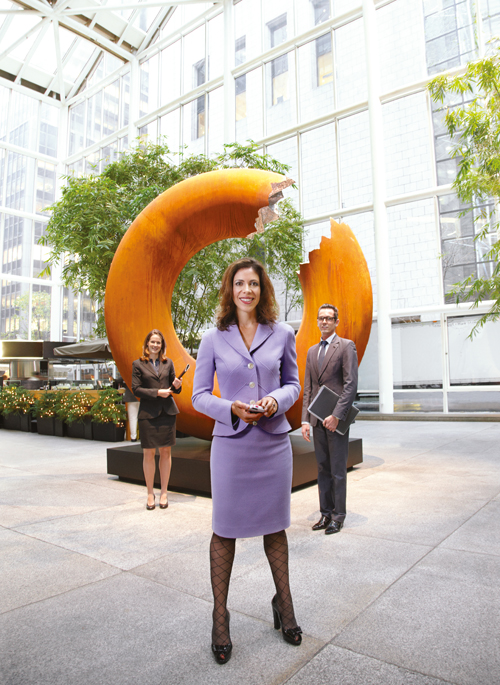 Linda Rottenberg was literally nicknamed la chica loca when she decided to start Endeavor, an organization dedicated to providing resources and support to high-impact entrepreneurs in emerging international economies. In the past decade and a half, Rottenberg has silenced the skeptics and become a role model for social innovation.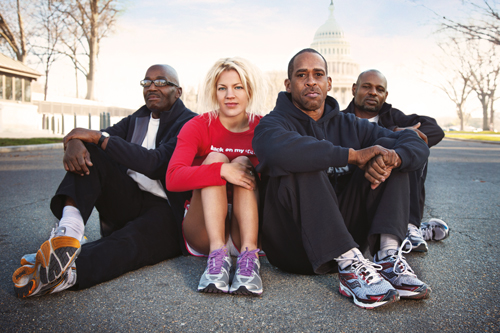 No one understood how Anne Mahlum, a petite blond from the Midwest, was going to rehabilitate the homeless by teaching them how to run, but that's exactly what she did. In 2007, then 27-year-old Mahlum left behind a promising corporate job to start Back on My Feet, a nonprofit that uses the discipline of running to inspire confidence and self-sufficiency among the homeless.
Entrepreneurs are born, not made.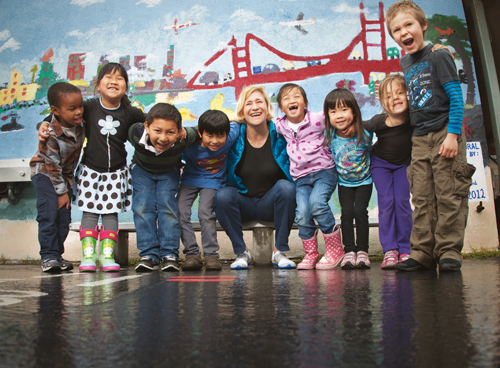 In her role as the founder of Playworks, a nonprofit dedicated to transforming recess into a valuable part of the school day, Jill Vialet's life is filled with play. In the 2011-12 academic year, Playworks helped insure safe and healthy recreational time for 130,000 kids in 300 schools in 23 cities across the U.S., through their direct service program. "If you don't succeed as a for-profit, someone doesn't get rich," she said. "If you fail as a nonprofit, someone gets sick; someone starves; some child gets an inferior education."
You can't rely on the kindness of strangers.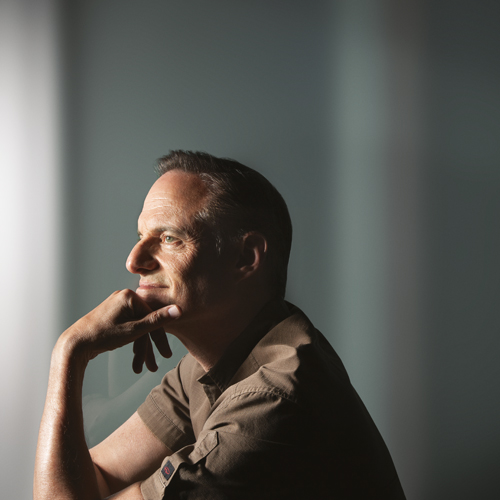 Michael Weinstein of the AIDS Healthcare Foundation started a chain of pharmacies and thrift-stores over a decade ago, which almost fully support the organization's $500-million annual budget. Today, AHF is the largest nonprofit global HIV/AIDS organization and cares for 175,000 patients in 24 countries.
Many organizations have developed alternate sources of income through social enterprise. Wine to Water, the clean water charity founded by former bartender Doc Hendley, raises funds through selling their own wine label and holding ticketed wine events.
Go big or go home.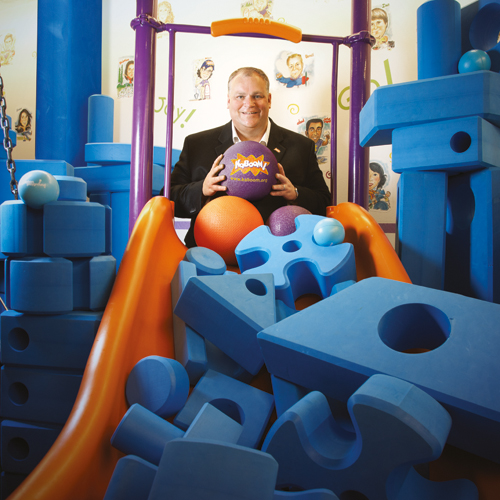 Darell Hammond has built a philanthropic empire around the simplest of mottos, "Have playground, will travel." Under Hammond's 16-year leadership, KaBOOM! has orchestrated the construction of more than 2,100 playgrounds in neighborhoods in need across America. "For us, it's not about scaling up the organization. It's about scaling up the cause," he said.
True heroes never consider themselves heroes.
Geoffrey Canada started the now famous Harlem Children's Zone (HCZ) 14 years ago with the goal of providing every necessary support service to the children living on one block in NewYork City's poorest neighborhood. Today, the Harlem Children's Zone serves the needs of 11,000 children, from birth through college, and their families, within a nearly 100-block area. "Leaders do what needs to be done, whatever it is, and they do it for as long as necessary," he said.