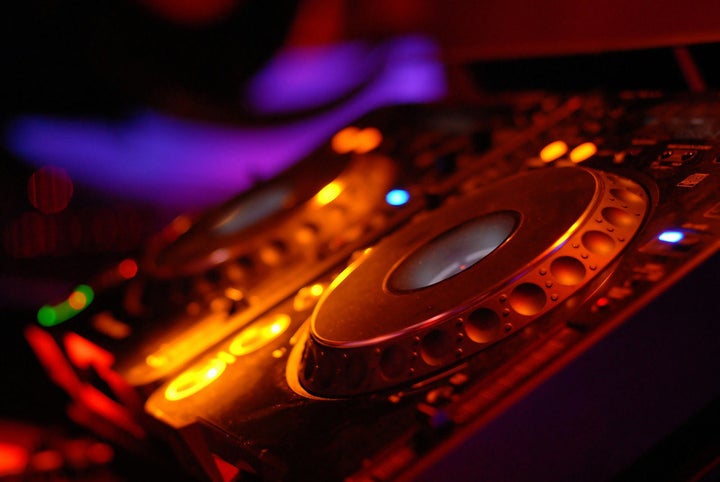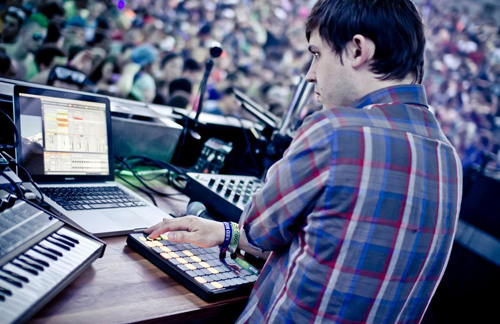 Eliot Lipp is in no way bound by any limits on how his music sounds, but would rather explore his own musical wealth when producing. Coming from the mid 2000's class of hip-hop infused electronic music that followed the likes of DJ Shadow, Prefuse 73, or Dabrye, Eliot Lipp has chose to become a product of his environment over the years since his 2004 self-titled debut album on Eastern Developments. Lipp is a bit of a musical vagabond never claiming one particular city as is home, but in a sense soaking up the culture in all of the places that he's lived in the past which included Tacoma, San Francisco, Chicago, Los Angeles, and now New York.
Through his journeys, Eliot Lipp has had a special relationship to the city of Detroit. The long cherished history of our electronic music scene has been highly influential to both his music and live shows. "I like playing Detroit especially since I've been inspired a lot by so many of the pioneers that came from there," explains Lipp during a recent phone conversation. "When I play Detroit, I always feel like I want to try to like bring it as far as technology in my set. I'm stoked to have my brand new MIDI controllers and all this cutting edge technology. Detroit's the place where you just know that its well received because they started it."
Eliot Lipp first played live in Detroit early on his career at Saint Andrews Hall opening for a friends band, and has continued to come back to do many shows since, but it was Lipp's exposure to our electronic music nightlife around 2003-2004 that created his deep connection to the city. "I first started coming to Detroit just to visit some friends that grew up in Grosse Pointe and I met them when I was living in Chicago," describes Lipp. "So, we'd go out and see DJs like Mike Huckaby, Derek Plaslaiko, and Mike Servito. I was just excited to be at a real Detroit underground warehouse party that I always heard about but actually going to them were pretty incredible."
Through those trips, Lipp would learn the vast history of Detroit's electronic music scene, citing the likes of Carl Craig, Juan Atkins, and J. Dilla as highly inspiring figures for his music. Plus, Eliot Lipp would eventually perform at Detroit's annual Movement Electronic Music Festival last year on the Red Bull Music Academy stage. "That was incredible," says Lipp. "That was like a bucket list type of thing."
Eliot Lipp is currently touring in preparation for the release of his new solo project titled Shark Wolf Rabbit Snake. Due out on May 22, the album is his first non-collaborative effort in three and half years. "Its 14 songs," explains Lipp. "The artwork of the album is based on a drawing that a friend did of a shark eating a wolf eating a rabbit eating a snake and it's real gruesome. Part of the concept was to make a record that was a little bit more aggressive because I've always did a lot of downtempo stuff."
Eliot Lipp headlines the Get Low party this Saturday, April 21 at the Magic Stick (4120 Woodward Avenue) in Detroit with support from Kraddy, Archnemesis, and Super Dre. Tickets are now available at clubtix.com/reactdetroit.