There are a million ways to travel these days. You can choose to give back, booking a trip that involves rolling up your sleeves and volunteering. You can choose to be adventurous, filling your days with hikes, bungees and ziplines.
Or, you can choose to do a whole lot of nothing.
Sometimes the best vacations involve nothing more than finding a gorgeous beach and planting yourself on the sand with a good book. If fruity cocktails, gorgeous weather and a minimal amount of thinking or moving sounds like heaven to you, these are some of our favorite places to go.
Best of all? For travelers from the U.S., these destinations are all just a few hours away.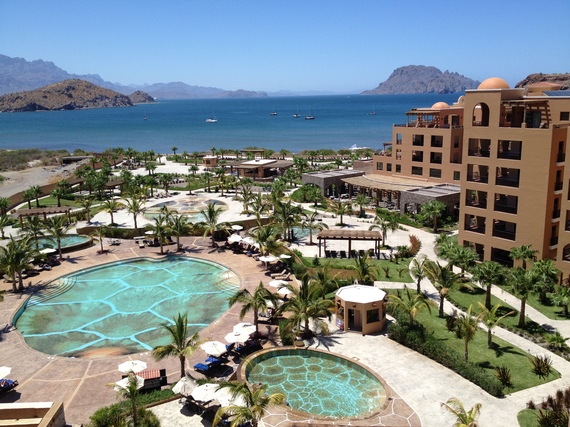 Villa del Palmar Loreto, Mexico
Loreto is one of Mexico's best-kept secrets. Located in Baja Sur just north of La Paz, the small fishing town of Loreto and the surrounding islands are essentially what Cabo used to be. The beaches are gorgeous and warm, and they're more or less deserted -- no paragliding touts or banana boats here.
Villa del Palmar Loreto is located a bit outside of the town of Loreto (shuttles run in and out of the main city all day) and their rooms come complete with eat-in kitchens that are perfect for grilling up mussels purchased from the local fisherman. The resort is luxurious and relaxing -- the perfect place to get away from it all. Hurry and visit before the secret gets out!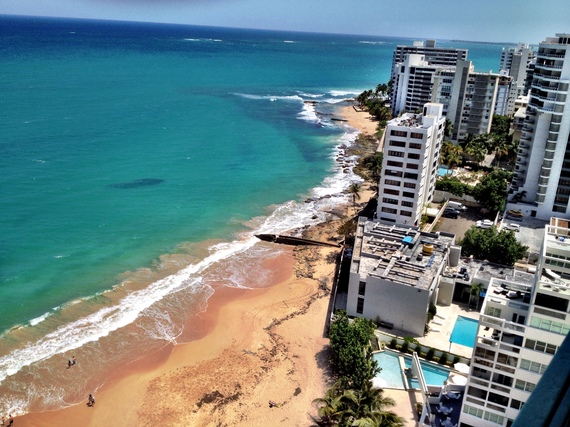 San Juan Marriott Resort & Stellaris Casinos, Puerto Rico
There are a lot of gorgeous beaches in Puerto Rico, but if you're visiting San Juan, Condado Beach is one of the best, and the gorgeous San Juan Marriott Resort & Stellaris Casino offers you perfect access & views. The 4-diamond luxury resort has a pool with a waterslide and swim-up bar, and there are plenty of umbrellas and chairs placed along the white-sand beach. Simply put, it's a great place to relax. Feelin' lucky after all of that zen? There's a casino in the lobby, too.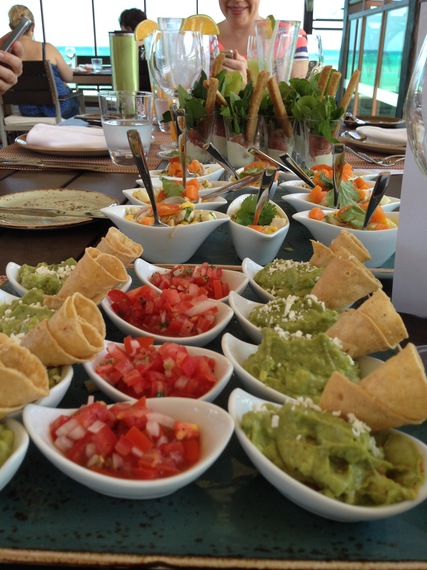 Generations Riviera Maya, Mexico
For the foodies among us, Generations Riviera Maya, a new property from Karisma Hotels & Resorts, offers a gourmet-inclusive experience that allows you to eat and drink to your heart's content. Dine at any of Generations' four restaurants, or those of their neighboring properties, El Dorado Casitas Royale & El Dorado Royale. When everything's included, there's nothing left to worry about. Their beach set-up is superb as well, and their staff is so attentive you're unlikely to go more than 10 minutes with an empty drink. Yes, please!
Where do you go when you want to chill out? Share with us in the comments below!