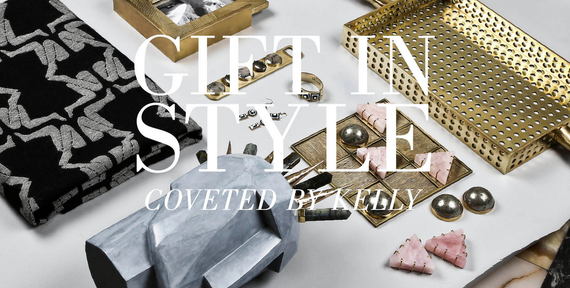 The Holidays are here which means it is high season for shopping. Finding the perfect gift for loved ones can be a welcome challenge or a Sisyphean task. My schedule is a constant juggling act of work, travel, family events, and a litany of hockey games. Finding the perfect gift can be a tricky and time consuming affair. Enter the Internet. Online gift guides combined with promotions like complimentary gift wrapping and free shipping make the modern gift hunt wildly convenient and fun.
Here are my favorite suggestions for gifting this season hand plucked from around the world wide web -
1. Easy Accessories
Holiday style and entertaining is all about light-hearted accessorizing. Mixed metals, bejeweled baubles and statement jewels are the perfect companion to festive party season.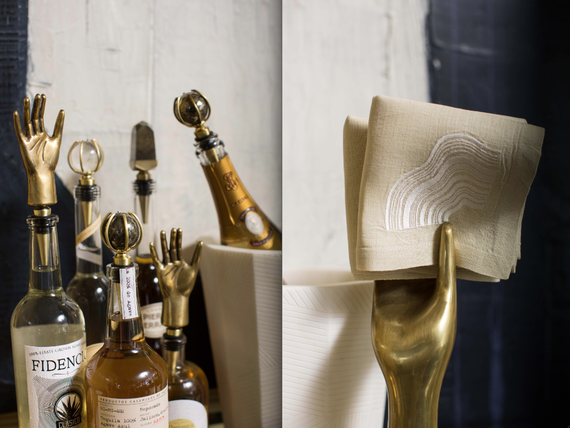 Home accessories are close to my heart and play a key role in all my designs. Thoughtful, unexpected details add spirit and soul to entertaining. The right accent instantly brings dimension and elevates a space or table setting.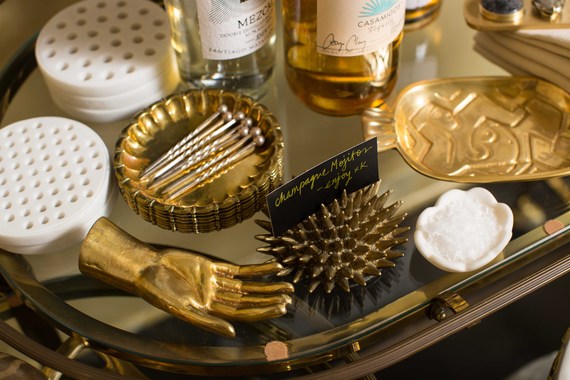 Details that are unique and special exist at every price point. These amazing Michelle Quan circular eye ornaments are featured in my December InStyle column this month (on stands Nov. 15!) I love the black and white graphic design, which would make an incredible gift in itself or a cool adornment to gift wrapping.
2. Hostess Appreciation
My go to hostess gift has long been my Bejeweled Bottle Opener and Wine Stops or Luxe Baby Alpaca Throws. Gifting accessories that can immediately serve a function at a party is sure to please both host and guest alike.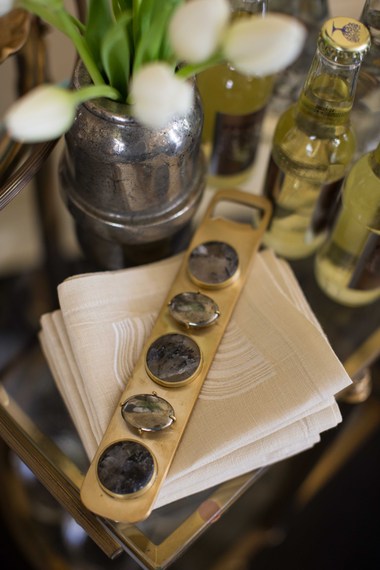 3. The Written Word
A handwritten note goes a long way. I designed my collection for Paperless Post with entertaining in mind. The invites have metallic and raw natural details, perfect for a festive fête or laid back holiday soirée. The stationery collection is ideal for post holiday Thank You's or a simple love note to someone special.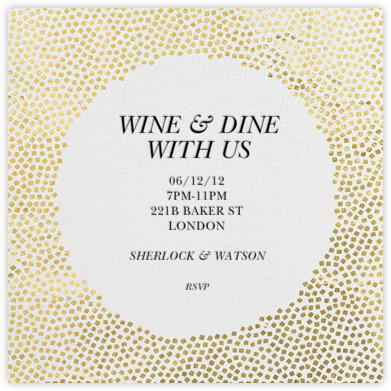 4. Masculine Charms
Shopping for the men in your life can go the way of gadgets or masculine accessories. Home and desk accents in bronze make a handsome and rich statement. My sexy and cheeky bronze legs letter opener has both form and function.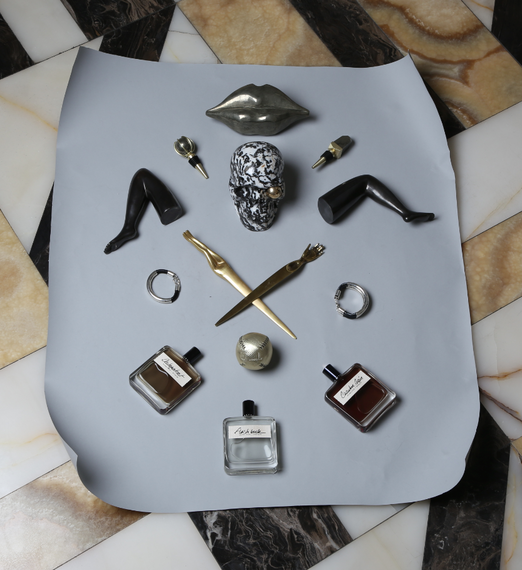 For the latest in technology and by-the-minute cool I head to Uncrate. The blog regularly features an inspired stream of James Bond worthy gadgets and witty stocking stuffers from great reads to novelty goods.
For the jetset, a trip to Silverlake storefront and workshop KILLSPENCER (killspencer.com) ensures holiday travel in style. Hand-made in LA, they craft fine leather goods and travel accessories with a military inspired vibe.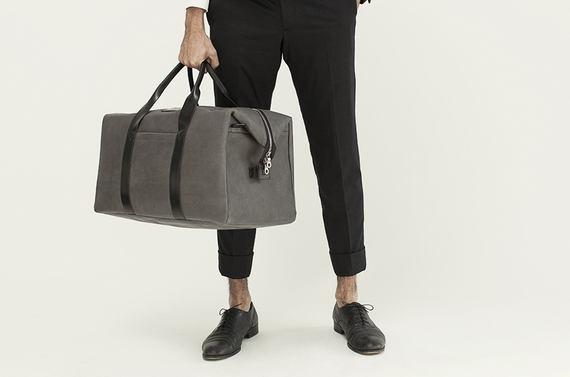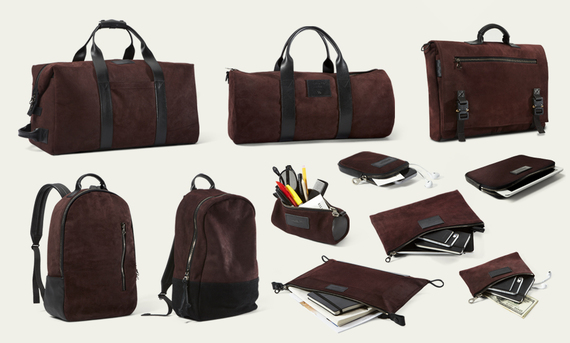 Photo courtesy of Spencer Nikosey of Killspencer
Their sleek and clever designs feature awesome man-proof extras like concealed iPad pouches, waterproof lining, and a Dopp / Folio that folds completely flat.
5. Vintage Treasures
Holiday style is all about the right accessories. I love to gift vintage jewelry. My vibe always incorporates layering contemporary and vintage pieces. I am constantly scouring 1stDibs for amazing vintage furniture, fashion and jewels. They have everything from incredible 1970's YSL scarves to Christian Lacroix statement necklaces to books.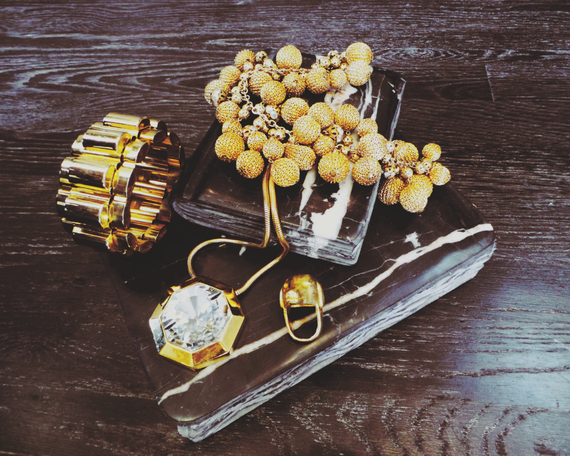 My home library houses over 2,000 titles of vintage books. It is the place I go to first when I need to get inspired. A fantastic out of print book inscribed with a personal note makes a unique gift sure to be treasured for years to come.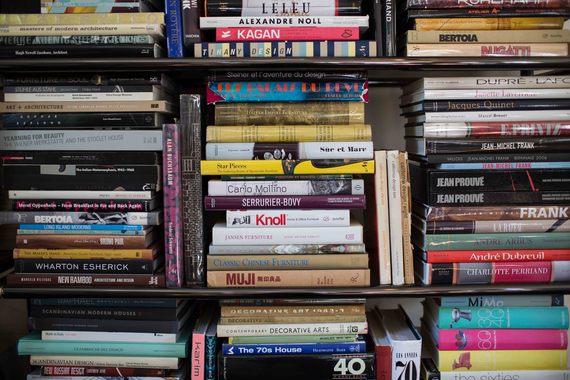 To shop my personal collection of vintage books visit www.kellywearstler.com or my Melrose Flasghip Boutique.
6. Signature Scents
Fragrance is a classic gift for the holidays. The air is constantly flush with amazing scents - from home cooked meals, to wood and pine... Frankincense and Myrrh have a famed history with the season. Choosing a scent for someone is intimate and thoughtful. Candles and perfumes are little luxuries crafted to brighten and envelop the worlds they inhabit.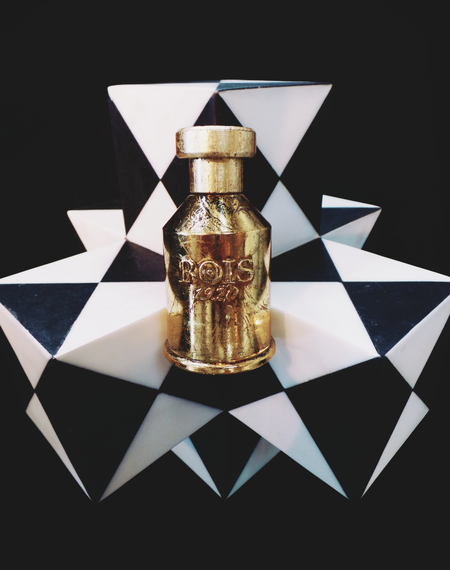 7. Chic Jewels
My favorite holiday combination is Black and White. It is timeless, easy, and perennially chic. For my holiday jewelry collaboration with Editorialist I created exclusive pieces feauturing Rich Tuxedo Agate and Luxe Black Diamonds.
Black and white jewelry works day to night, year round. Plus, what's not to love about a holiday gift born to make a cameo on New Years Eve?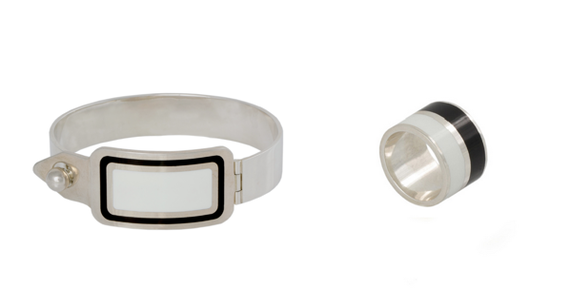 Kelly Wearstler Utopia Cuff & Dichotomy Ring in Sterling Silver and Enamel.
For a full list of all my Holiday Must haves - Visit my Gift In Style Guide to discover extraordinary treasures curated for every occasion...
Love Color. Take risks. Stay curious. Xk
Photos courtesy of Kellywearstler.com