I don't often use this space with the hope of helping to find a home for a specific homeless animal, but this feels like a special situation, one which merits using every tool available to me. So, dear reader, meet Kensey.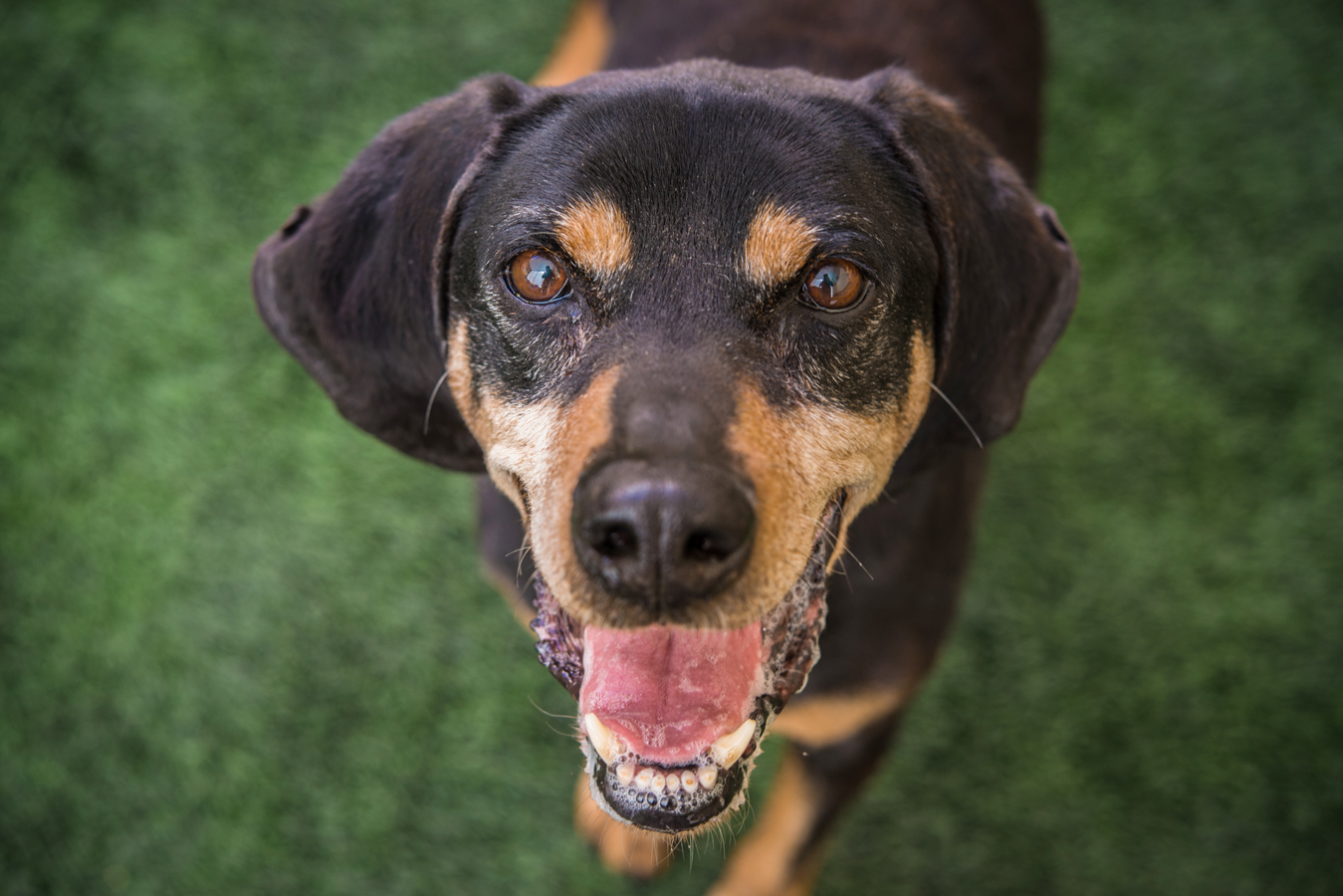 Kensey came into our care as a stray from La Honda. And as a stray, we don't know much about her history, other than the fact that this loving dog must surely have known love. But as you might imagine, with the words "10 years old" on her kennel paperwork, Kensey hasn't had many suitors. Most visitors just keep walking.
We know it will take a special person to adopt her. Those who linger a little longer at her dog dorm see what we see: a sweet girl with plenty left in the tank! Our philosophy with older pets goes like this: They give us so many good years; when they enter their twilight years, it's our turn to give back and be there for them until the very end when they most need our love, patience and compassion.
Interested? Kensey is with us at the Center For Compassion, 1450 Rollins Road in Burlingame. If you haven't been there I know you'll enjoy our brand new facility: dogs, cats and kittens, turtles, rabbits and more up for adoption, as well as orphaned babies and injured native wildlife (squirrels, robins, hawks and owls) all being made well for return to their natural habitat. Even if it's just for a visit, I hope you'll stop by soon.