Photo courtesy of Spartan Race Inc.
Written By Kensington Tours Explorer-in-Residence Simon Donato
The majority of us will never end up on an Olympic podium or win the Boston marathon, however, this doesn't stop people from wanting to compete, and participation in endurance sports has blown up globally in the last 20 years. Amateur athletes compete for the joy of the experience, the sense of accomplishment, and the rush of adrenaline and excitement that comes with race day. There are many, hidden within the amateur ranks though, who do train like the pros, and on a perfect day, just might have a shot at the podium in some major amateur events. For those athletes who are not pro, but wouldn't turn down a green backs for racing well, here are eight of the richest endurance races that can still be won by a non-card carrying pro athlete!

1. Adventure Racing: Entering it's 12th running this August, the Wulong Mountain Quest has become one of the most prestigious adventure races on the planet. With a $100,000 cash prize for the winning team, it is currently the richest adventure race on the circuit. Located in Wulong County of southern China, this race challenges co-ed teams of four over three staged days (plus a prologue day) of high intensity multi-sport racing. Known for beautiful scenery (including UNESCO world heritage site worthy limestone formations), and lavish opening, and closing ceremonies, this race draws local and international teams. Navigation is not really a concern in this race, as the route is well marked, which means that each day is fast paced and high intensity. Expect to be running, paddling, and cycling against many of the world's best adventure athletes, as you are cheered on by crowds of locals lining the route. This race typical fields 20 - 25 teams.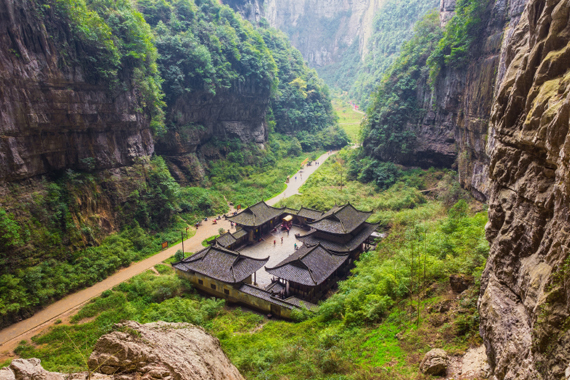 2. Paddle Sports: My decision to pick the Amazon River International Raft Race amongst a slew of comparably prized elite SUP, surf ski, and kayak races is due to the following: it is a poorly known race, starts in a city that can only be reached by air or water, draws no professional paddlers, has a horrible website, a defunct Facebook page, is really only known through word of mouth, yet pays out over $20,000 in prize money annually. Teams of 4 must construct their own balsa wood rafts, and then paddle them 180 km (recently entered in the Guinness book of world records as the longest raft race in the world) down the mighty Amazon River from the town of Nauta to Iquitos, Peru (largest city in the world with no road access). Considering that the average annual income in Peru is roughly $6500/yr, the prize purse is a huge chunk of change, especially for the national teams competing. Having done this race as part of Boundless last season, I can tell you to bring your A535, lots of sunscreen, and some mosquito repellant. It's a well organized event that runs every September, and infuses local culture with a night-club atmosphere at the end of each stage. Expect to be racing against 30 to upwards of 50 rafts.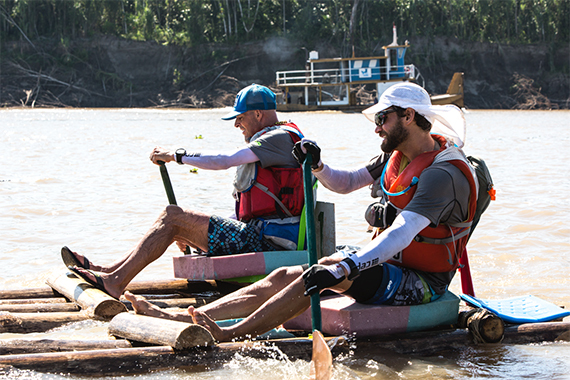 3. Cycling: The brain child of endurance cyclist Alex Harris, The Munga will see 450 teams of two take up this challenge from December 3-8th in South Africa. Billed as "The Toughest Race on Earth", it's also one of the richest, offering a guaranteed prize purse of $1,000,000, with $750,000 going to the winning 2-person team. Although the website blatantly questions would be participant's grit by asking "are you tough enough?", it should say "are you rich enough?", as the $10,000 entry fee is likely a bigger barrier to entry than the 1,000 km non-stop, off-road race course. Starting south of Johannesburg in the city of Bloemfontein, the route takes riders southwest to town of Stellenbosch, famous for it's wineries. For cyclists that want the challenge, but are on the fence because of the entry fee, or the the fact that they probably won't win, the race directors are offering a $100,000 "Underdog" draw-prize for simply hanging in there and getting the job done. How's that for incentive?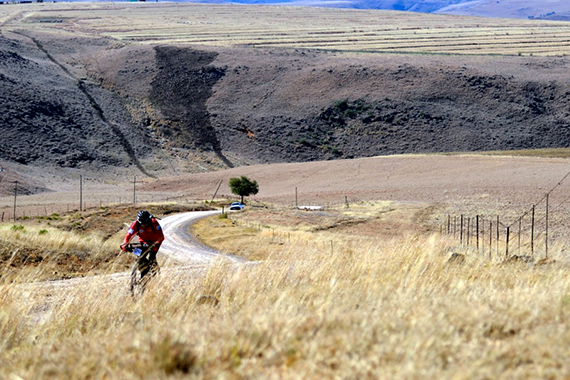 Photo courtesy of The Munga
4. Ultra Running: At 56 km, the 45 year old Two Oceans Marathon in Cape Town, South Africa is one of the most famous ultras around. Racing on some of the most beautiful roads you will ever run on, including the world famous Chapman's drive, this race promises 1 Million rand (~$100,000 USD) to any runner who can break the current male and female record (3:03:44 and 3:30:36 respectively). A win garners 250,000 rand (~$25,000 USD) for both male and females, and there is even cash for age group wins. A word of warning, a win is very hard earned in this competitive field, as the route has some significant elevation gain and loss, and is known for epic winds that can stop a runner in their tracks - or simply blow them off Chapman's altogether. This is one of the largest ultras in the world, so you can expect to be duking it out with ~10,000 ultra loving endurance junkies.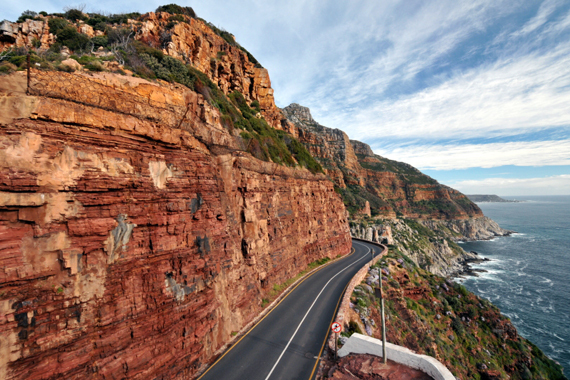 5. Trail Running: In a sport that typically awards belt buckles, or nothing at all, the GORE-TEX 50 Mile Championship at the North Face Endurance Challenge is the richest trail ultra going, with a prize purse of $30,000, the male and female champions each take home $10,000. This race prizing is still accessible for athletes that meet the "Elite" standard as laid out by the organizers, and as such is still open to the public. The course winds through the challenging, yet stunning Marin headlands near San Francisco, providing the 400 athletes with some incredible views to help take their minds off their burning muscles! As the richest amateur race on the circuit, this event draws an international field of athletes who are chasing more than the something to hold up their ever-loose pants.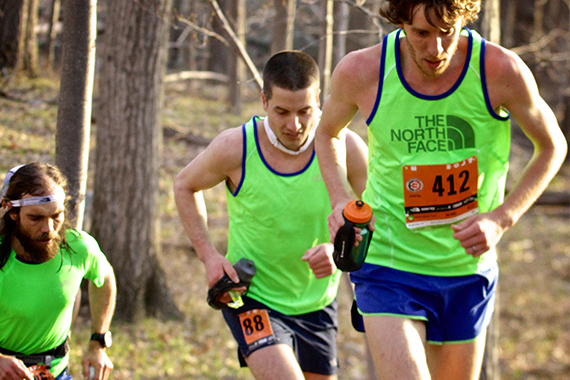 Photo courtesy of The North Face Endurance Challenge

6. Road Race: For the elite distance runners in the world, there are a number of million dollar marathons to choose from, however, not everyone shares the same inclination for racing marathon distances and prefer to keep their races in the 5 - 10 km range. For just $25, New Orleans' 8 km Shamrockin' Run is one of the best deals going for race entry fees. It's also one of the richest road races in North American, with over $70,000 in prize money and an additional $20,000 for world records. This purse draws many of the fastest runners in the US, so if you want to take home a piece of this cake, plan on running your miles at around a 4:30 pace to qualify for the elite start! This race occurs around St. Patrick's day, and draws around 1500 runners to the Big Easy annually.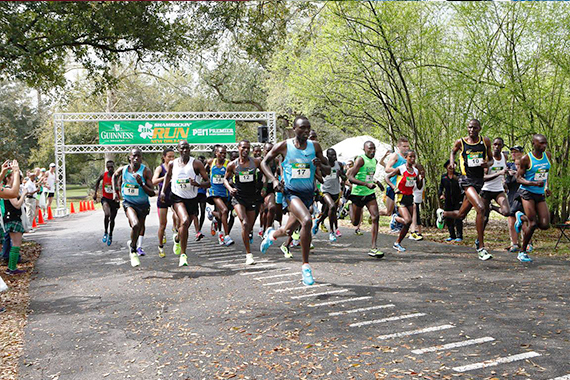 Photo courtesy of Shamrockin' Run
7. Obstacle Racing: Obstacle racing is exploding globally, and with its rapid growth, some races have begun to offer prize money. The two biggest race series, Spartan and Tough Mudder both have a championship race annually where winners score solid cash prizes. Spartan pays the top male and female $15,000 each, while Tough Mudder pays each $10,000. These payouts go to the winners of the longer obstacle races each company offers - with the Spartan Beast champions taking home the bacon, and the World's Toughest Mudder champs claiming the big cheques. Plan on spending a long day in the mud - you're going to have to earn that cheque!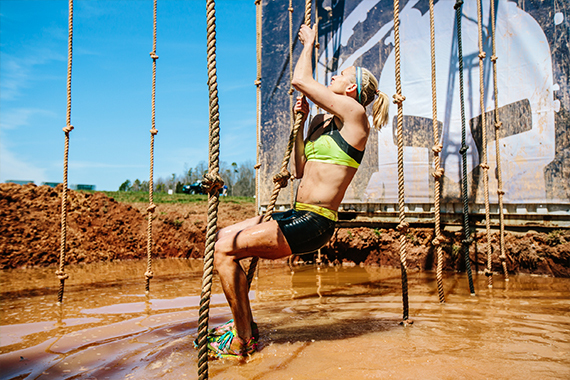 Photo courtesy of Spartan Race, Inc.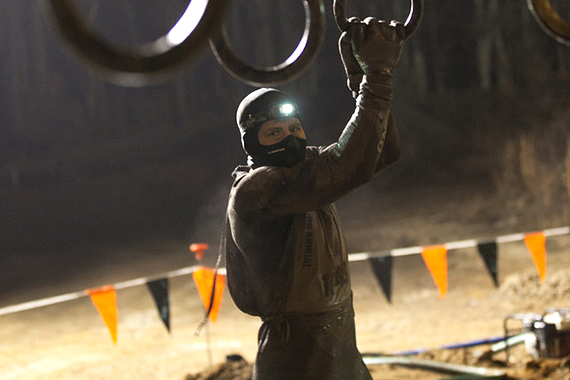 Photo courtesy of Tough Mudder
8. Triathlon: The sport of triathlon is currently one of the most popular endurance sports on the planet, and dominated by the Ironman brand. While the pro category in Ironman hands out the largest cash prizes, this money is really not accessible to mere mortals. There are however, highly popular triathlons with no pro category, and cash prizing. The Norseman Xtreme Triathlon of Norway, is widely regarded as one of the most challenging endurance races on the planet, and also has the largest cash prize for winners, albeit with a catch. The $10,000 prize must be donated to a charity of the winner's choice. Every August, 240 athletes are tested with a 2.4 mile swim in a chilly fjord, a 112 mile bike, and a 26.2 run to summit of the 6000 ft high Gaustatoppen mountain - with the final few miles on a rocky track. The best part is that with your $10,000 donation, you can feel altruistic about winning!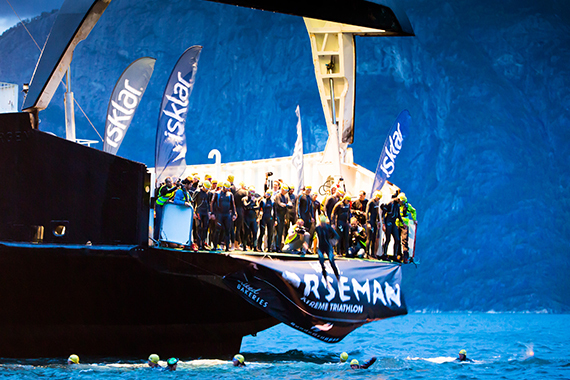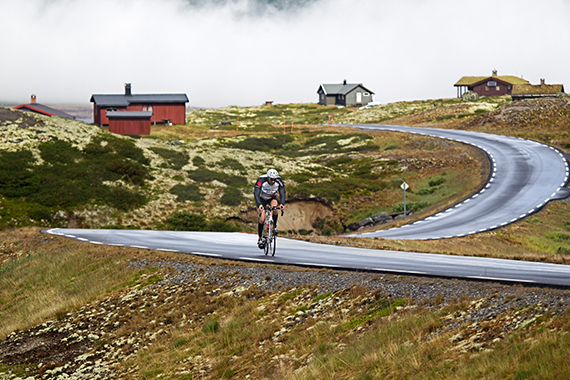 Photos courtesy of Isklar Norseman Xtreme Triathlon
Star of the hit new show Boundless on the Travel and Escape Channel, Simon Donato is known across the world for being an ultra-marathon runner and adrenaline adventurer. The show features Simon as he travels across the globe competing in grueling endurance races at some of the world's most challenging terrains. These extreme competitions include a 155 mile race through highlands and around volcanoes in Iceland, five day foot race in the Sahara Desert, paddleboard race from Molokai to Oahu in Hawaii and extreme mountain biking in Utah. He is also a proud member of Kensington Tours' Explorer's Club and has a PHD in Geology.