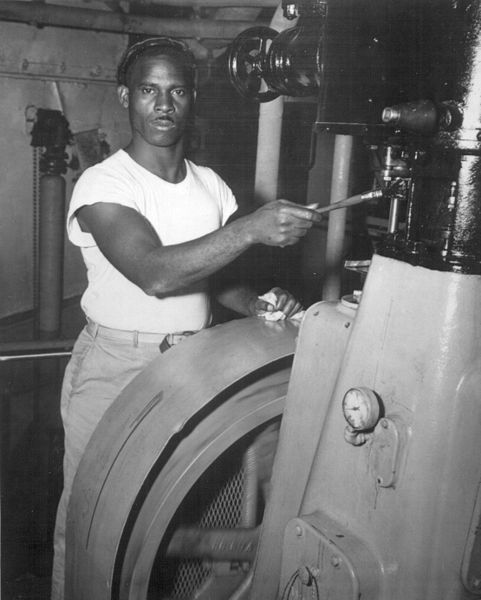 Photo Credit: Wikipedia Commons
I love some 'ignorant ass music.' A term of endearment, 'ignorant ass music,' or I-AM, is a rallying cry. A chest thumping exercise that requires no actual chest thumping -- a logistical issue for some -- needing only, the thump of the bass. As a nineties teenager, my girls and I put miles on our freshly minted drivers licenses to the soundtrack of Doggystyle, The Chronic, 36 Chambers and Strictly 4 My N.I.G.G.A.Z. "You could tell from our everyday 'fits we weren't rich. We were black men, tryna make a dollar out of fifteen cents." We didn't love hoes and we most certainly knew that it was "no fun if the homies couldn't have none." In college the benefits of a curfew free lifestyle exposed the nuances of the "none" that homies could or couldn't have, and we became sophisticates conversating over a "t-bone steak, cheese eggs and Welch's grape." Ah the wonder years...
Now, most of us share an open secret. One that reveals itself every time we head to the gym, or prepare for an interview or an important presentation, or, in my case, on cleaning day. I cop a Beyoncé, and for a few shining moments I put on the costume of black masculinity. It's like a white tee. One size fits all. And, with the multiplicity that digital media provides, I've always got fresh one available, trap-boy-crispy. I've "clapped back" on numerous occasions, eaten "pussy like it was cold pizza" and even "put my dick on her head." Gleefully. The misogyny of I-AM is so brilliant in it's ruthless precision that I've often wondered why I participate in its grinding machinations, clamoring for the next installment, spending actual money when I can't coordinate a free download. Perhaps RuPaul's Drag Race has educated me on the finer points of the performance that we each assume, whether it conforms to assigned gender roles or not. So, when women cosign to the bitch/ho paradigm claiming "they ain't talking 'bout me!" I think we are telling the truth. We understand that they aren't talking about any real person at all. It's a big booty fantasy, all dirty pillows of bravado and exuberant absurdity.
It's almost as absurd as the enduring (and disturbingly regressive) wage gap between men and women. Facebook feeds and news outlets chatter the same message: Women are not in control, not even of our own bodies. So we advocate the murder of vaginas, a hyperbole accessed via hip hop proxy, using a similarly controlled corporeal vessel. Inherently we know that rapspeak is a front but we also understand the-fake-it-'till-you-make-it construct too. We sing songs for relaxation. We sing songs for inspiration. We sing songs to take our minds off of that fucked up situation. Put 2 Chainz on, and for 5 minutes, you can be as powerful and rich as I-AM.