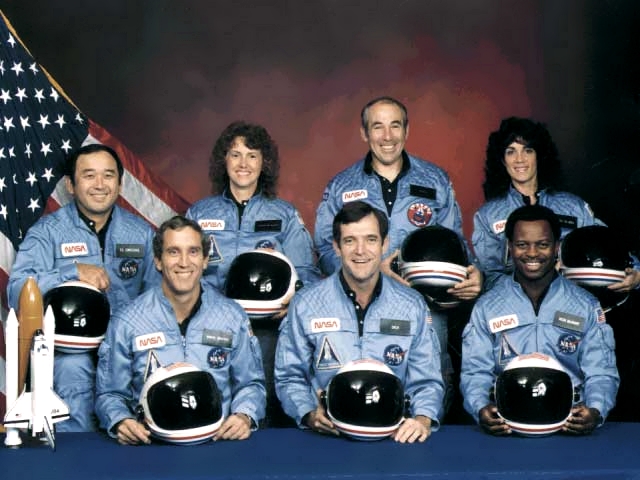 Twenty-five years ago today, in a small class filled with fellow friends and budding high school journalist and future bloggers including yours truly, changed everything.
This day would have an impact on me for the next 25 years and I am sure for the rest of my life. The morning was filled with excitement, anticipation and wonder. However, it turned into sadness and grief for countless viewers all over the world and especially for the families and friends of, Michael J. Smith, Dick Scobee, Ronald McNair, Ellison Onizuka, Christa McAuliffe, Gregory Jarvis, Judith Resnik.
The event prompted my journalism teacher to ask me to cover the story, in what would be my very first article in the school newspaper simply entitled, A Day To Remember. The day was January 28, 1986 at 11:38:00 a.m.
While tragedies happen on a regular basis in this unstable world we live in, we must be careful not to lesson the value of life of every person in the world.
On this anniversary of the Space Shuttle Challenger, may all of us reflect on the gift of life and support those around us that may be dealing with difficult circumstances.
To the family and friends of Michael, Dick, Ronald, Ellison, Christa, Gregory and Judith -- We are remembering your loved ones, on this "Day To Remember".