A few months back, we started a program to assist transitioning service members in their search for civilian employment after serving the Nation. We called it Deployed 2 Employed, and it consisted of working one to one with soon to transitioning service members to prepare them for the civilian job market.
We interviewed them in detail, helped to civilianize their resume, performed mock interviews, and then connected them with employers we agreed would be a fit for their education, skills, location, and income requirements. Initially, we opened it up to 100 and put in a pretty strict set of requirements to participate. In less than 3 months, we fulfilled the initial 100, and are gearing up for the next group.
To assist in this program, we will now feature one of our members here, and encourage all employer's we work with, and all other employer's to take a minute to review each profile to see if there might be a fit with one of their current available opportunities.
We are thrilled to kick this off with an outstanding candidate who is recently retired after a very successful 20 year career with the United States Marine Corps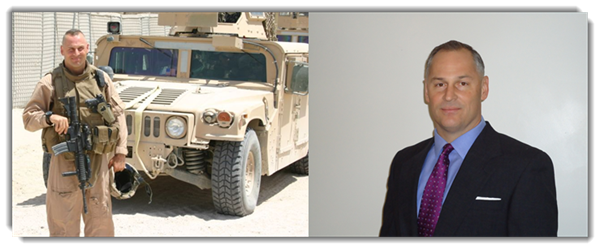 J.D Martin
Lieutenant Colonel USMC (RET)
J.D resides in North Carolina, and would prefer to stay in the area, but he is more than willing to travel as needed for work. J.D
J.D is interested in a position in sales, marketing, training, or recruiting. With an extensive background in sales and recruiting, J.D is well suited and capable of being a valuable contributor to any employer who is lucky enough to have him. To view J.D's resume, click here
If you are interested in connecting with J.D, you can call or email him directly, but please be sure to let him know you are responding to the Deployed 2 Employed program.
You can meet with J.D and thousands of other veterans in our March 20th virtual career fair
http://www.vetcareerfair.com