With more than one million veterans set to reenter the civilian sector over the next five years, it is up to all sectors of society to ensure they do so with an opportunity to find gainful employment, health and wellness, education, and the support needed to make the transition as smooth as possible.
The unemployment rate for veterans overall is lower than the national average by more than a full percentage point (currently 6.6%) For the Post-Gulf War ii veteran however it is more than two percentage points higher (currently 10.6%) There are several reasons in my opinion why the younger veterans have a higher unemployment rate such as; many are using the Post 9/11 GI Bill to go back to school, Some just want time to decompress after serving multiple tours, but a large percentage want to work, but are unable to find opportunities that match their skills and income requirements.
There are several programs in the private sector that have been established to help veterans find employment with hundreds of America's leading employers, and in my opinion, more attention needs to be focused on these types of programs instead of all the doom and gloom often reported on just how bad the unemployment rate is for veteran's. Awareness is a great thing for any cause or challenge, but too much can also lead to questions such as "What is wrong with our veteran's that no one wants to hire them" Veterans do not want our pity, and they definitely do not want to be treated any differently than us non-veterans. What they deserve is an honest chance, and an opportunity to showcase their skills, education, training, and talent, and programs such as the ones here are providing that opportunity.
Started by JP Morgan Chase, the 100,000 Jobs Mission as the name implies, will hire at least 100,000 veterans by the year 2020. As of today, the more than 60 member companies have reported hiring over 28,000 in less than 2 years. This is a great example of what can be accomplished when a group of employers (often who compete with each other) come together for a greater cause.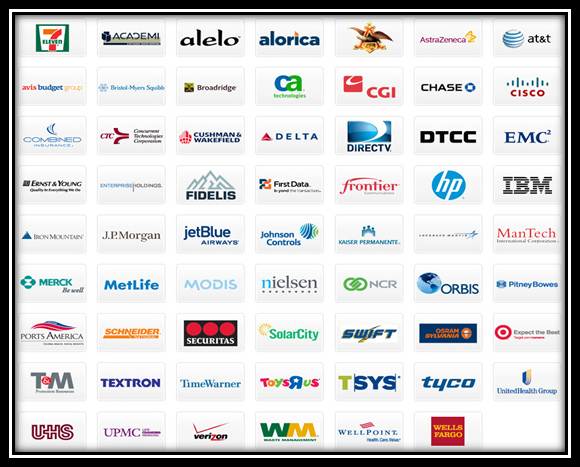 VRS provides a platform that allows employers, service members, and military spouses to meet and interact in real time from anywhere in the world with a computer and internet connection. Through their virtual career fairs, a soldier in Afghanistan has equal access to employers back home as he would if he was attending a local career fair in his/her hometown. In addition to the virtual career fairs, VRS has also developed the Deployed2Employed program that works one to one with transitioning service members. Each service member gets a transition consultant that helps them in civilianizing their resume, finding jobs that match their military skills, education, and income requirements, mock interviews, and follow up meetings at the 30-60-180 day post hiring intervals. Through the D2E program, VRS is helping service members find jobs before even becoming a veteran, and their virtual career fairs have resulted in more than 11,000 veterans finding jobs in that last two years.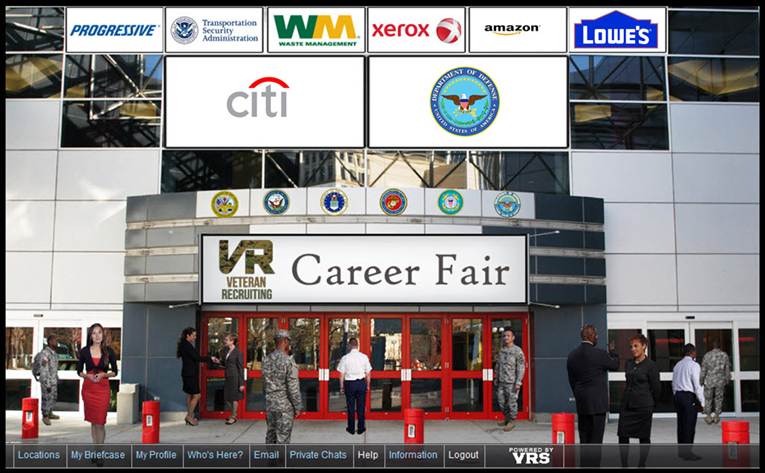 Employers are quickly realizing that hiring veterans is great for their business in addition to be the perfect way to thank them for their service. The Thanks for Your Service is definitley a nice gesture, but most will tell you that they didn't serve to be thanked later.