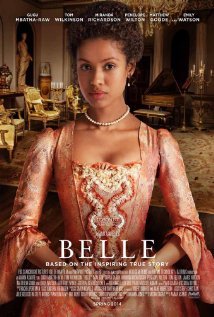 Belle is inspired by the true story of Dido Elizabeth Belle, the illegitimate mixed race daughter of a Royal Navy Admiral. Belle's lineage affords her certain privileges, yet the color of her skin prevents her from fully participating in the traditions of her social standing. Left to wonder if she will ever find love, Belle falls for an idealistic young vicar's son bent on change who, with her help, shapes Lord Mansfield's role as Lord Chief Justice to end slavery in England. KIDS FIRST! Film Critic Brianna B. comments, "There is so much that I love about this film. I love the story, the costumes, the intensity and the scenery." Watch her video review below.
Belle
Reviewed by Brianna B., KIDS FIRST! Film Critic, age 14.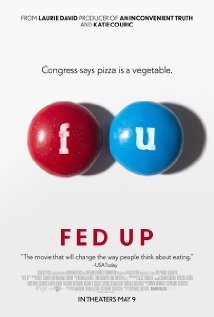 Challenging the conventional wisdom of why we gain weight and how to lose it, Fed Up unearths a dirty secret of the American food industry. Filmmaker Stephanie Soechtig and TV journalist Katie Couric lead us through this potent exposé that uncovers the reasons behind the prediction that generations of U.S. will live shorter lives than their parents did. KIDS FIRST! Film Critic Keefer B. remarks, "Being overweight is not entirely a personal fault. Our processed foods are a huge cause of the obesity rate in America." Watch his video review below.
Fed Up
Reviewed by Keefer C. B., age 13, KIDS FIRST! Film Critic
Both of these films are playing in theaters now so, go check them out. I think you'll be glad you did.