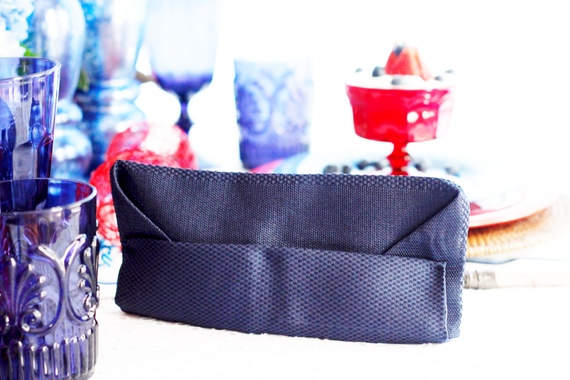 Take your Memorial Day celebration up a notch with this impressive napkin fold. You will feel guilty accepting all the compliments knowing how easy it was to create. You get a lot of bang for your buck (effort) with this one. Go ahead, pull out a napkin and try it!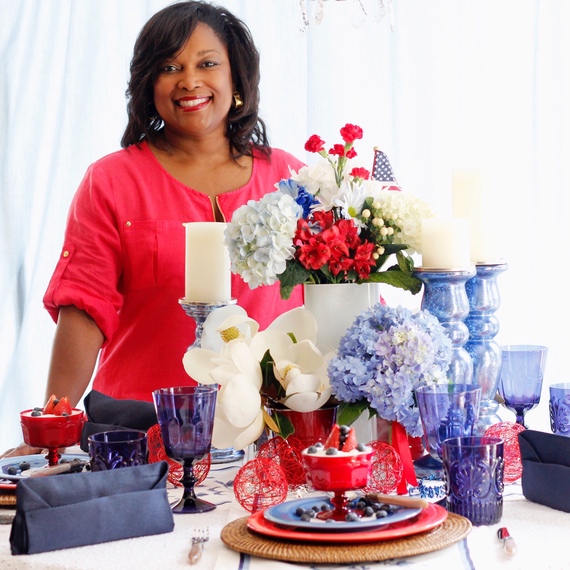 To see the entire tablescape featuring this clever napkin fold, click here.
Let's get started!
This napkin fold is best done with a crisp, starched napkin. The stiffness will help the napkin hold its shape. If you can't use a stiff napkin, you may need to tack the folds in place.
1. Start with a square napkin.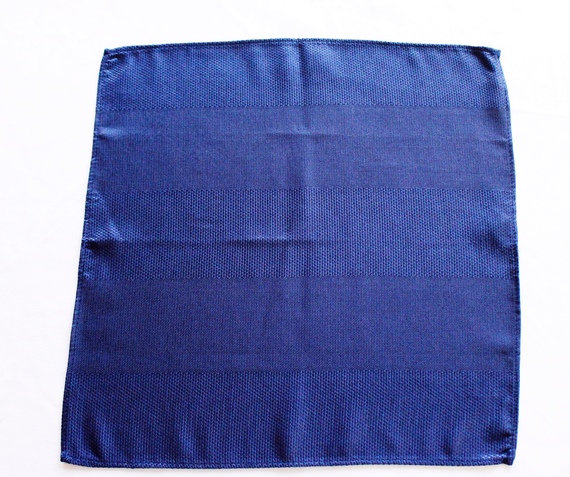 2. Fold the napkin in half.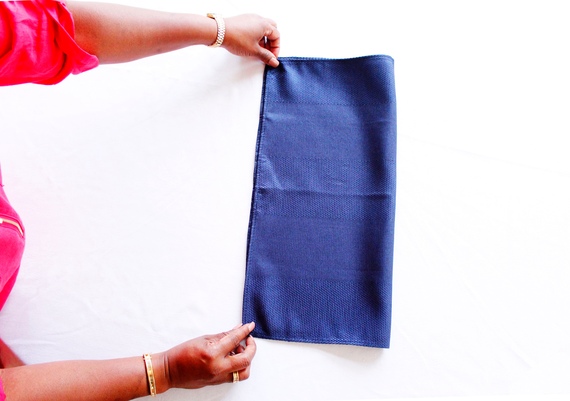 3. Fold each end into the center.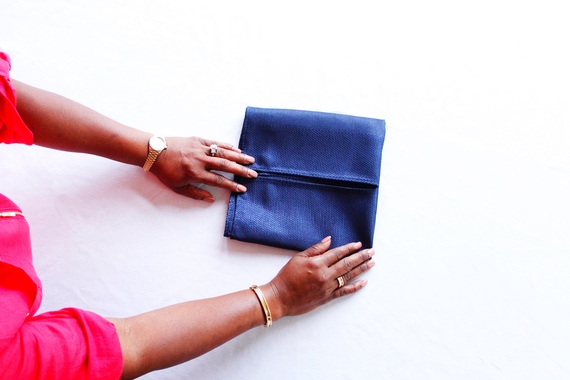 4. Unfold the top layer of one side, creating a triangle at the top.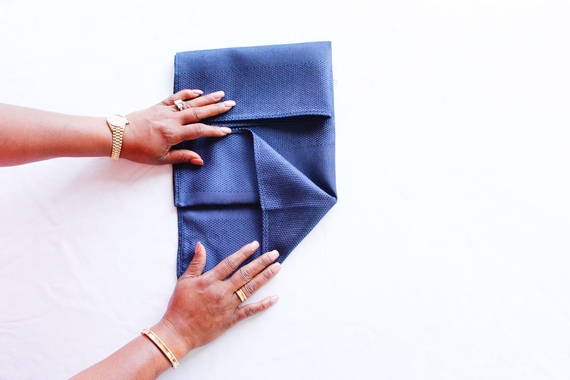 5. Repeat the same on the other side.
6. Fold the extended part under the napkin.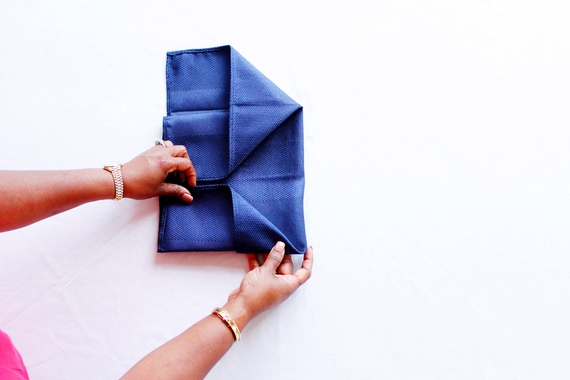 7. Repeat the same on the other side.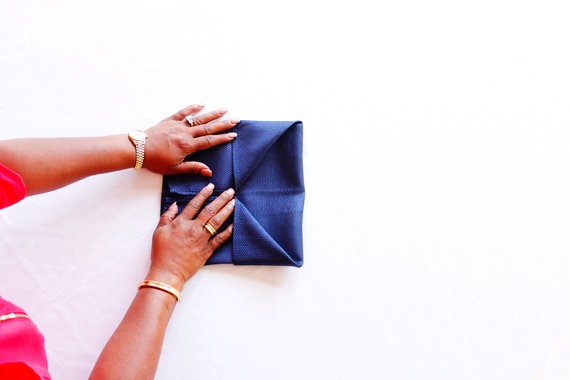 8. Make a fold on the bottom, meeting the end of the triangle.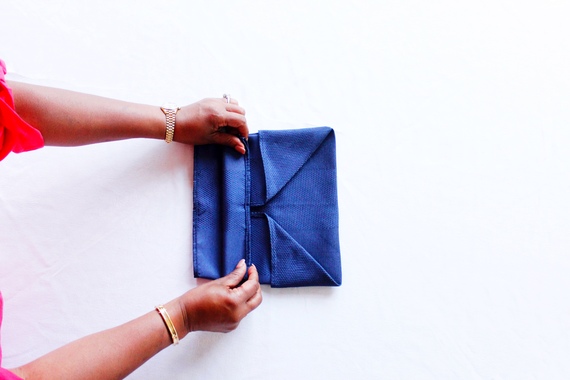 9. Fold it over again. This time you will cover the ends of the triangle.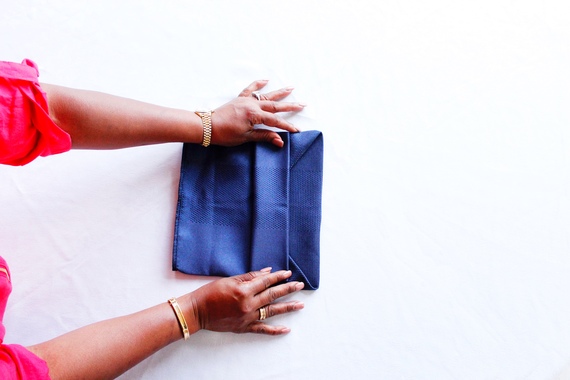 10. Turn it over and repeat on the other side.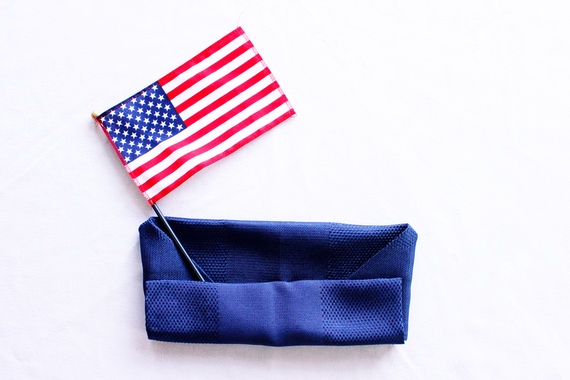 Viola!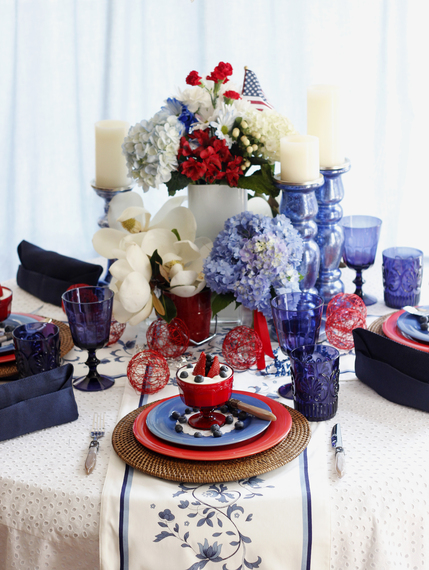 To get step by step instructions to create this celebratory tablescape, click here.
All pictures belong to GraciousLivingGuide.com
For more helpful hints to take your entertaining skills to the next level, visit GraciousLivingGuide.com.
GraciousLivingGuide.com provides inspiration, tips and support to elevate your life experiences and help you live a life you love. Topics include travel, entertaining, life hacks, product reviews and much more.