Although some parts of the country are still experiencing the last grunt of winter chills, here in L.A. we are seeing more "colorful" effects. The latest trends are pieces of individualized colors throughout the hair or a blush of color on the ends. These colors go from every color in the spectrum, soft pink to jewel cyan. Celebs like Katy Perry, Nikki Minaj, Avril Lavigne, Xtina Aguilera, Jaime King and even the Olsen twins, among many others, have really embraced this fad!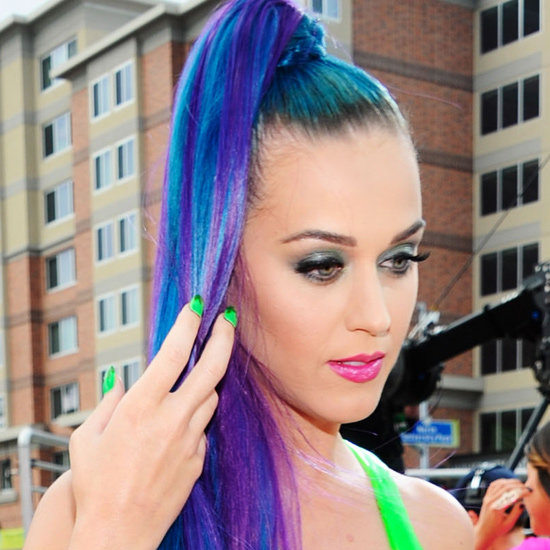 Katy Perry and Niki Minaj stand out to me as proving you can be sexy and expressive all in one. I think music is the sound of the soul so hair must be the color of life! In this case, Katy is ready to part the seas and float in the clouds. Niki has always pushed her music and her looks -- hair is your biggest accessory and Niki goes big or goes home with this glorious rainbow effect! If you're daring to follow this duo, extensions or a fun wig would do wonders. A fun, colorful hairpiece will also give you an excuse to create an alter-ego nickname to match your new hair! (Mine is "the Kimster ")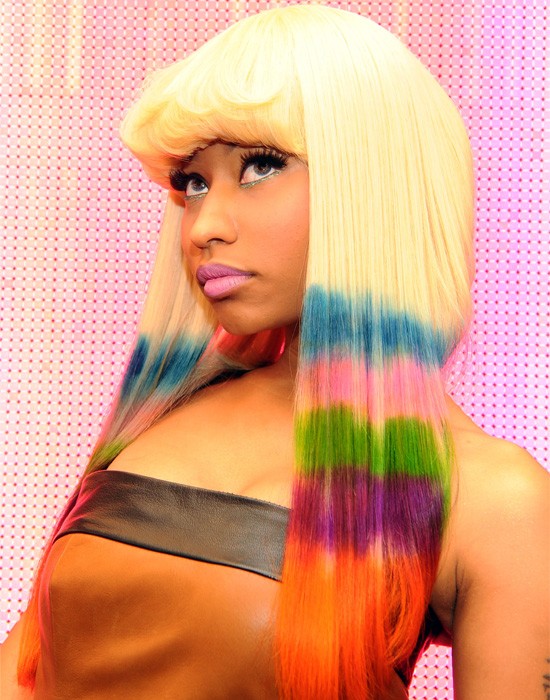 Another trend still going strong -- Bangs! "Big Bang Theory!" From the First Lady to Lady Gaga, Kim Kardashian to Jennifer Biel, bangs that dust the eyelashes or the eyebrows are here to stay through the rest of the year. And as I always say... eventually it's Botox or bangs!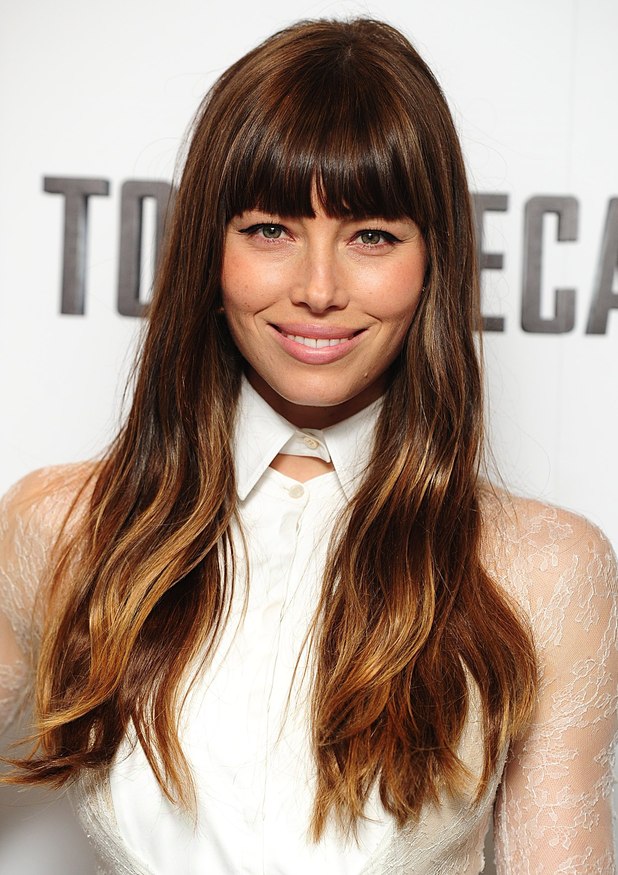 https://www.facebook.com/kimvofanpage?fref=ts
https://twitter.com/mrkimvo
www.instagram.com/mrkimvo