I love Valentine's Day. Always have. Probably always will. I think there's something special about one entire day dedicated to love. Some may say you don't need one day to focus on love, you should honor it all year long. I don't disagree, but I still really like the idea of having one day that's all about love.
And I'm not just talking romantic love. To me, any kind of love qualifies to be held up on Valentine's Day. That means everything from friendship, to sibling and parental love. No matter what type of love you are celebrating, there's something sweet about acknowledging the importance of love in your life.
Love sustains us, it energizes us, it comforts us, and it can even send us swooning. I guess that's why, regardless of what is going on in my life, or what type of love I have, I always enjoy celebrating the day that is all about love.
So, in honor of Valentine's Day, I put forth to you, one dozen quotes about love. They are mostly romantic, but sprinkled with other types too. And they have, at one point in time or another, brought a smile to my lips or a flutter to my heart...

"Give me a kiss, and to that kiss a score; then to that twenty, add a hundred more; a thousand to that hundred; so kiss on, to make that thousand up a million; treble that million, and when that is done let's kiss afresh, as when we first begun." -Robert Herrick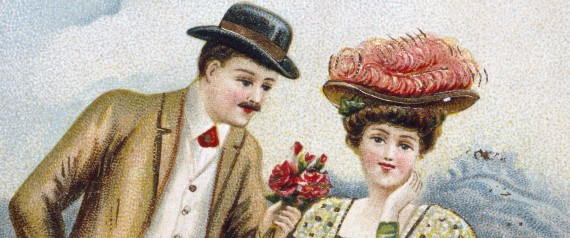 "To love another person is to love the song that is in their heart and to sing it to them when they have forgotten." -Thomas Chambers
"When love beckons to you, follow him, Though his ways are hard and steep. And when his wings enfold you yield to him, though the sword hidden among his pinions may wound you." -Kahlil Gibran, The Prophet
"Love makes you do strange things..." -Charles M. Schulz, Charlie Brown from Peanuts Guide to Life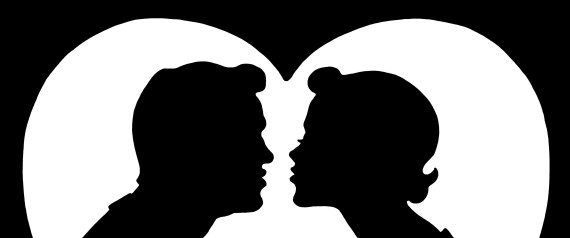 "Be with me always--take any form--drive me mad! Only do not leave me in this abyss, where I cannot find you! Oh, God! It is unutterable! I cannot live without my life! I cannot live without my soul." -Emily Brontë, Wuthering Heights

"Hark! My lover--here he comes springing across the mountains, leaping across the hills. My lover is like a gazelle or a young stag. Here he stands behind our wall, gazing through the windows, peering through the lattices. My lover speaks; he says to me 'Arise, my beloved, my beautiful one, and come!'" -Song of Songs 2:8B-10, New American Bible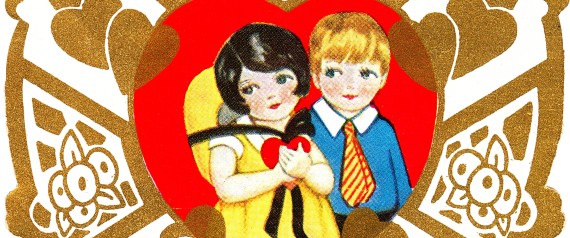 "My mother showed me what love really is." --Becky Kelly, My Mother Gave Me the Moon
"Come, gentle night; come, loving, black browned night; give me my Romeo; and when I shall die, take him and cut him out in little stars, and he will make the face of heaven so fine that all the world will be in love with the night and pay no worship to the garish sun." --William Shakespeare, Romeo & Juliet

"I love you right up to the moon--and back."--Sam McBratney, Guess How Much I Love You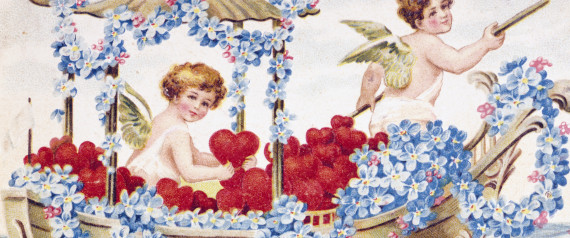 "I love thee with the breath, smiles, tears, of all my life! And if God choose, I shall but love thee better after death."--Elizabeth Barrett Browning, Sonnet 43, Sonnets from the Portuguese
"Here's my secret. It's quite simple: one sees clearly only with the heart. Anything essential is invisible to the eyes." -Antoine de Saint Exupery, The Little Prince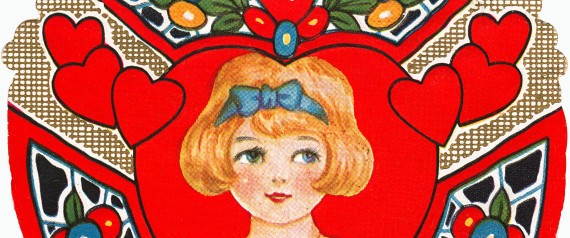 "The madness of love is the greatest of heaven's blessings." -Plato, Phaedrus
No matter how, or with whom, you are celebrating this Valentine's Day, I wish you a day filled with many types of love. To light up your spirit, put a skip in your step, soothe your soul, and give you pause to remember and keep dreaming about the wonders and power of love