The future of men's fashion in London is looking extra bright with the debut of the menswear collections last week. Dinners hosted by members of the royal family and private events with Tom Ford (among other elite menswear designers) inaugurated the event in high style.
A few weeks ago, on May 30, the Royal College of Art, known for turning out some of the top talent in the design world, had its graduate collections show. I attended and took notes on the up-and-coming menswear designers to anticipate in the seasons to come. Names to remember: Peter Bailey (known for bright, poppy prints), Ichiro Suzuki (for graphic, edgy suiting) and Hiroaki Kanai (for sleek tailoring and minimalist design).
Here are the highlights of the class of 2012:
PETER BAILEY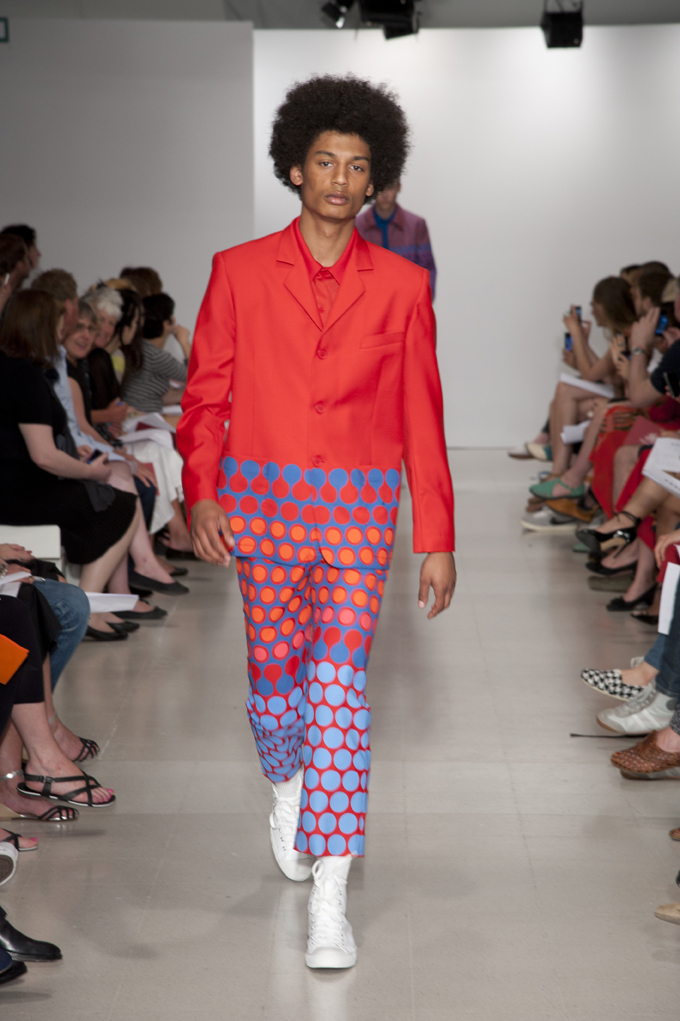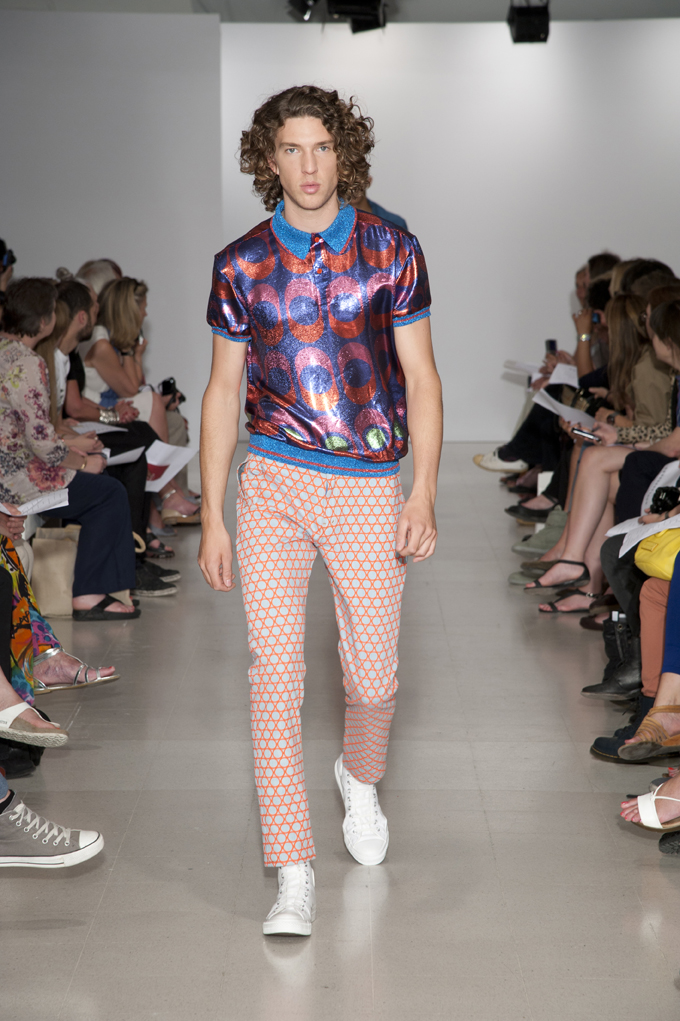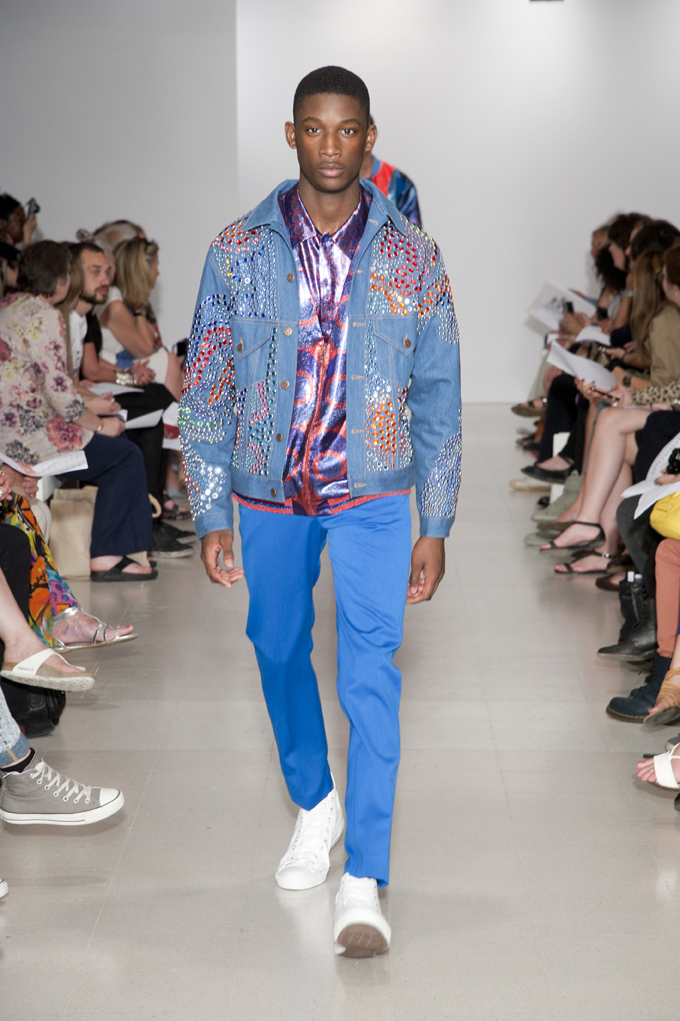 ICHIRO SUZUKI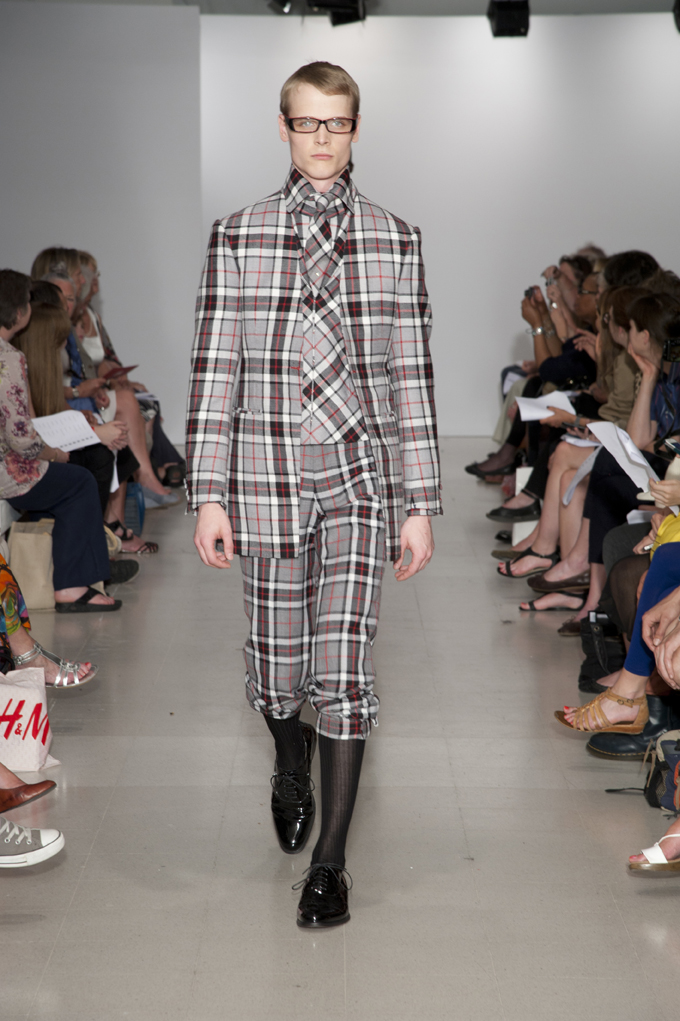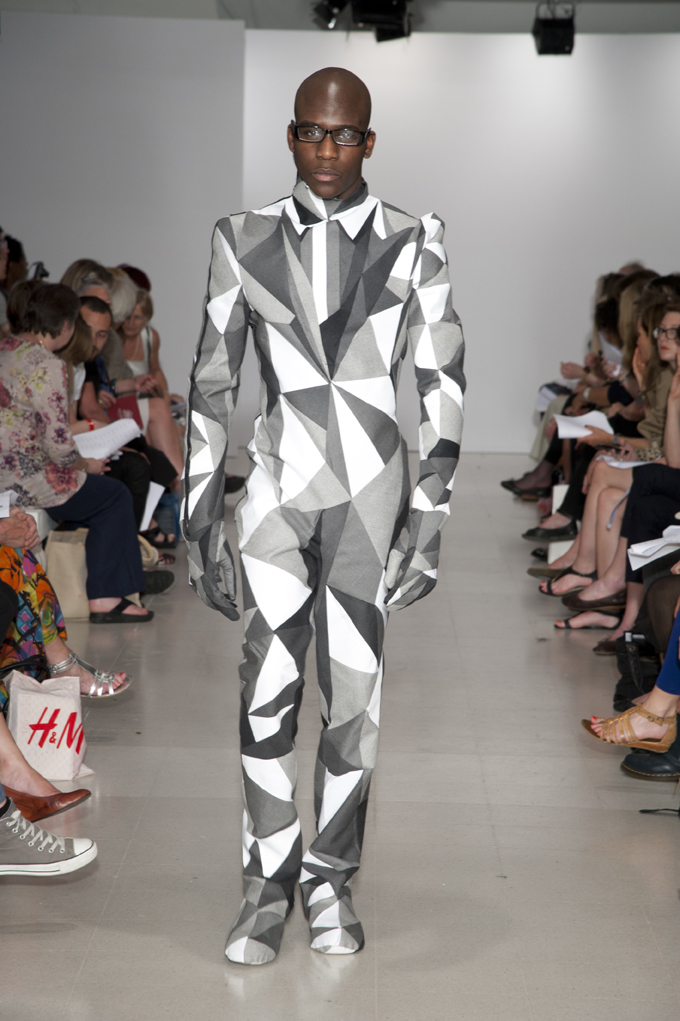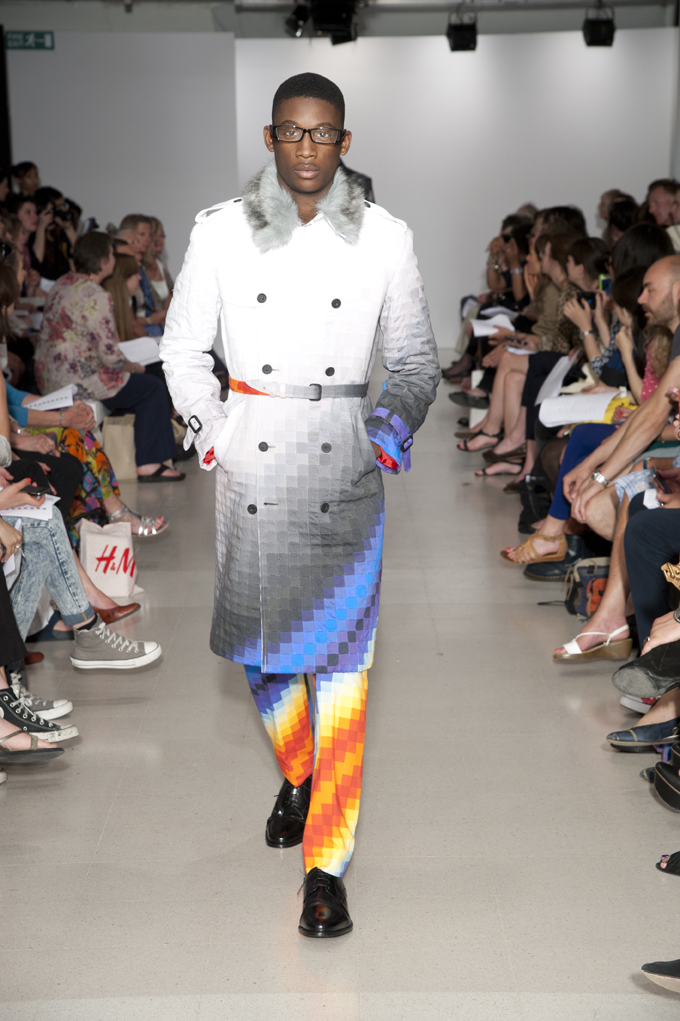 HIROAKI KANAI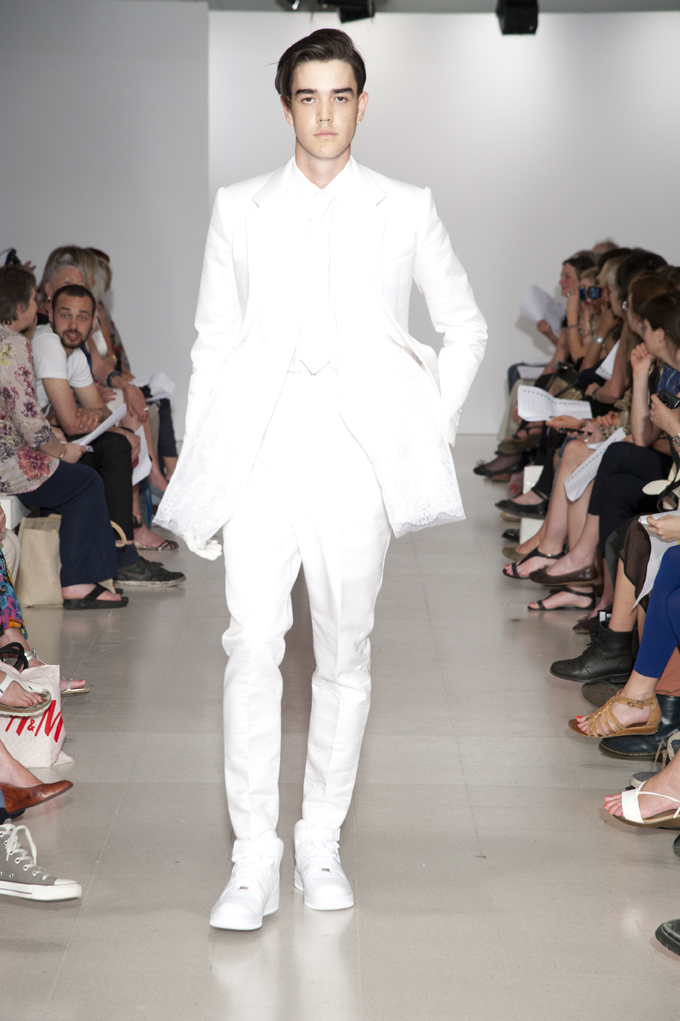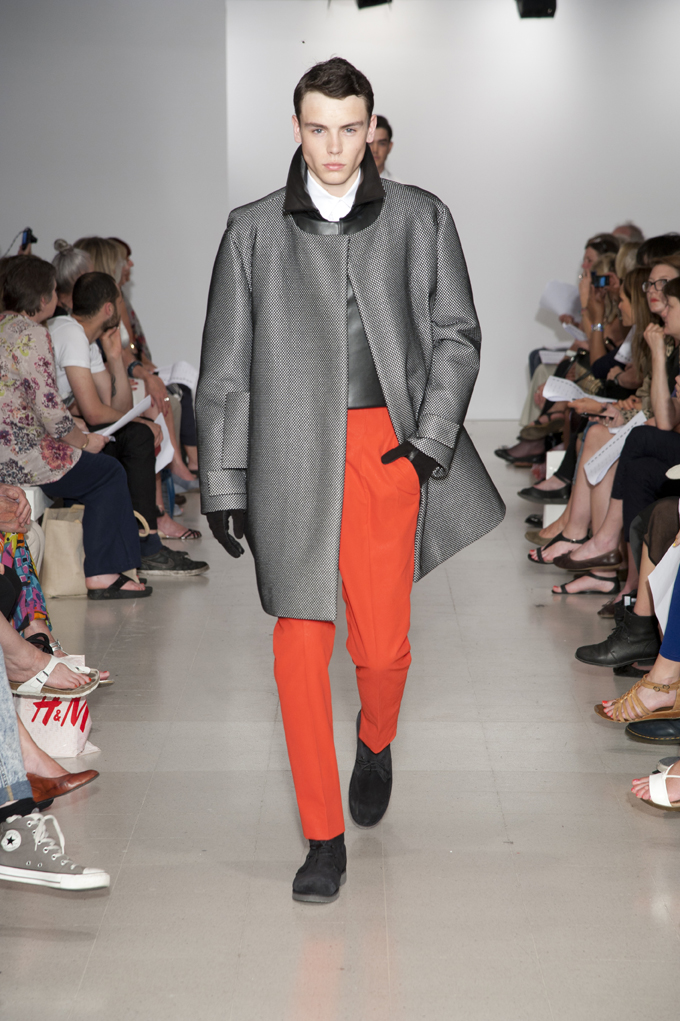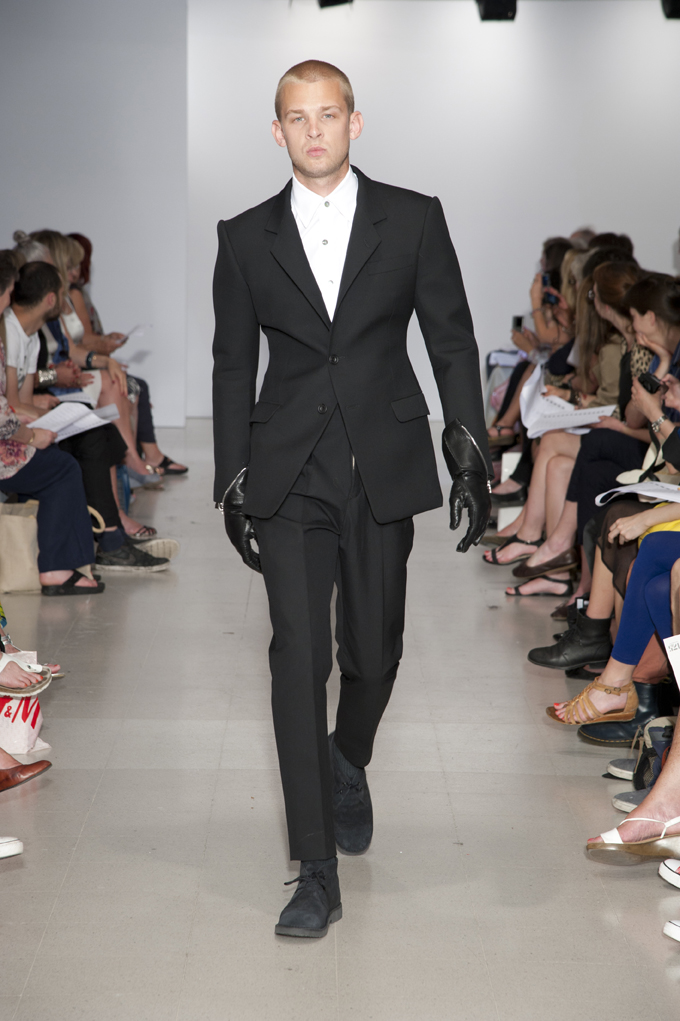 All images courtesy of Royal College.