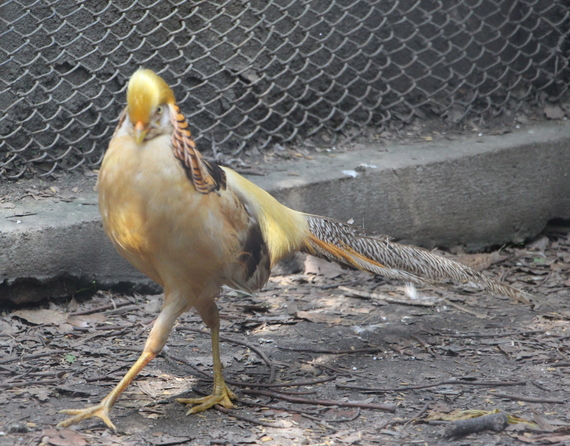 This week, I visited central zoo in Lalitpur, the only zoo of Nepal. Visiting a zoo is an amazing experience for me. I always prioritize bird-section during my zoo visit. You must always do what gives you pleasure and birding always gives me pleasure during zoo visit. Bird watching gives me a reason to spend time into zoo.
Birding is Nature's Yoga because birding is peaceful, meditative, and restorative. Colorful birds are jewels of the zoo and I love to capture them into my camera. I have tried to capture some birds' gestures at central zoo of Nepal. If you are bird lover, watch these pictures and try to understand the bird's language.
Caution: only bird lover can understand the language of birds.