In celebrating the first weekend of Spring, I found myself with a mimosa in hand, tucked behind faux palm trees, calmly tapping my feet and bobbing my head to the smooth R&B sounds of DJ Moma and DJ Nyack, while taking in the rich scene as people slowly rolled in. Co-founders Chef Roble and Saada Ahmad were elated to start back up the monthly brunch party "Everyday People ."
Making my rounds, I took a peek on the back balcony which is usually frequented for cigarette breaks and healthy conversations. I was captivated by the eclectic style and fearless combinations. It was all in the details...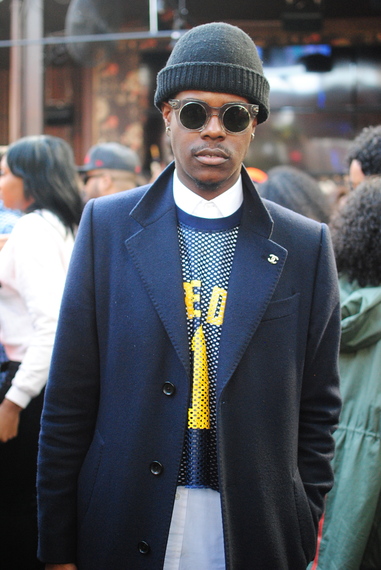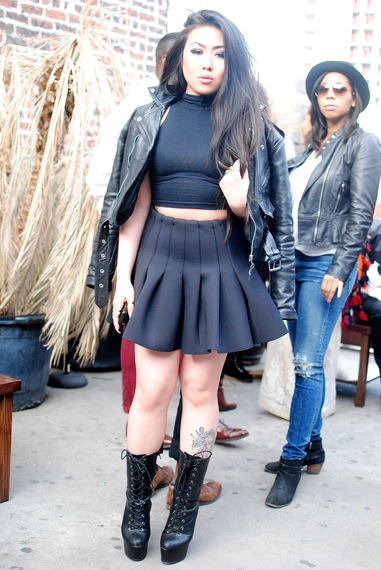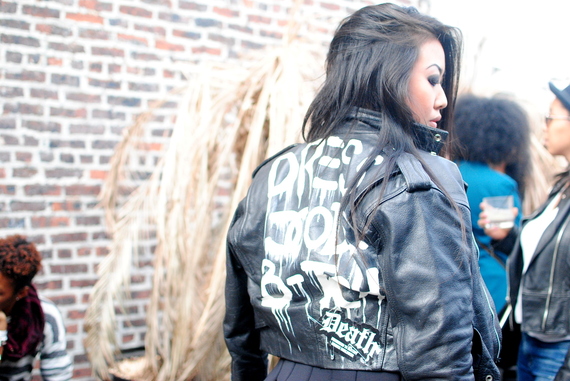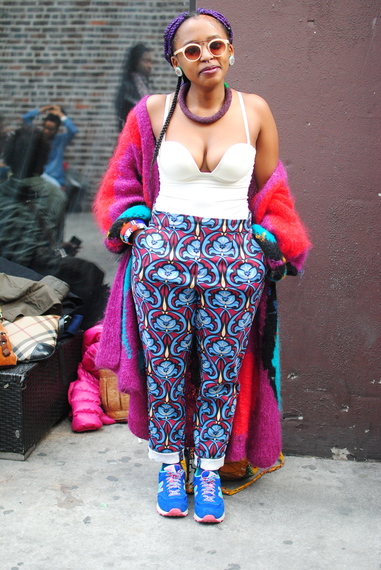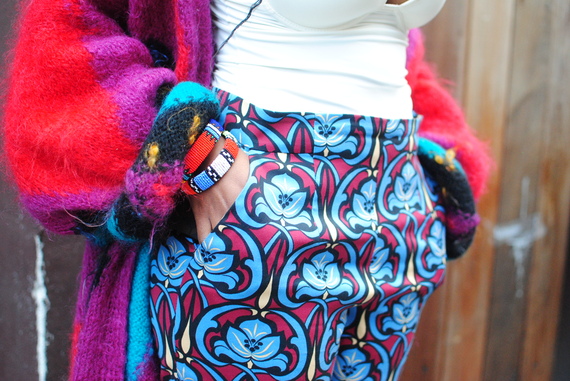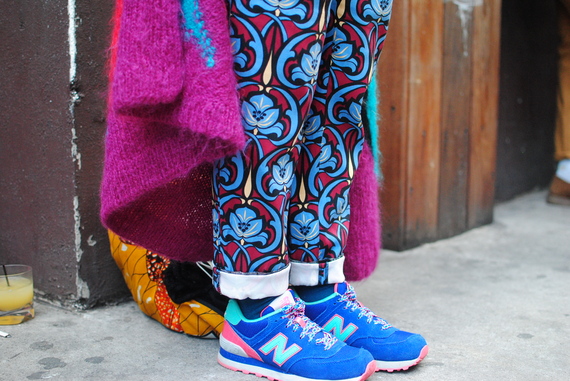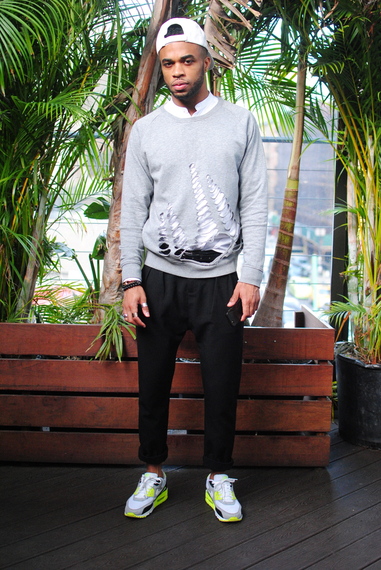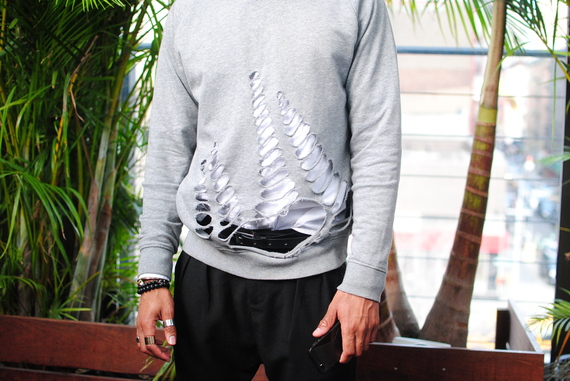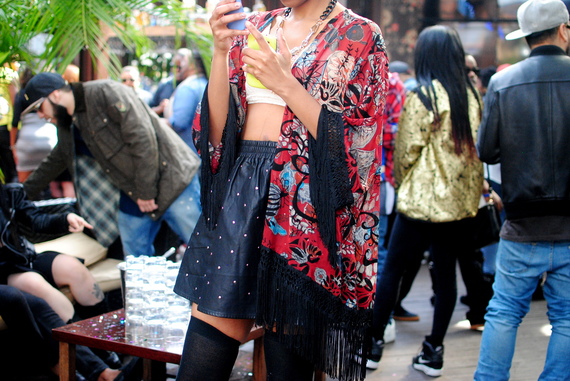 Back inside, the crowd gathered towards to the middle of the venue with iPhones high in the air ready to record the live performances by Lion Babe and later a violin-duo, Chargaux.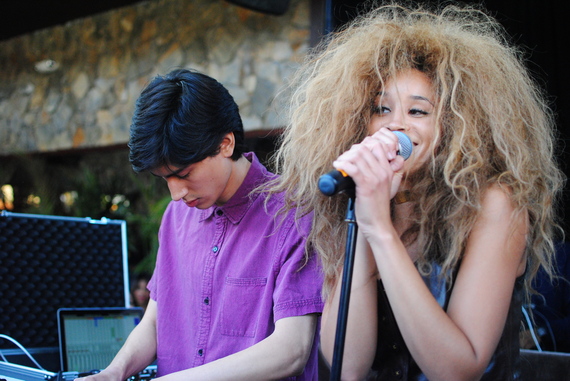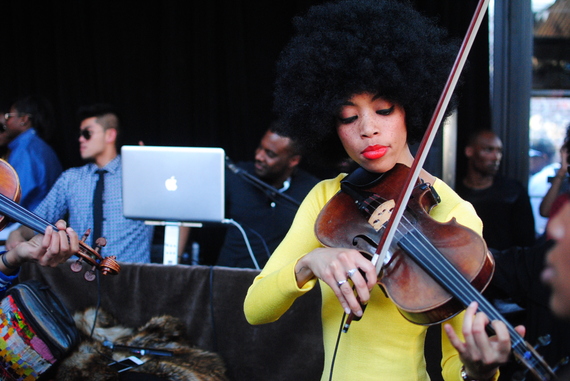 As I glanced to my left, artist Ron Bass was live painting on a black motorcycle leather jacket adding his usual quirky and colorful flair of symbols and typhography using a combination of markers and acrylic.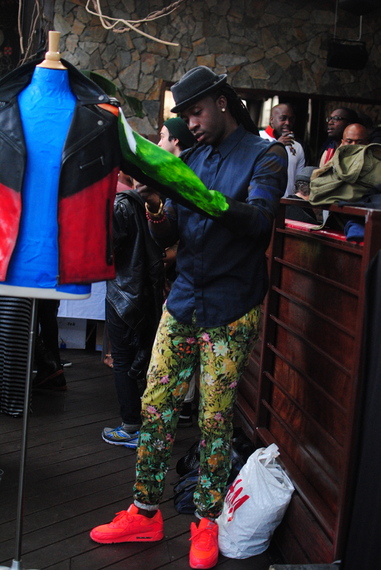 I checked my watch around 5pm, and looked out the window (all while standing on top of a chair and dancing with co-founder Saada Ahmad) and the street was flooded with people! Overflowing from the sidewalk into the street. The DL was packed to capacity with four more hours to go! It's definitely not the party to show up fashionably late to! But please arrive fashionable... and color is preferred (lips count too)!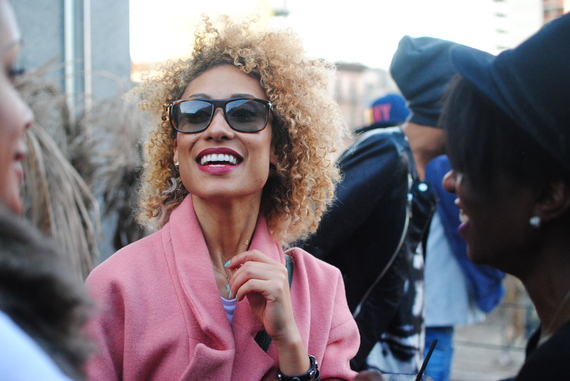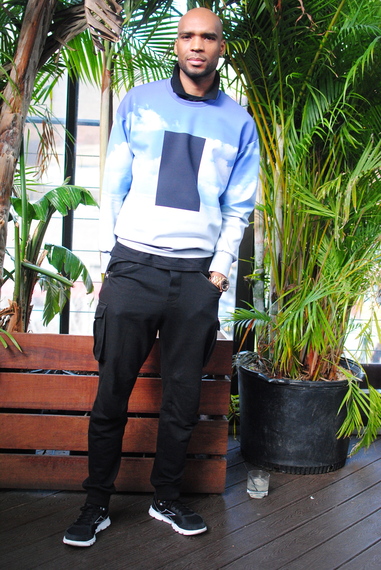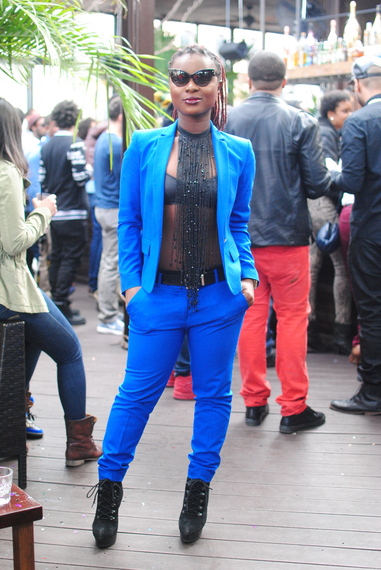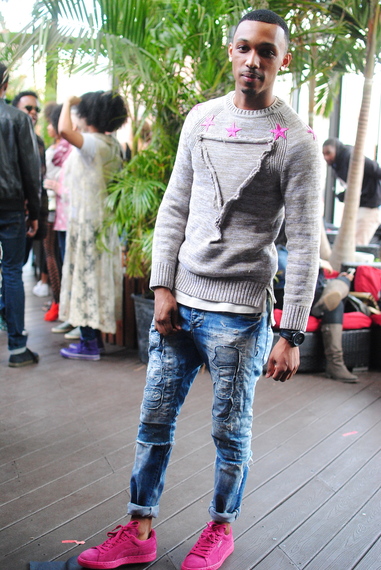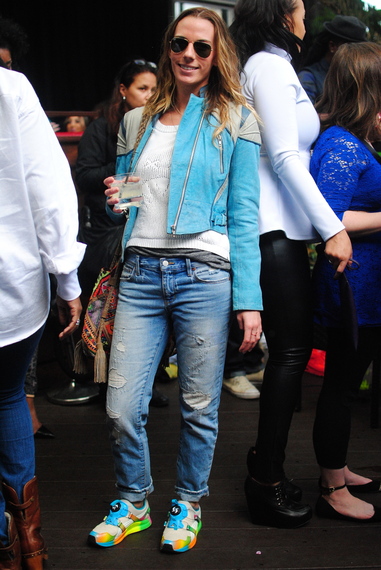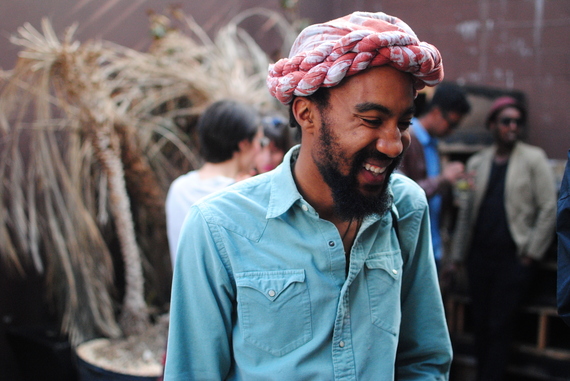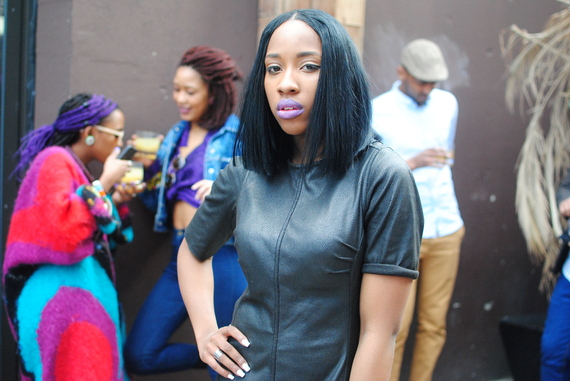 With the mix of live performances, delicious food, and beautiful people, "Everyday People" remains the perfect destination for a real crowd of truly fearless style, tastemakers, and good music. Until next time... MEOWWWW.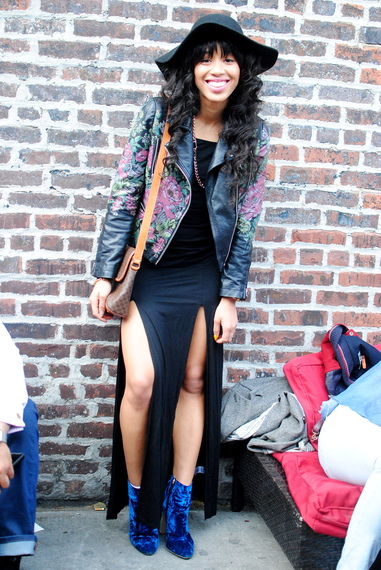 Photos by Kadeem Johnson (Blogger/ Photography)