Stomping around the grounds of SXSW, I canvassed events from FADER Fort to The Illmore that featured artsits ranging from Sam Smith to Future.
As I hopped around from one event to the next, two major fashion trends stood out: neon sneakers and vintage denim pieces.
Neon sneakers brought a funky twist around town!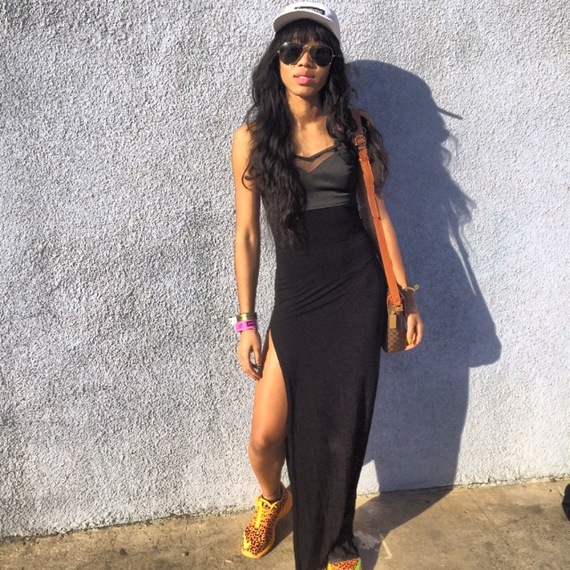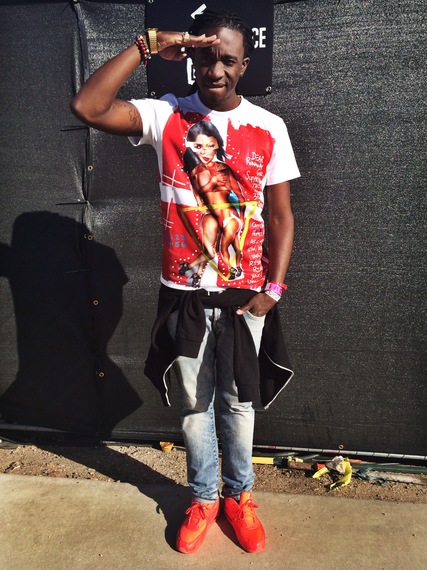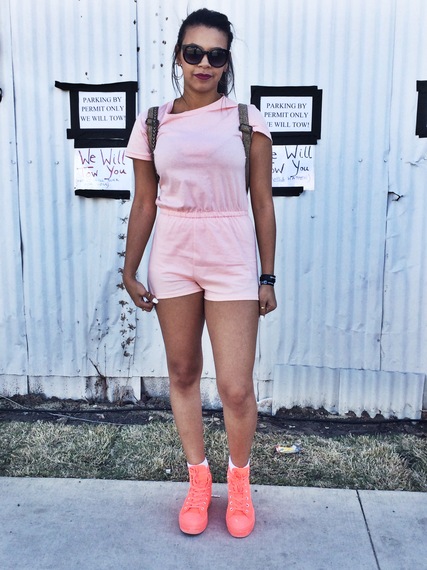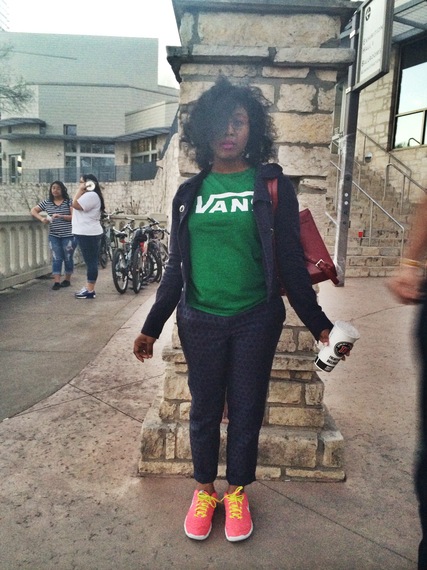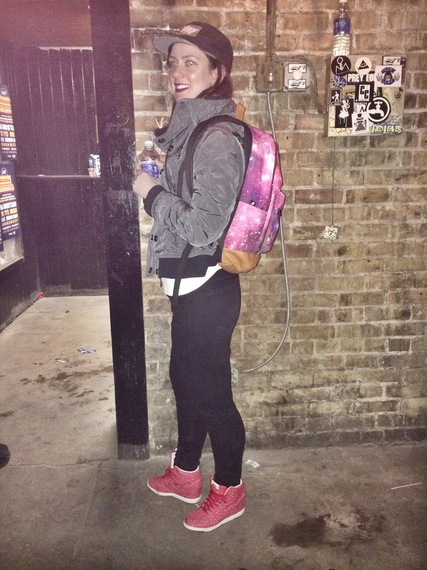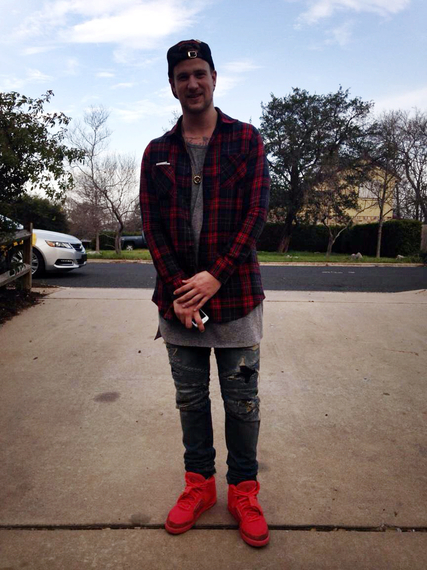 Vintage denim was used in multiple ways from oversized shirts to embellished shorts to add that true festival flair to the streets of Austin.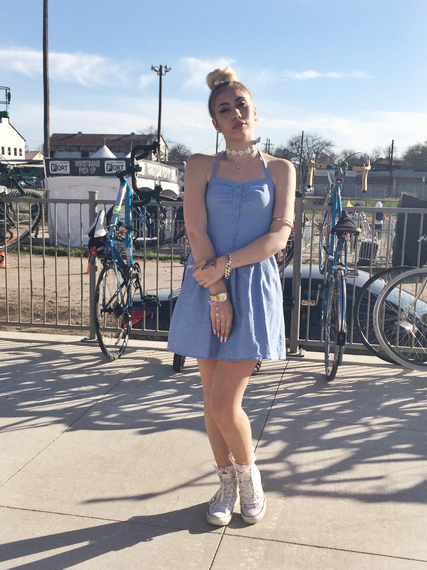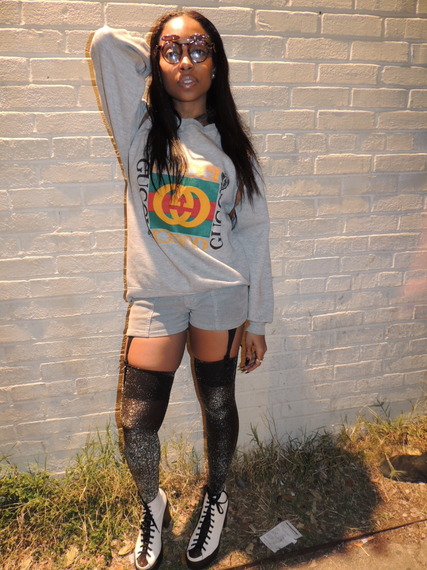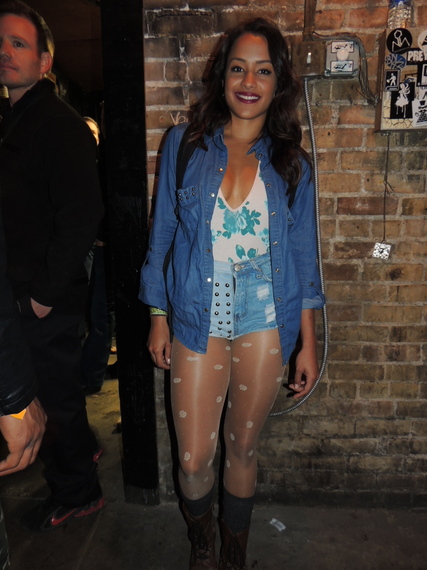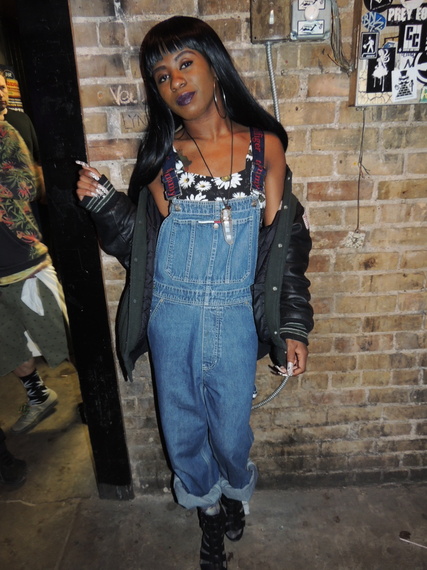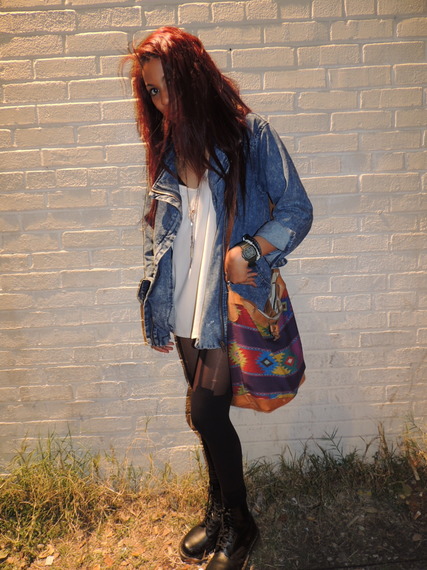 Either trend is definitely a win in my book. Each look works to bring spunk to a casual look!
MEOWWWW!