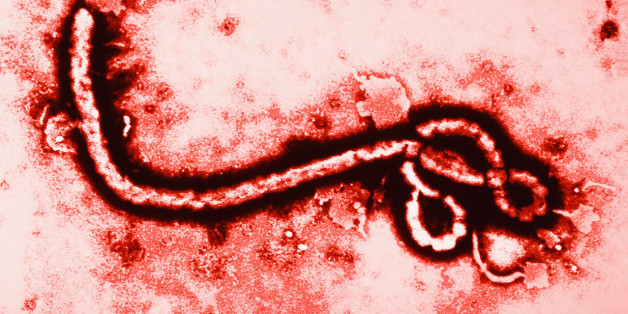 The challenges of poverty are exponential. This truth means the same thing everywhere. The poor are less likely to be able to access even a basic education. Not having access to education means fewer opportunities, fewer opportunities equals less earning potential, fewer resources leads to poor nutrition and healthcare and little education for your children. And the cycle repeats.
Enter Ebola.
The Ebola crisis is not a health crisis. It is at its core a crisis of crushing poverty where health services are nonexistent or inadequate. Where mortality is already high from preventable and curable diseases. Where information about prevention reaches poor communities last. Where children are already likely to be out of school, thereby limiting not only their opportunities but also the life expectancy of their own children. A child born to a literate mother is 50 percent more likely to survive past the age of five than a child born to an illiterate mother.
Thus the impact of the continued school closures in Liberia, Sierra Leone and Guinea are masked by a quasi-quarantine where churches, markets and businesses are open but schools remain closed. And with those closures, the basic social protections offered by a seat in the classroom and the future protection of learning and skills for greater opportunity are lost.
Today the Global Business Coalition for Education in collaboration with A World at School released "Ebola Emergency: Creating Safe Schools and Preventing a Long-term Crisis."
The message is clear: A reopening of safe schools is critical to realizing the many short and long-term benefits of education, including the prevention of further spread of Ebola. Reopening schools is essential to mitigating the irreversible impacts of preventing the learning of at least 5 million children. Education will save lives.
The most vulnerable among these out of school children will already have had their lives forever altered by pregnancy, early marriage, child labor. These are their new paths to survival while their education remains uncertain or too far off to wait for.
Closed schools mean closed futures for millions of children and their families and communities. More serious efforts must be made to reopen the schools. Responsibly. Safely. And Quickly.
Kolleen Bouchane is the Director of Policy and Research for the Global Business Coalition for Education and the Director of Policy and Advocacy for A World At School.