The most mischievous thing I ever do to a hotel room is snatch a few unused toiletries, especially the shower caps. British comedian David Bussell, on the other hand, doesn't take things from hotels. Rather, he leaves them - cryptic, funny secrets to discover for the curious who come behind him.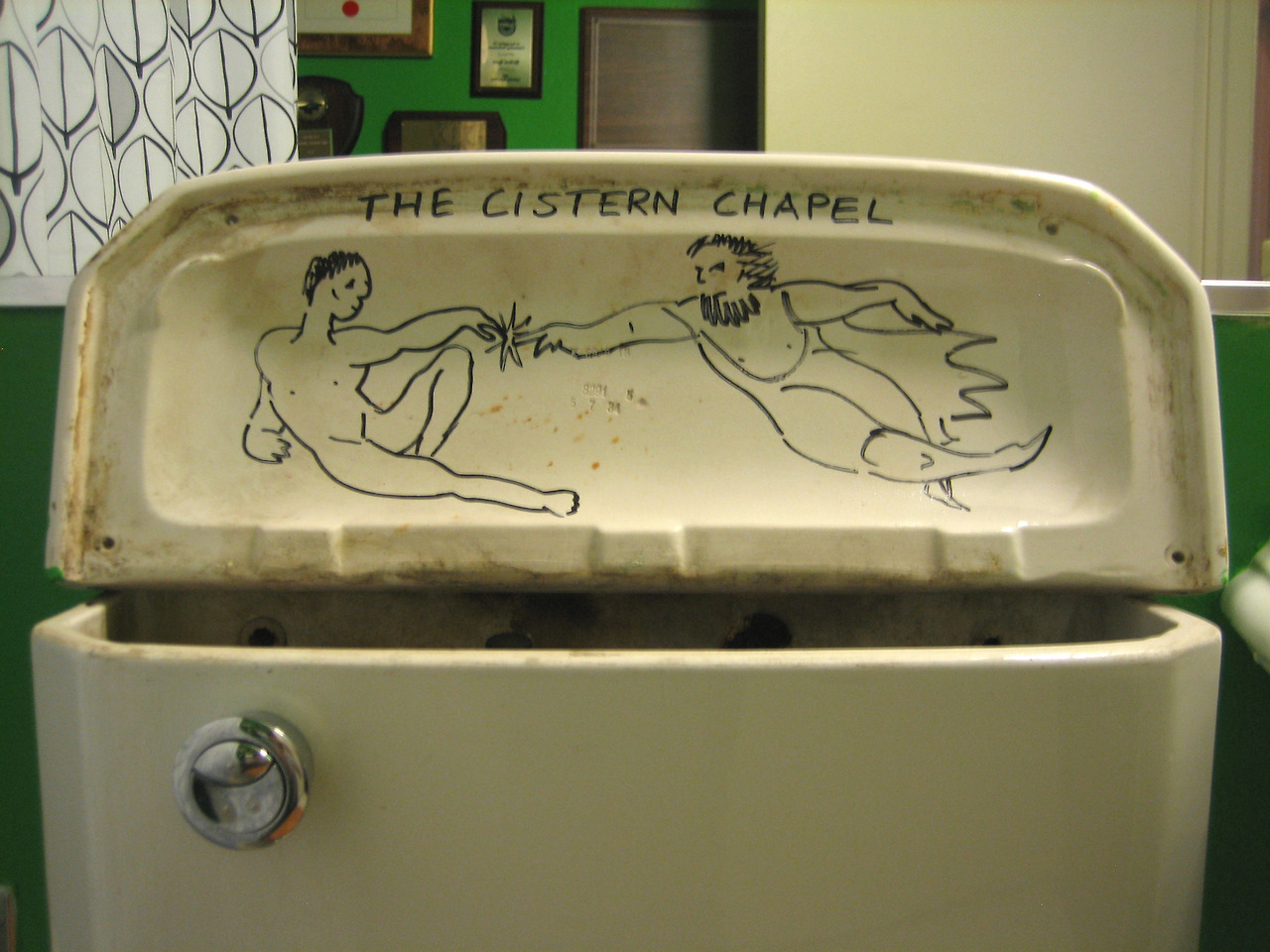 Since 2006, Bussell has been inscribing messages in hotel rooms throughout the world - from Eastland, Texas to Edinburgh, Scotland.
On hangers, under chairs, behind picture frames and even toilets, no place is sacred when it comes to Bussell's Hotel Graffiti. Every work he's done is documented on his tumblr blog titled "Hotel Graffiti".
I reached out to him on Twitter to find out his inspiration behind the travel 'art' series. His reply, ever in Hotel Graffiti style: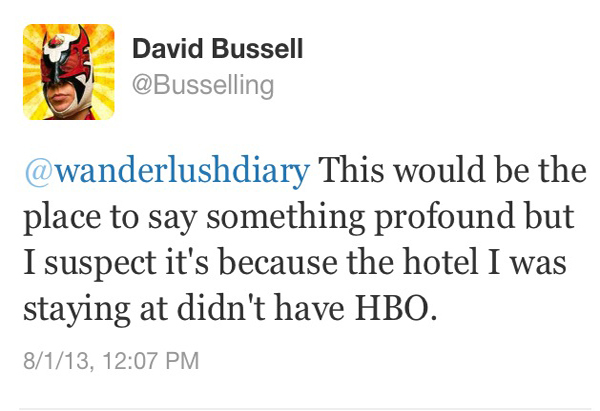 And I can guarantee you, the next hotel room I'm in, I'll be ripping it apart to find out if Bussell has left his mark. Maybe this is the new trend in travel. Hotel graffiti scavenger hunts? Game on.
Head HERE for more photos of clever hotel room defacement.
Photo courtesy of David Bussell