Unless our beloved Philadelphia Eagles are in the Super Bowl, we don't watch it. (Yeah, maybe bitter grapes but we're loyal fans in Philly.) Since that means we've only been able to watch two Super Bowls in the last XLVII years, we look forward to the day of the big game to catch up on other things or take advantage of the sparse crowds out there. Here are a few tips for non-football fans this Sunday:
Catch a movie: Movie theaters are pretty empty during the game, unless you want to see August: Osage County or the latest Jane Austen flick, in which case the crowds won't be that affected. If you're really seeking isolation, head to a testosterone-laden movie like Lone Survivor and you'll have your own personal 40-foot wide screen. Try topping that at home.
Hibernate: This is a great opportunity to catch up on the sleep you've lost as you worry about the next polar vortex. It's an ideal way to miss all the day's activities and the preferred choice this year for Patriots and Niners fans.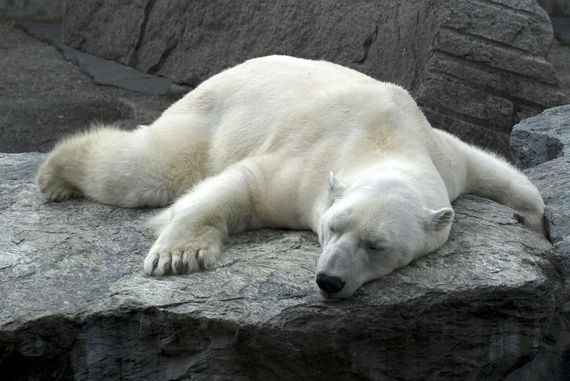 Start a Groundhog Day marathon: Since the game occurs on Groundhog Day, watch the movie. Start the movie when the first pre-game show begins and watch it over and over and over until the post-game coverage ends. Predict how many times you'll view it. I'm guessing seven or eight. Then see how long it takes to get I Got You Babe out of that endless loop in your head.
Dinner out: Restaurant crowds will be so sparse I'm surprised this hasn't become a national holiday and they just close for the day. If you really want to avoid the game make sure there's not a bar with a TV or the dining room doesn't have one blaring. Unfortunately that's getting harder to find.
Clean out the garage: A recent study showed that 92 percent of Millennials don't know that garages were originally designed to hold cars instead of lawn mowers, bikes and abandoned Bowflexes. (Okay, I made that up. But it could be true.) Make it your goal to put your car in the garage by the final whistle. Or better yet, unleash your inner rockstar and start a garage band.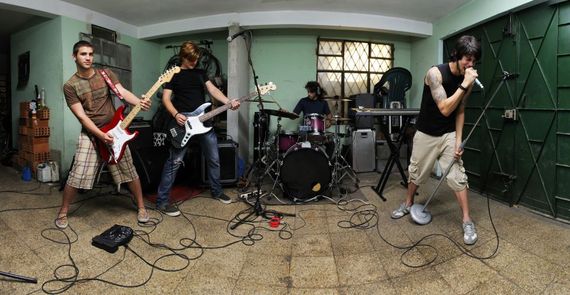 Clean out the attic: See cleaning out the garage above but omit the part about the car.
Visit an elderly relative: They're probably not watching the game either and if you time this properly the roads will be deserted for your visit to Nana.
Plan your next trip: The dark of winter is the perfect time to plan your summer vacation. Start making plans today for your next adventure, hopefully someplace warm. I realize those of you in California are already someplace warm, but please clear a little space in your heart for those folks in the rest of the country who are freezing their buns off.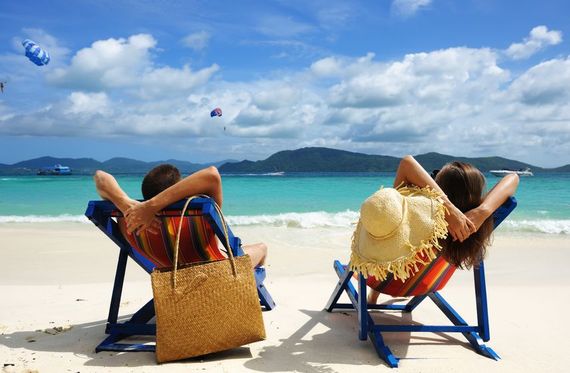 Clear out your email inbox: You know those hundreds, or perhaps thousands, of e-mails still staring at you in an accusatory bold font in your Inbox? Get rid of them! Delete as many as possible so you no longer face the awkward situation of waiting so long to respond to someone that they are no longer alive. Or better yet...
Unplug everything: Get a jump on the National Day of Unplugging, which runs this year on March 1st. (Yes, there is such a thing. That one I did not make up.) In preparation for this event, see how long you can go without phone, Internet, TV and other distractions. But please share this article with all your social media friends before you do so.
What are your plans for Sunday?
Note about the authors: In 2011, we quit our jobs, sold our house and gave away our possessions to travel around the world with a Rocky statue. After adapting to a much simpler lifestyle we are still on the road as global nomads. Follow our adventure and receive valuable travel tips at Changes In Longitude.