The sky's the limit!
Follow your dreams!
Go for broke!
Who doesn't glorify achievement?
"There is only one thing that makes a dream impossible to achieve: the fear of failure."

― Paulo Coelho, The Alchemist
"Only those who dare to fail greatly can ever achieve greatly."

― Robert F. Kennedy
"Only those who attempt the absurd can achieve the impossible."
― Albert Einstein
Hold it a minute. There are some caveats.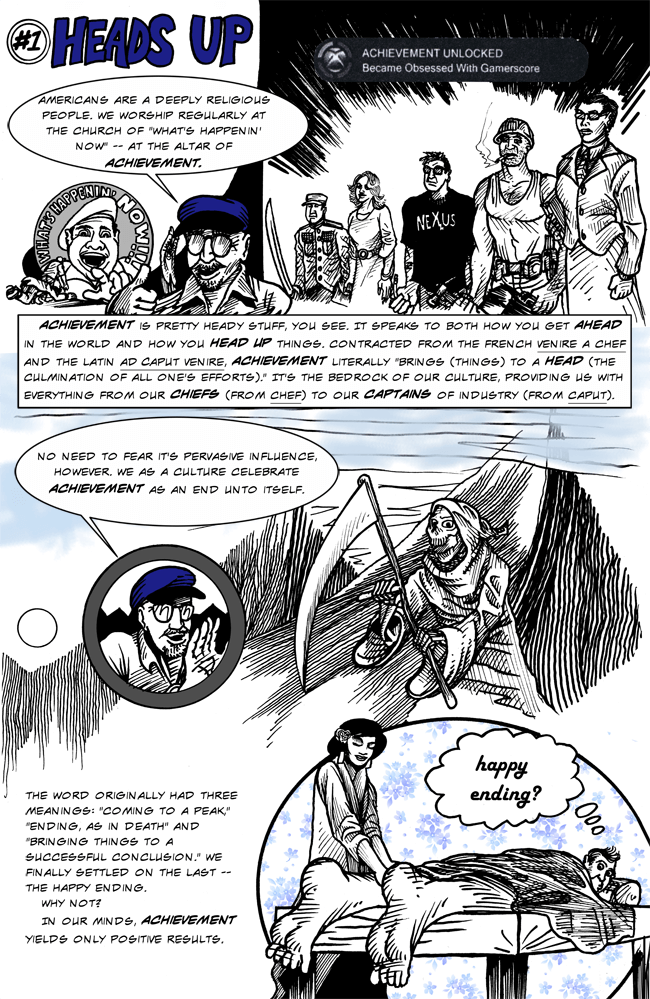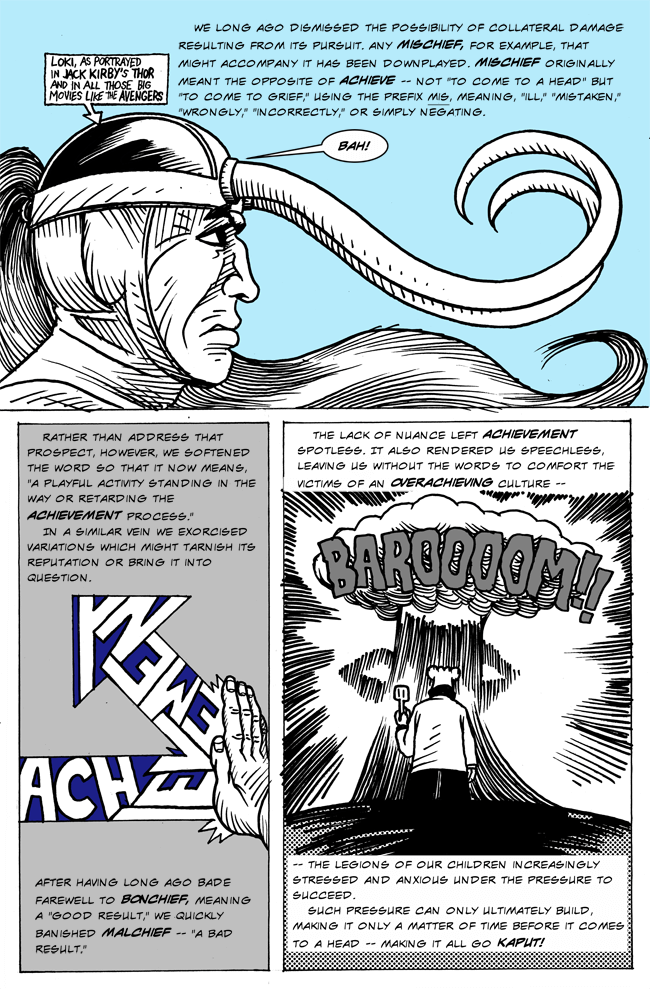 Follow Larry Paros @
insomanywords.net
Take words with Larry @
twitter.com/wordswithlarry
facebook.com/wordswithlarry
pinterest.com/wordswithlarry
More fun with words by Larry
bawdylanguage.com