Star light, star bright,
First star I see tonight,
I wish I may, I wish I might,
Have the wish I wish tonight.
-
― Children's Poem
"The cosmos is within us. We are made of star-stuff. We are a way for the universe to know itself."
― Carl Sagan
"When you reach for the stars, you are reaching for the farthest thing out there. When you reach deep into yourself, it is the same thing, but in the opposite direction. If you reach in both directions, you will have spanned the universe."
― Vera Nazarian, The Perpetual Calendar of Inspiration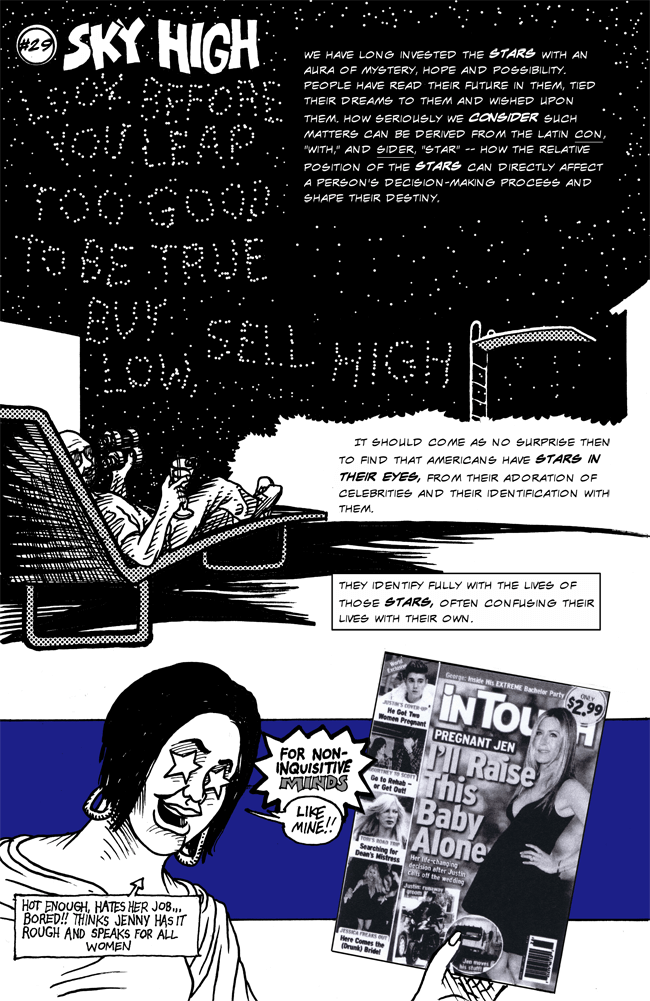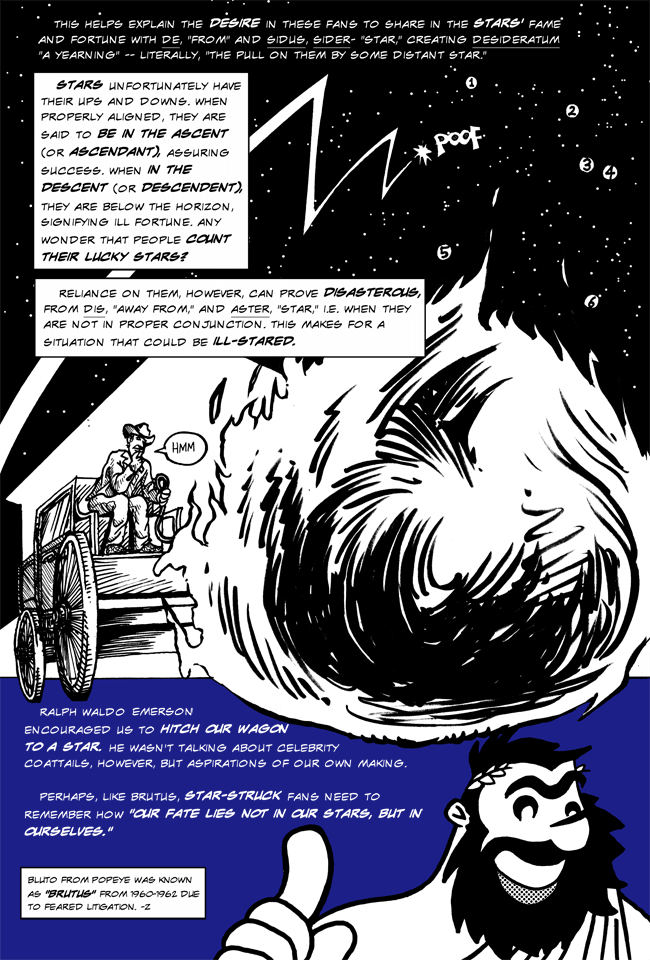 Follow Larry Paros @
insomanywords.net
Take words with Larry @
twitter.com/wordswithlarry
facebook.com/wordswithlarry
pinterest.com/wordswithlarry