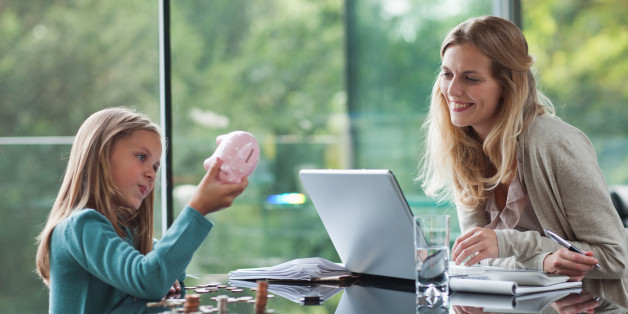 Earlier this year, I participated in a small roundtable at the YWCA of Rochester & Monroe County in Rochester, New York in the last of our lead-up events for the White House Summit on Working Families. The goal of the event was to bring a handful of working women together with community leaders to discuss the range of working family issues -- wages, fair pay, paid leave, workplace flexibility -- from the vantage point of folks in the community.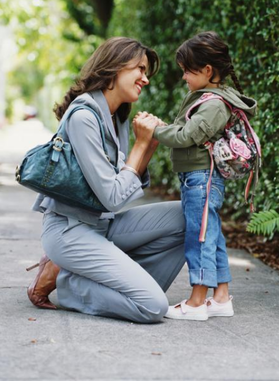 After a tour of the facility, which includes short- and long-term housing for families, I joined a group of women that included Julie, a social worker and single mom, struggling to support her son on entry level pay; Trelawney, a part-time student and full time worker who has had to change her childcare arrangements three times in the past year; Kimberly, a single mother concerned about the effects the non-traditional schedule (working 3-11 p.m.) was having on her 16-year-old son; and Orlandys, a teenage mother worried about how she will be able to juggle college, work and daycare once she graduates high school.
I broached the subject of working families through the variety of issues and intersections to be raised at the Summit. But not far into the conversation, it emerged that as working moms, child care was their central challenge in maintaining economic stability. It became clear that, despite the various child care situations discussed (including my own), the stress and insecurity that looms throughout the questions of access, affordability and quality have a tremendous impact on our lives as working parents.
The Obama administration has presented a robust policy agenda to address working family issues, encouraging common sense solutions that address the challenges of balancing personal and professional lives. This effort includes calling for an expansion of high-quality early childhood education and advocating for family- and business-friendly policies such as paid leave, flexible work schedules and child care.
Policies that enable women to participate in the labor force can give a large boost to economic growth. Today, women make up nearly half of the labor force, and more families with children have both parents working outside of the home than ever before. Nevertheless, women's labor force participation rates in the U.S. have stagnated over past several years - an area in which America used to lead. Studies have shown that women are more likely to work if they have quality and affordable child care options. This is especially true for single mothers, who are nearly 40 percent more likely to maintain employment over two years than those who do not have support paying for child care. Unfortunately, quality and affordability continues to be elusive: According to the White House, since 2000, the cost of child care has grown twice as fast as the median income of families with children with annual costs for child, topping $15,000 for infants and $11,000 for 4 year-olds.
Enabling more women to work through improved access to child care can also help mitigate the gender wage gap for lifetime earnings. Women with access to reliable child care options are less likely to suffer unanticipated work interruptions and are more likely to stay in the labor force, and therefore are more likely to earn opportunities for advancement. Child care benefits can also provide a number of benefits to employers: research has found that employee absenteeism as the result of child care breakdowns costs U.S. businesses $3 billion a year. Expanded access to quality, affordable child care should be a central component to any modern-day social compact so that working mothers don't have to make a choice between caring for a child and providing for a child. It's time to start thinking of child care as a basic need, rather than a luxury.