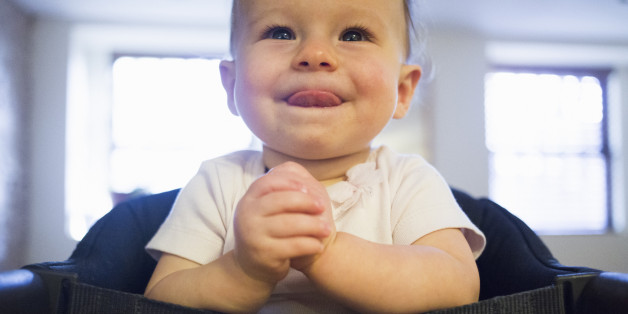 Some parents are tradition-minded. Others are individualistic. But what if you're both? "Quirky Classics" to the rescue.
This group of names is impeccably traditional, with a twist. While most classic English boys' names have a square solidity to them, the Quirky Classics have unconventional contours and a mischievous streak. Many of them feature unusual letters, rhythms, or endings. Their origins, though, are as classic as they come: the Bible, saints, and British history and literature.
These are the names you expect to find on offbeat characters in Dickens novels or Harry Potter. They're also the names you should expect to find on the streets of Portland, Oregon, or Madison, Wisconsin. When I analyzed regional name styles for the Baby Name Wizard book's style maps, the Quirky Classics leapt to the top in the Pacific Northwest and Upper Midwest.
Quirky Classic Names for Boys: