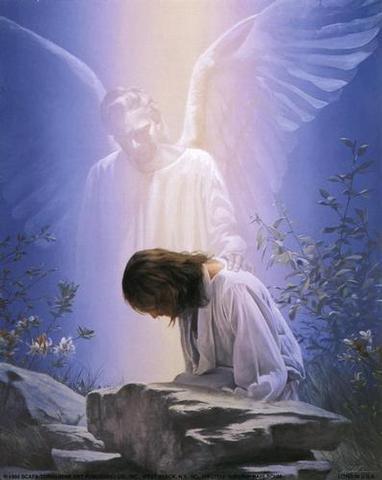 There is a new file on my desk this week...one that most of us try to avoid regularly...less you be an attorney, that is. It's a file that beholds a situation mired by the words "It's not what you see that will get ya but what you don't!" And so I was gotten and now must depend upon the legal system to make it right.
No doubt, many of you have been there as well and have walked away with your own lessons and war wounds in which to speak. Unfortunately and fortunately, some of my own business icons and friends have shared similar tales and, ultimately, words of advice to help me and others avoid the mistakes they've made when traveling down their own paths towards success. But, like them, you can't anticipate every pot hole despite all of the wisdom in the world. Some, you just land in, "face first", only to spend the next few moments sputtering out mud from walls of your cheeks, having failed to close your mouth when both the surprise and realization hit you that the mistake you made is a doozy and it's landed you in a place quite unexpected from whence you originally closed the deal.
I've come to learn that it is during those moments when you learn how well you have done in life overall. Otherwise known as "come to Jesus" moments, such moments spark revelation and, hopefully, a squadron of angels to help you back to your feet...as so brilliantly described by one of my favorite country music vocalists, Rodney Adkins, when he sings exactly about those times in his song, "If You're Going Through Hell" Obviously, Rodney has been there too.
The truth is....bad deals come and go....in both business and in life. What truly defines success, in my opinion, is the aftermath -- meaning the manner in which you get back up and the number of people holding their hands out to you as you do. Religious beliefs aside, no one can argue the impact of angels as they stand next to you, only to remind you that you are not alone during times of trouble. This understanding originally came to me amidst some very traumatic years -- when my kids and I lost my husband to cancer.
One day, while speaking to another about the hardship my family was enduring, this person spouted out the question, "Where is God in all this?" The suddenness and intensity of my response took even ME by surprise. I said, "God is in all of the people around me and my children who are helping us through." It felt as if someone else had said it but then I realized that, that was exactly how I felt and what I believed. That simple sentence marked who I am as a person and how I've lived my life through today. Thankfully, my battalion of angels spans far and wide.
No. They can't prevent problems from occurring but they can help solve them and bring comfort and sense in the doing. Given that we don't live in a perfect world and that we, ourselves, are not perfect, this is as good as it gets, I suppose. And the reality of this is that you can build a heck of an incredible life secure in this knowledge. Provided you do the same for others, it will undoubtedly be a rich and fulfilling one as well.
Needless to say, I am grateful and as I am certain that this will neither be the first nor last time I see that unfortunate folder atop my desk, I feel fortunate despite this momentary glitch in my life. The angels are watching. This I know...making the many lessons I needed to learn from this uneasy situation a bit less painful and a whole lot more meaningful.