When I was young I told myself that I never wanted to be married or to have kids. Maybe I knew it would call on all my vulnerabilities; I felt at that time those vulnerable feelings were only a sign of weakness.
My husband Shawn and I have two amazing kids currently 7 and 5. Or if you ask my daughter she is seven and a half, four days, three minutes thirty seconds and counting.
But, this is my story of being L's mom. You may rarely hear him call me mommy, but that is who I am.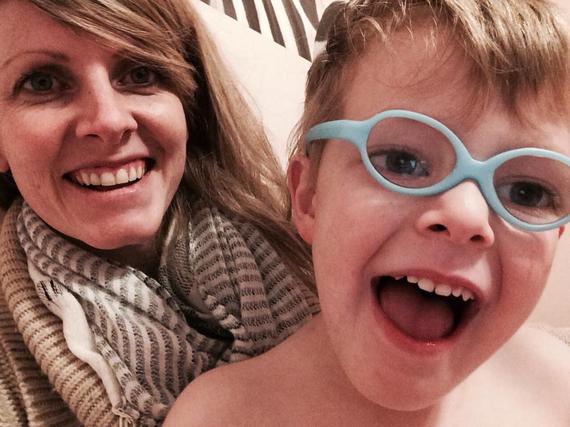 L is my son. He's my youngest, turning 6 in August. L is beyond amazing. He has autism. Our journey to intervention seemed like it took a decade, but it also felt very sudden.
We had a typical babe heading into baby care and I was heading back to work. L rocked it. He loved the water table, and he loved playtime, snack time and nap time. He went into the toddler care program and things changed.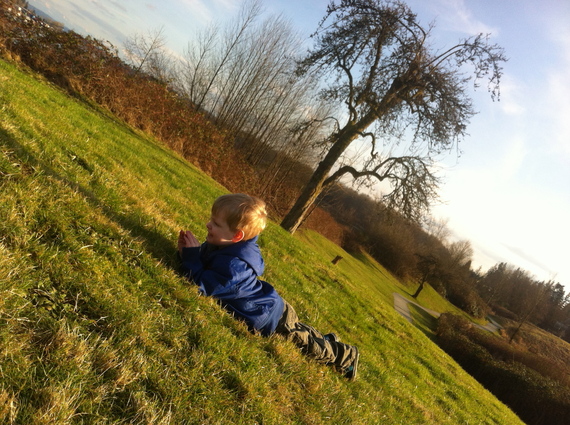 We struggled to get him to wave "hi" and "bye." He no longer looked us in the eye. Words he did have were disappearing, and his varied diet he now limited to beige. I brought him to the doctor and I asked about his speech and diet. My doctor responded with "He's a boy, he'll grow out of it." Maybe he would. I hoped he would.
Hope is a funny feeling. I didn't like sitting in hope for long. Hope felt like me not being in control. Hope for me was a vulnerable place. Hope was waiting and wishing with best intentions, but hope was not action.
From my journal: I can't shelter him from the world, but I will be the gatekeeper. We arrive late, we leave early, we watch portions of the movie, we are sometimes awake from 12-5 am and then we have to function. We're okay, we accommodate, and we're strong.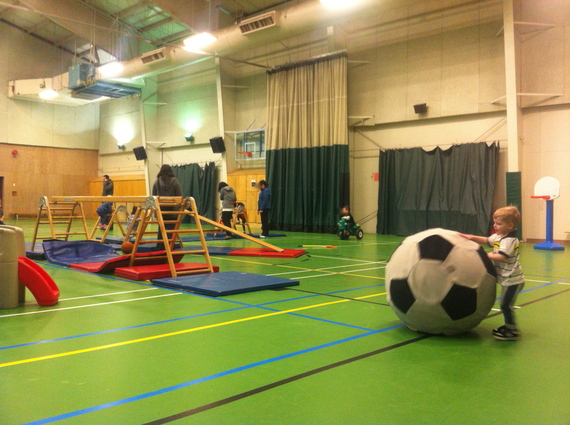 Toddler care was too much. My family doctor reassured me he wasn't even three yet and no need to worry he would expand, he would grow. I felt those words again, and I hoped.
Graduation time was coming and L would be going into his first year of preschool. Except, he wasn't. Not without full support. We applied for support and at that time we were not accepted.
We wondered as parents are we doing enough. Do we talk to him enough, play and love him enough? What were we not doing that all these other parents seemed to have nailed? Since the experts were telling us it wasn't him (it had to be us).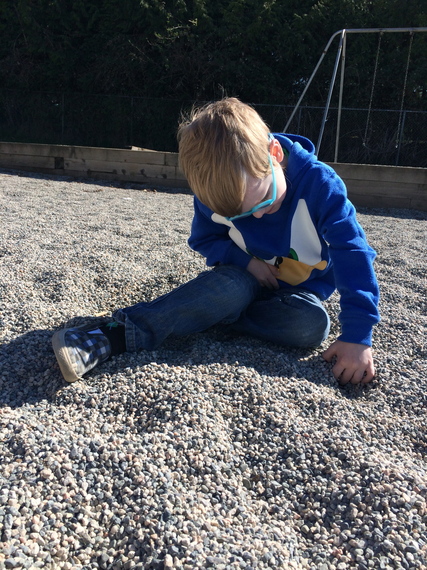 The year leading to diagnosis was the darkest and brightest year for me. As a mother, I was vulnerable and that humbled me. My radar kicked in. This was no longer about me. This was about him. I quit my job. I was going to be home with him. We did everything. We started swimming, going to children and family groups, worked with a personal trainer and nutritionist. We attempted to work with a speech and language pathologist. The escalating behavioral issues hindered growth and development. I wasn't sitting in hope anymore. I was frantic and I was seeking answers.
From my journal: The deeper he withdrew from the world around him the deeper he pulled me in. I no longer enjoyed chatting with the other moms at school. I couldn't focus on conversation with friends and family. He would gaze off at nothing, and I was lost in my gaze at him.
I knew the doctor was not seeing the full story. Maybe he saw me, tired, thought I wasn't disciplining, maybe he couldn't get past his initial judgment to hear my concerns. Hope was a vulnerable place of inaction and that fed my fear of inadequacy. I needed action.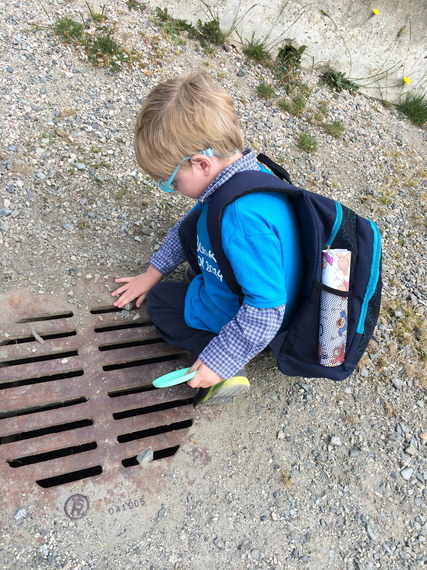 I phoned every resource that I knew. There is no handbook ready for you when you raise your hand and say "My child has special needs". Diagnosis or not we were adjusting everything in our lives as a family. When you realize there are a lot of can'ts and you are a can person. You finally say "Yes, we have special needs."
I finally got a call. A voice on the other end said words (I think). All I remember is "I hear you, I hear you, I hear you."
I felt broken, cracked wide open from the worry and waiting. I couldn't turn away from it.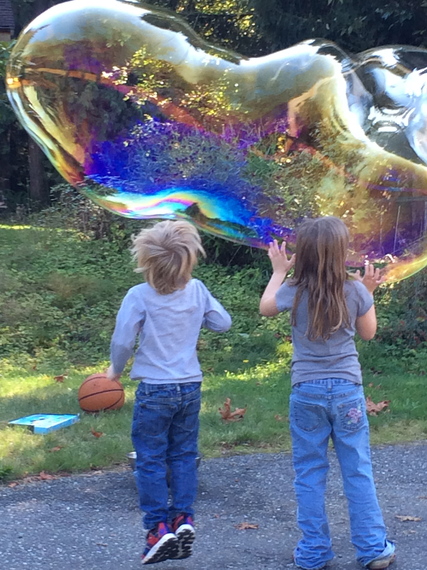 L started preschool the following year before diagnosis with amazing support. We waited for the official results and to develop our plan.
From my journal: I'm thankful because I am able to slow down and just experience every second of the day for what it is. A miracle. When others scowl at me because my child is spinning in circles in the walkway, or won't say thank you or hello on demand, I just smile and shine on. I am happy to see his independent light shining and to see him celebrating in his own way, his own experience of himself. Let your light shine and others will radiate in your glow.
Despite the fact that I knew we were different, and that a year and a half felt like a decade. In the end, the hardest part was holding my child in one arm and the paperwork in the other. Life was never going to be as we imagined. But, could it be even better?
We were empowered to live vulnerably and learned to show up for each other in unimaginable ways.