Nothing is trendier or more in style than a desert wedding these days. So how do you pull off that boho chic look? Succulents, neutrals and an awesome desert setting! It's the perfect design for a laid back, fun gathering and you'll look amazing in all that flowey fabric and boho headbands. Check out the inspiration below to help make your dream desert wedding a reality!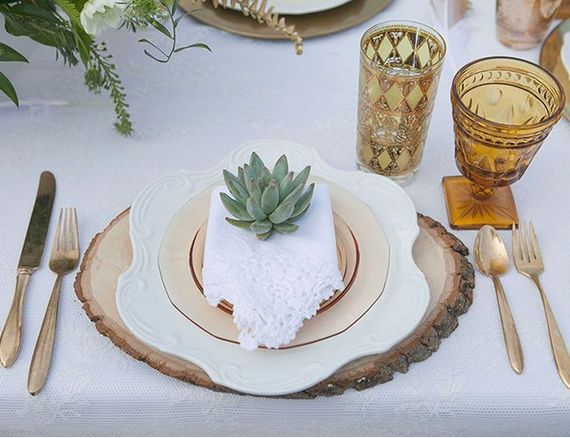 Event by Beijos Events, Photo By Kristina Lee, via Inspired By This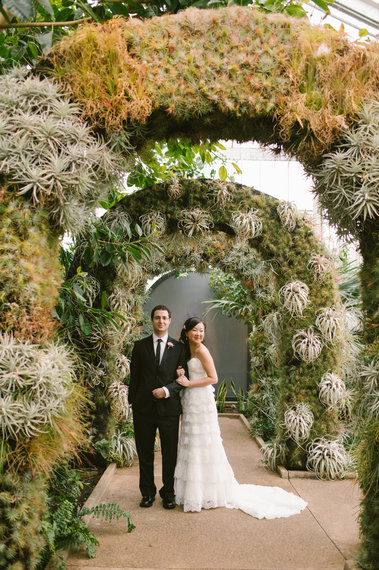 Event Design by The Graceful Host, Photo by Lauren Rosenau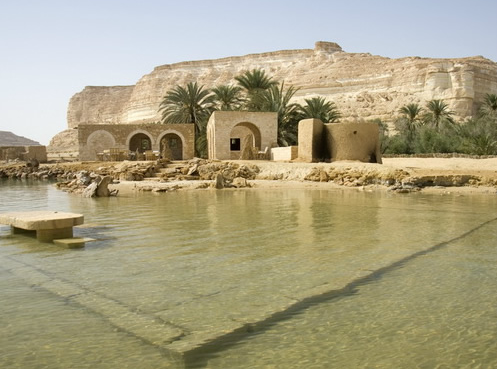 Venue - Adere Amellal, Sourced by The Venue Report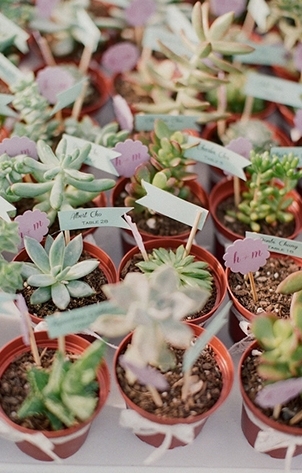 Photo by Caroline Yoon via Loverly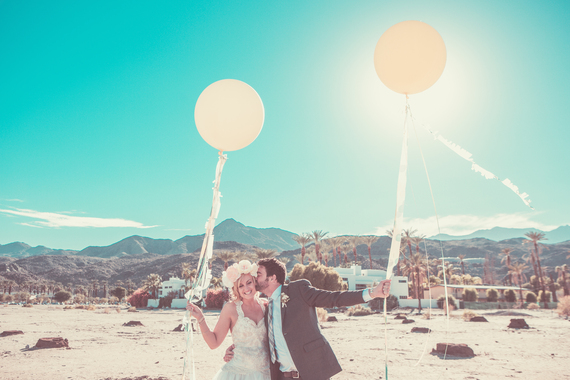 Photo by Zoom Theory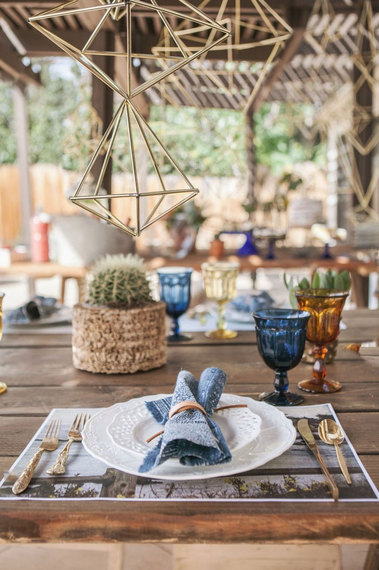 Rentals by Archive Rentals, Photo by Kristina Lee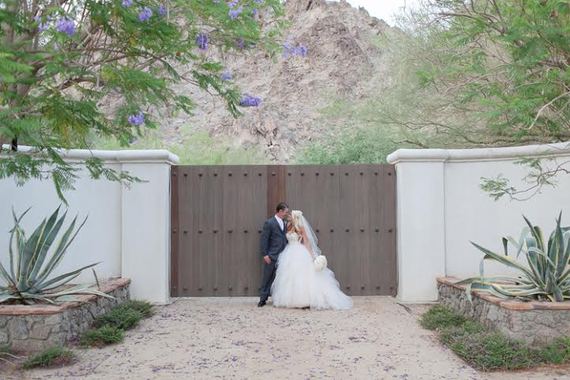 Event Design by Couture Events, Photo by Bryan Miller Photography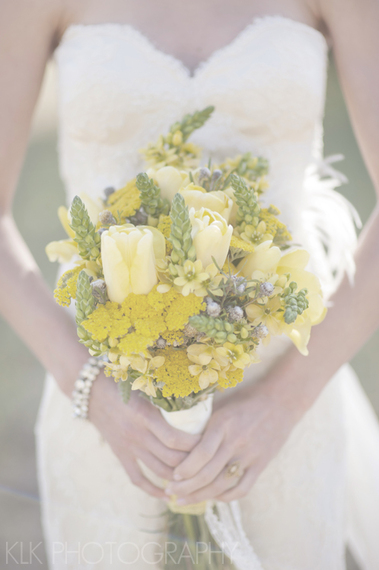 Photo by KLK Photography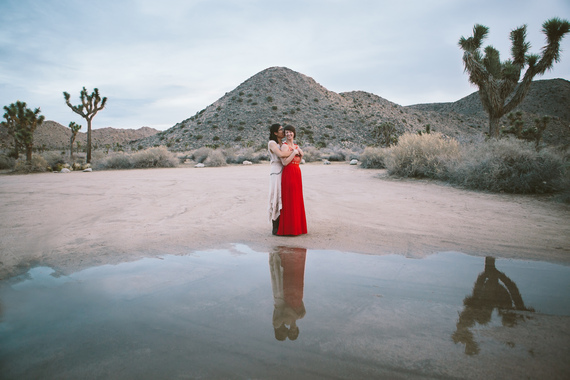 Photo by J Wiley Photography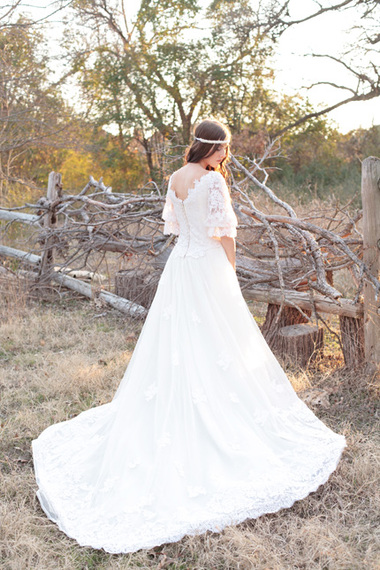 Photo by The Mamones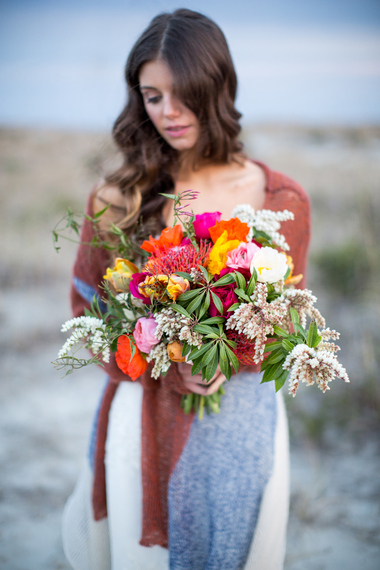 Photo by Theo Milo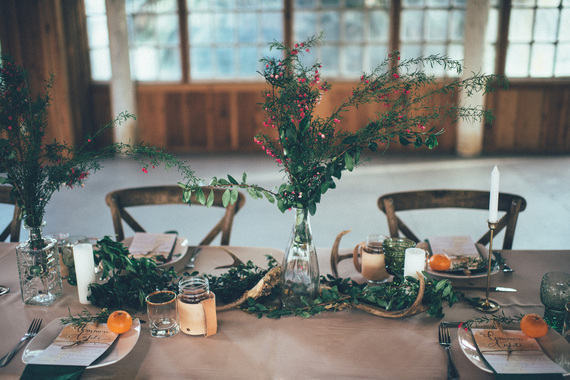 Venue - Seven Sycamores, Photo by Jacki Potorke Photography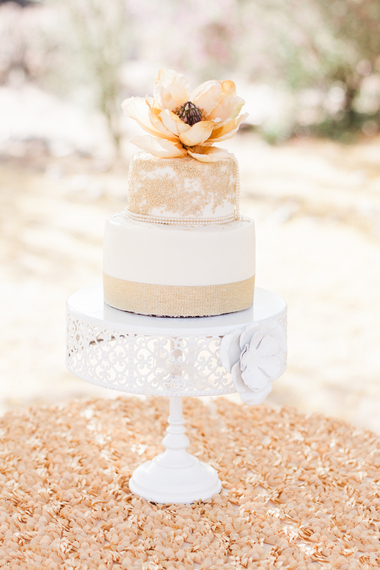 Event Design by What a Day Weddings, Photo by Dina Remi Studios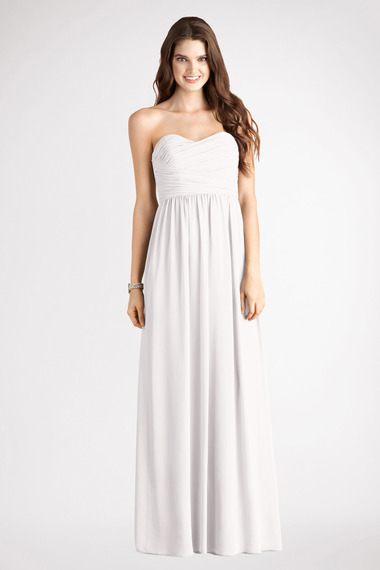 Dress by Donna Morgan
And for more desert wedding ideas, check out Inspired By This!