On Oct. 24, the country celebrated National Food Day, marking a movement for healthy, affordable and sustainable food. With every year, the day becomes more popular and the interest in our nation's food policies becomes more widespread. The City of San Francisco, known for its progressive movements, is no exception. These issues have been at the forefront of Michael Dimock's mind for over a decade. As president of San Francisco-based Roots of Change, his lofty goal is to create a sustainable food system in California by 2030 that can be used as a model for the rest of the country.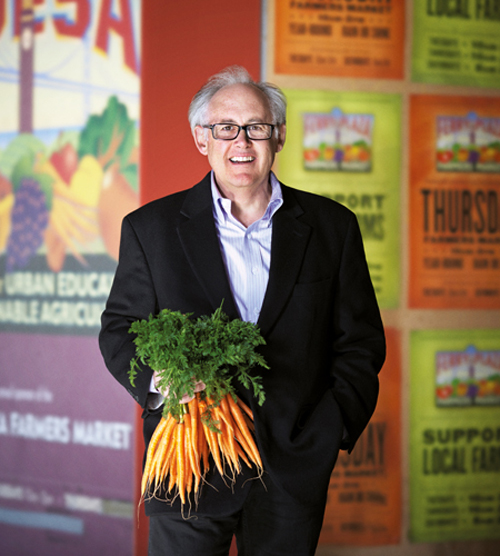 Long before words like "sustainable" and "locavore" became headline favorites, Michael Dimock was using his grassroots approach and business acumen to convince community members to set aside differences and join forces around the common objective of preserving the future of local agriculture. Part diplomat, part activist, the Roots of Change president understands what so few others in the new food revolution do: lasting transformation only happens from the inside out.
In honor of his efforts, he was recently included in the book Everyday Heroes: 50 Americans Changing the World One Nonprofit at a Time , published by Welcome Books. Two years ago, photographer Paul Mobley and author and editor Katrina Fried set out to find 50 of the country's most inspiring social entrepreneurs, and the results were nothing short of remarkable. The groundbreaking visual book provides stunning portraits accompanied by first-person narratives, highlighting the stories behind the causes.
Among those featured in the book are several local heroes, including Dimock, whose nonprofits are based in San Francisco. Readers will meet Ben Mangan, who co-founded EARN, an organization that offers the disadvantaged matched savings accounts ear-marked for higher education, homeownership or small business expansion. Armed with no less ambition is Cameron Sinclair, who was only 24 years old when he founded Architecture for Humanity, a global network that brings designers and architects together to collaborate on humanitarian projects. And Chuck Slaughter started Living Goods, which is building a sustainable distribution platform for life-changing products designed to fight poverty and disease in the world's poorest regions.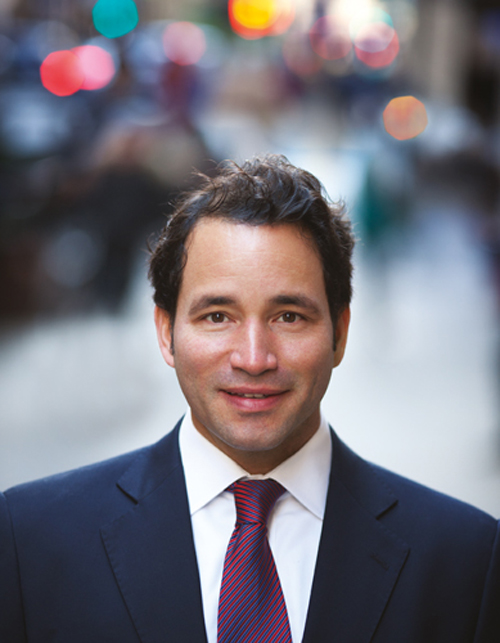 The concept behind EARN -- an acronym for Earned Assets Resource Netowork -- is brilliantly simple: saving for future goals is the foundation of wealth in America and the first step on the path out of poverty. Mangan, co-founder, president and CEO of EARN, grew up poor and understands intimately the entrenched obstacles facing low-income families in this country.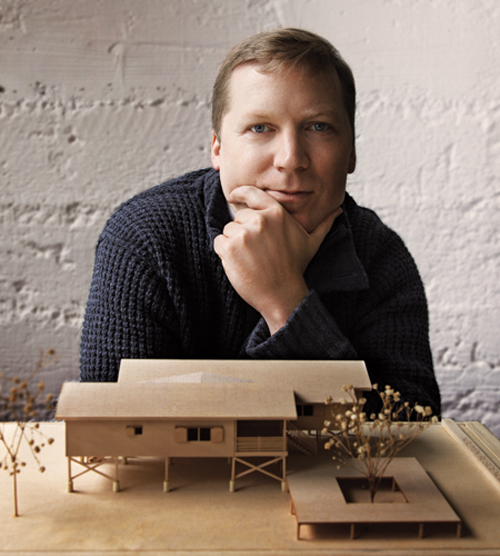 When Cameron Sinclair was 24 years old, he founded Architecture for Humanity to bring designers and architects together to collaborate on humanitarian projects. Since 1999, the organization has built or developed 2,250 projects around the world in which 2,130,000 people now live, work, heal, study or play.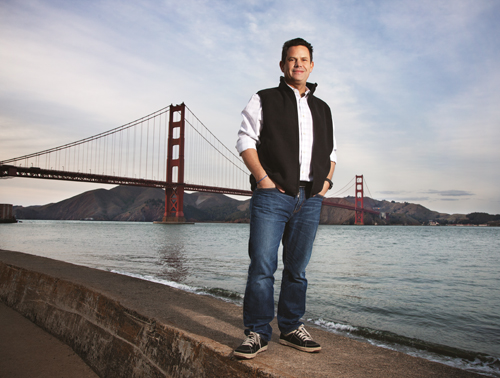 Chuck Slaughter's latest venture, Living Goods- which aims to be the "Avon" of rural health in Africa- empowers entrepreneurs to deliver life-changing products to the doorsteps of the poor. Slaughter's goal is to make Living Goods a completely self-sustaining enterprise that "fights poverty and disease with profitability."
A web of social entrepreneurship is beginning to spread, connecting San Francisco with Los Angeles, New York, Detroit, Washington D.C., Chicago, and many other cities across the country. My hope is that Everyday Heroes makes these connections even stronger.
These four passionate souls are making significant, measurable differences in the lives of millions. They earned their places among these 50 pioneers, who boast a variety of surprising backgrounds and beginnings, and they leave no doubt that any "ordinary" citizen with the requisite amount of passion and ingenuity can create extraordinary change. There are no more excuses.