In Hollywood terms, the "summer" movie season used to begin on Memorial Day weekend; this year, it begins today, May 4, with the release of Marvel's The Avengers. (If even a few of the other blockbusters turn out as well as this one, I'll be very happy.) This is also a cue for counter-programming. That's why Fox Searchlight is releasing a movie specifically targeted to a more mature demographic, The Best Exotic Marigold Hotel, which has a splendid cast led by Judi Dench and Maggie Smith, and a somewhat calculated screenplay.
I find greater pleasure in the disparity of independent and foreign-film releases now playing around the country, and available On Demand and DVD. While I'm at it, I might as well put in a good word for a refreshing portrait of a remarkable nonagenarian called In Good Time: The Piano Jazz of Marian McPartland. If you've listened to this gifted musician on NPR over the years, you'll especially enjoy this documentary by Huey.

BERNIE (now in theaters)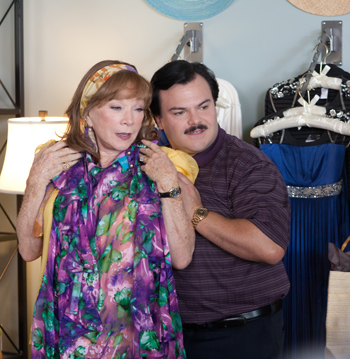 Jack Black and Shirley MacLaine play vivid and colorful characters in Richard Linklater's picaresque film that also serves as a portrait of East Texas, where the true story that inspired it took place. Black is a fastidious funeral director who manages to forge a relationship with the meanest (and wealthiest) woman in town... but you'll never guess where this leads. Read my full review HERE.
BOOKER'S PLACE (now in theaters and available On Demand)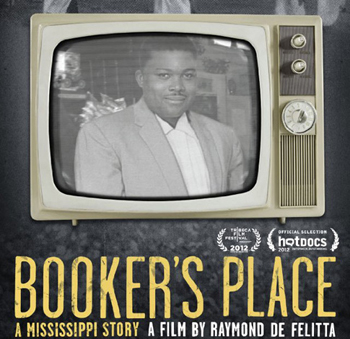 Filmmaker Raymond De Felitta (City Island) explores the backstory of a documentary that his father Frank made for NBC News in 1964 called Mississippi: A Self Portrait. In it, an uneducated black waiter dared to speak the truth about his dealings with white people, which altered his life forever. His granddaughter joins De Felitta in this absorbing, multilayered journey of discovery. Click HERE to learn more.
HEADHUNTERS (now in theaters)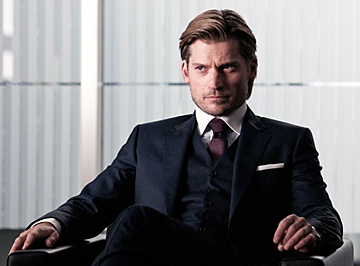 In the wake of Stieg Larsson's enormous success, best-selling Norwegian crime-fiction author Jo Nesbø brings a riveting, utterly unpredictable story to life, about a high-level corporate headhunter who leads a secret life as an art thief. Director Morten Tyldum orchestrates a series of action and suspense sequences that rival the best that Hollywood has to offer. HERE is my full review.
MONSIEUR LAZHAR (now in theaters)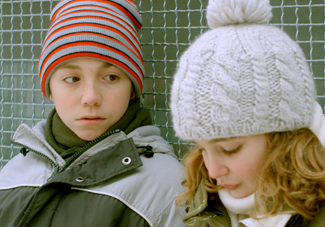 An Oscar nominee this year for Best Foreign Language Film, this Canadian import tells a poignant and humane story without becoming sentimental. Standup comedian Fellag plays the title character, an Algerian immigrant who steps into the shoes of a grade-school teacher who's just committed suicide and helps her students deal with this painful period in their lives. Written and directed by Philippe Falardeau. HERE is my full review.
GOOD FOR NOTHING (now on DVD)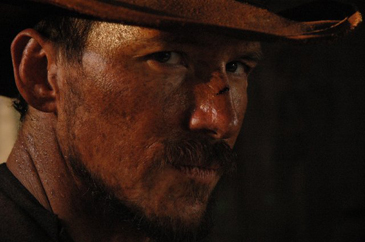 This sleeper from New Zealand is both an homage to, and a disarming spin on, spaghetti Westerns. Inge Rademeyer plays a prim young Englishwoman traveling to her uncle's ranch out West when she is abducted by a taciturn -- and randy -- outlaw (Cohen Holloway). First-time writer-director Mike Wallis offers a likable and thoroughly original film that belies its modest budget. Click HERE to read more.
Leonard Maltin is the editor of the long-running annual paperback reference Leonard Maltin's Movie Guide (and its companion volume, Leonard Maltin's Classic Movie Guide) and the host of Maltin on Movies on ReelzChannel. He holds court at www.leonardmaltin.com.