As the leaves begin to change and weekends are no longer reserved for beach trips, it's time to start editing not just your fall wardrobe, but your recreational activities as well. With only a few short months before the New Year begins, 2014 has saved the best for last with regards to its art fairs and festivals. Enjoy a side of leaf peeping with the outdoor exhibits, and escape the chilly weather with the large scale, tented galleries. For your fall weekend guide, here are eight art shows to see before the year ends.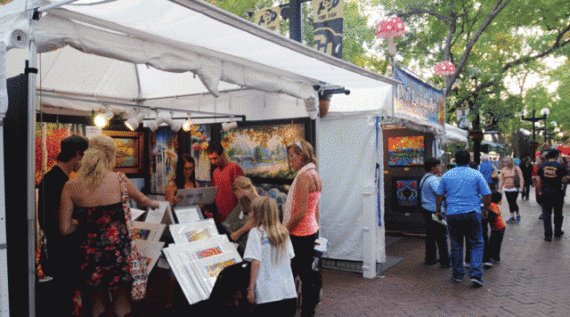 Fall Fest Boulder, Colorado September 19-21
Dedicated to preserving the downtown neighborhood, Downtown Boulder Incorporated presents this year's Fall Fest, a celebration of all things autumnal. Artwork, live music, a margarita tent (there's beer and wine too!) and local bites all join together to create a celebration of Boulder and it's fall foliage season.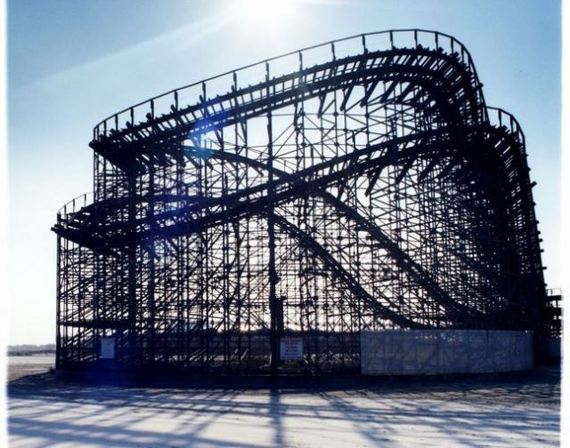 Affordable Art Fair New York, New York September 25-29
Promoting the belief that art should be available to the masses, the Affordable Art Fair hits New York City this month. Perfect for decorating that new apartment or sprucing up an old space, the concept of this show is providing reasonably priced artwork, ranging from $100-$10,000, featuring both well known and emerging artists side by side.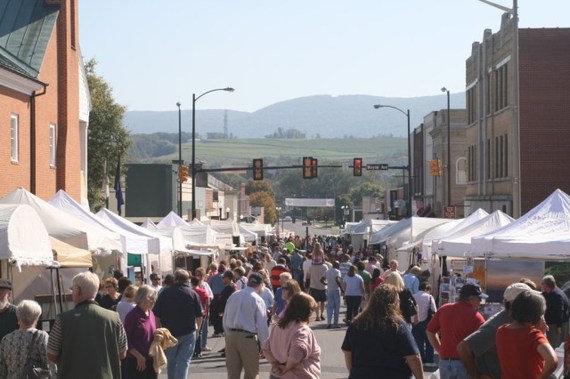 Virginia Fall Foliage Festival Art Show Waynesboro, Virginia
October 11,12
Art meets autumn in Waynesboro, Virginia this October. Stroll down the outdoor galleries as you enjoy both the colorful fall foliage and works from over 150 artists from around Virginia. Local eats, seasonal brews, and live music complete the festival and make this a draw for locals and visitors alike.

World Wide Art Los Angeles, California October 16-19
Comprised of three separate pavilions entitled "Cultural Expressions", "Social Equality" and "Environmental Awareness," World Wide Art showcases both contemporary and traditional forms of fine art from artists based all around the world.

Kentuck Festival of the Arts Northport, Alabama October 18-19
If you're interested in folk art, look no further than the Kentuck Festival of the Arts in Alabama. Ideal for those who like to participate in addition to admiring, this festival showcases works ranging from sculpture, metalwork, glass blowing, natural materials, and more.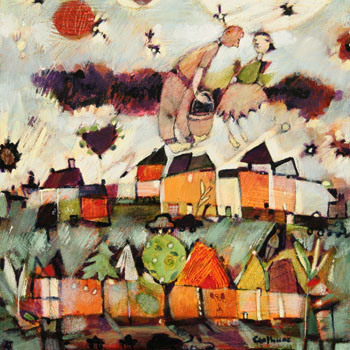 Best of the Northwest Fall Art and Fine Craft Show
Seattle, Washington October 24-26 and November 14-16
Seattle's Best of the Northwest craft show is a two-for-one deal this fall. Visitors who attend the October show will receive free tickets to the November event. That's double the craft demonstrations, second servings of your favorite local bites, and another chance for your kids to create masterpieces at the hands on art tables.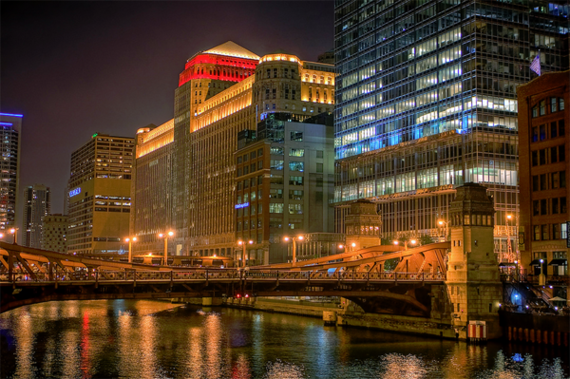 Harlem Fine Arts Show Chicago, Illinois October 30-November 2
Now in its fifth year, the Harlem Fine Arts Show in Chicago will feature African American artists from around the world, with nearly 90 different artists and galleries participating last year. Held in downtown Chicago at The Merchandise Mart, attendees will have the opportunity to browse and purchase their favorite works.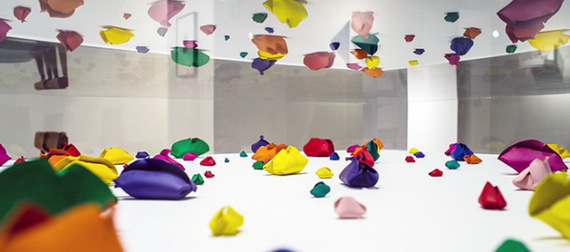 Art Basel Miami, Florida December 2-7
Easily one of the most recognizable names in the art world, Art Basel touches down in Miami in early December. Representing over 250 galleries from around the world showcasing modern and contemporary pieces, Art Basel draws together the most iconic names in art, alongside a curated selection of emerging talent. With over 75,000 in attendance last year, you'll want to plan ahead for your visit.