The chilly seasons are finally here. Most of us start preparing for fall and winter by reorganizing our closet - in search of scarves and tights, but; it is also important to revamp our fragrance collection. Swapping out light, airy summer scents for sensual, earthy fall and winter scents is a great way to get ready for the seasons ahead.
Moodier scents containing prominent, alluring notes of cardamom, sandalwood, amber, patchouli, musk and pepper are taking center stage. As temperatures continue to drop, these statement making fragrance notes will keep you warm.
Check out my top five seductive scents to spice up your fall and winter.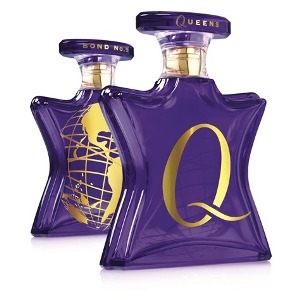 image via BondNo9.com
Bond No. 9 Queens - Base notes of sandalwood, benzoin resin, musk and amber tango with bergamot, cardamom, blackberry, tuberose, champaca flower, osmanthus creating a deep, enchanting scent fit for the diverse borough. $195, BondNo9.com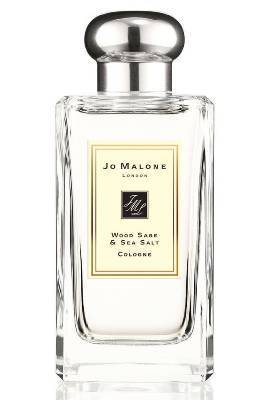 image via JoMalone.com
Wood Sage & Sea Salt - A wonderfully earthy, yet light fragrance of crashing salty ocean waves and driftwood. $120, JoMalone.com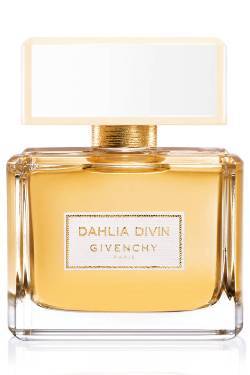 image via Nordstrom.com
Dahlia Divin - A sexy, deep, sultry scent courtesy of mirabelle plum, sandalwood, jasmine, patchouli and vetyver. $110, Nordstrom.com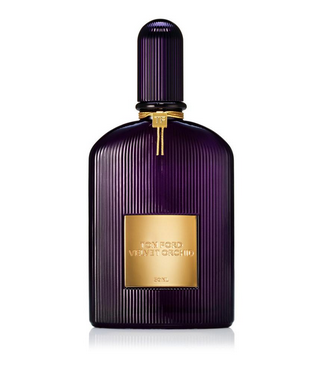 image via TomFord.com
Velvet Orchid - Notes of rum and honey come together with floral notes of orange blossom, narcissus, rose absolute, hyacinth and deeper base notes of myrrh, sandalwood, suede and vanilla creating a feminine, mysterious Asian-inspired fragrance. $159, TomFord.com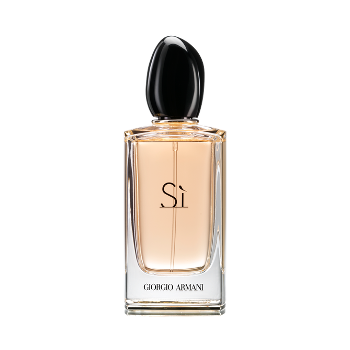 image via GiorgioArmani.com
Si - Vanilla, musk, patchouli, wood and light airy florals create a slightly sweet, yet deeply aromatic fragrance. $115, GiorgioArmani.com
What do you think of the season's newest scents for fall and winter? Will you be wearing them?