Have you ever visited a place on vacation and been inspired to nestle more permanently into the community, make friends with locals, poke around in local real estate offerings, or fantasize about opening a cafe where people linger, sipping cappuccinos?
Filmmaker Kayvan Mashayekh happened to visit one such place, taking his inspiration a step further into a community not normally for nestling into: the African Bush.
Mashayekh's photographs of that trip are now on exhibit in Los Angeles at the Seyhoun Gallery in West Hollywood. The photographs are the physical manifestation of an experience that transformed him into a wildlife conservationist.
The safari business is a 'dying' business as more poachers kill animals for financial gain. Rhino horns sell for more than $35,000 per pound on the black market. There are many safari outfitters, but the truth of the matter is that in a matter of 10 years, there will no longer be a safari business if the animals continue to be slaughtered at the hands of poachers who bribe locals to look the other way.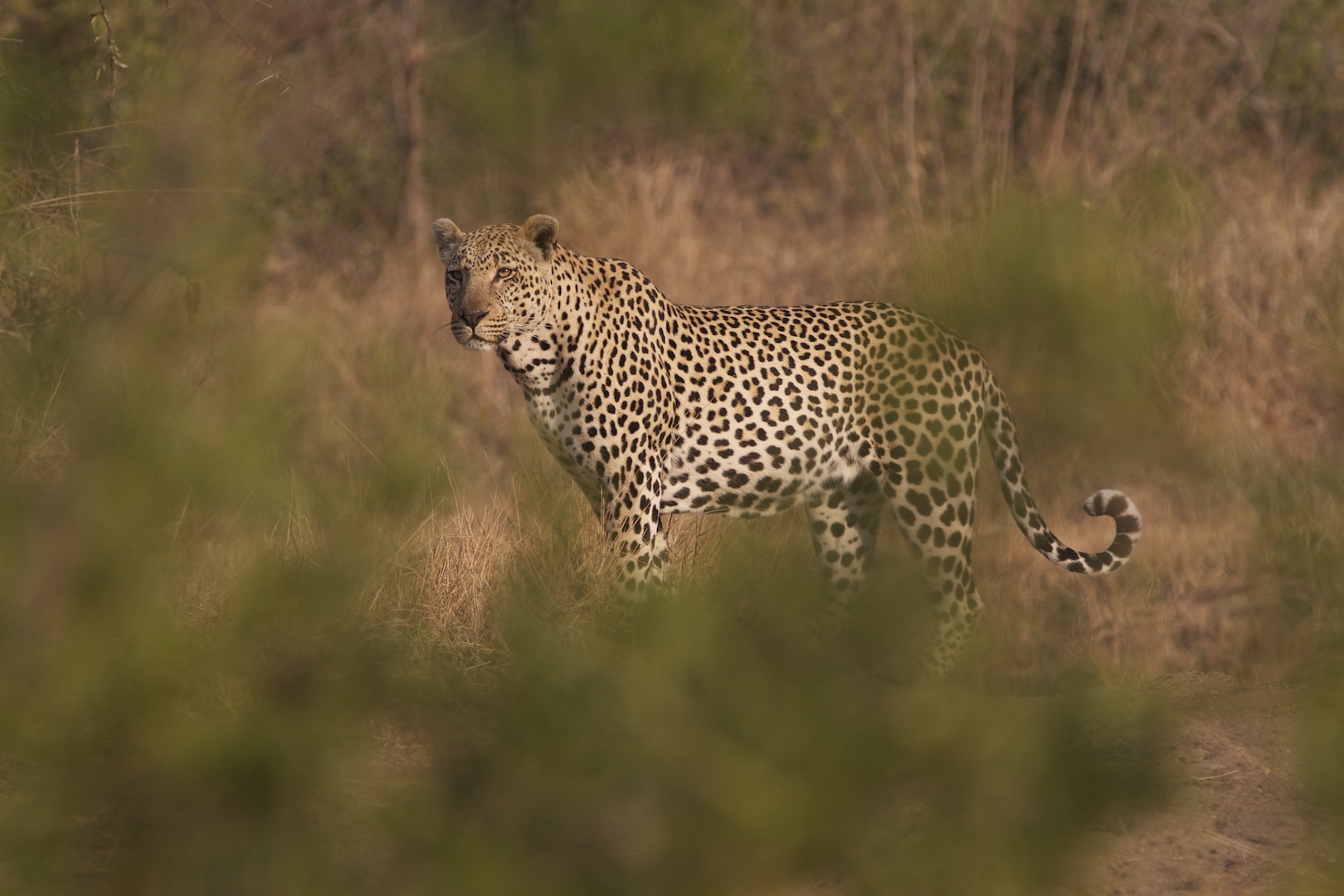 Considering the enormous amount of free wildlife photos available online, he decided to marry his efforts with a legitimate cause that would help impoverished communities surrounding the wildlife areas. He linked up with the Africa Foundation based in Johannesburg, South Africa, because of their record for funding worthwhile educational, health care and environmental awareness projects in more than 40 communities in Botswana, Kenya, Namibia, South Africa and Tanzania.
"By helping these communities sustain themselves, there may be an incentive for them not to take short-sighted bribes and to be more actively involved in preserving their own long-term natural habitats and resources," he said.
Mashayekh traveled to Tanzania and South Africa inspired by a wildlife photo exhibition he first saw in Turkey in 2010. The symphony of animals he encountered in Africa completely changed him as a person and made him a believer of conservation efforts to protect the wildlife he shot with his camera.
Having the opportunity to get a sneak peak of his photographs prior to his first solo exhibition in Los Angeles on March 30, I was impressed by the "organic, non-photoshopped" look of his pictures. Each photo is infused with emotion for the animals. He attempts to capture the "essence of the creatures" through the "filter of colors from the landscape, sky, hills, plains, craters and valleys" in the deep bush, as he put it. His style is clean and simple: Show the animals as they are without trick photography or enhancements that devalue what the natural eye sees in the presence of such magnificent beings. He brings people closer to the wildlife and thus puts us in his own shoes when he stood eye-to-eye with them, falling in love.
Mashayekh has decided to generously donate 50 percent of the net proceeds from the sale of his African Wildlife Photography to the Foundation in hopes that the animals he captured with his lens remind us about preserving the beauty of all things living.
For more information regarding the Africa Foundation and Kayvan Mashayekh, please visit www.kayvanphoto.com .