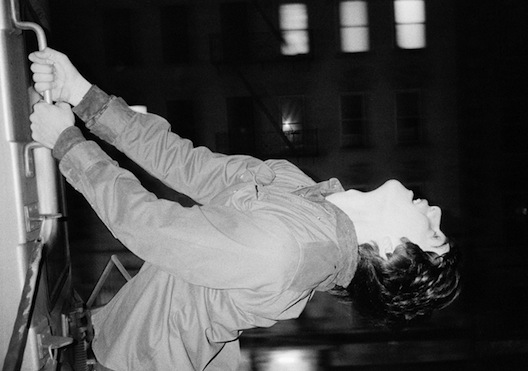 I don't warna grow up, but it seems like Sean Vegezzi just did. A 22-year-old New York City-based artist, Vegezzi is making his name with a recently published book of photographs depicting jaunts through the boroughs of New York City stealing (and exploring) spaces like only a gang of boys can.
I Don't Warna Grow Up has an urban, modern-day-Mark-Twain-meets-The-Outsiders quality. Adventure seen through the digital eye gives a peak inside the hearts of boys who yearn never to be found. Vegezzi and his friends explore an expanding relationship to the city in which they were schooled. Yet formal education isn't complete without the informal, the experience and thrill of risk taking with friends and what lifelong stories, or as in Vegezzi's case, books, are made of.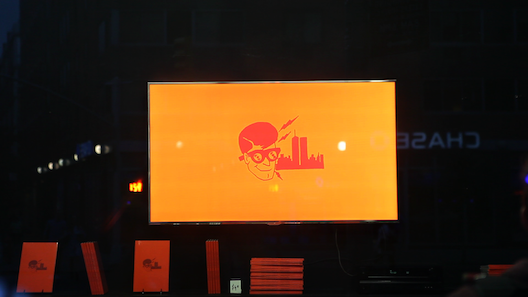 The rite of passage into adulthood has been lost on the Great American Society. It slips unacknowledged into striving for numbers on standardized tests, college admissions and shopping malls. Abandoned by the culture, it's up to the creative individual to secure this transitional moment in time, which leaves much for the imagination.
In I Don't Warna Grow Up, Vegezzi and friends take being too old for playgrounds and the finite pleasure of parties, movies and video games and turn it into reaching for the infinite. In subway tunnels, construction sites and other dark corners of the world, they climb fences, get past security cameras and enjoy something that's pure and fun, all the while keeping their mind engaged, fully in the present.
A graduate of the In the Making Program at MoMA, Vegezzi seems to have, in a digital-social-media-world created the arc in his story of youth. One that shows vision and self-awareness most adults can't profess to see at an older age. If I Don't Warna Grow Up is really a call to action, then I'm with Vegezzi, because being engaged fully in the present might be a character trait of youth, but it's what many of us continually strive for once we leave it.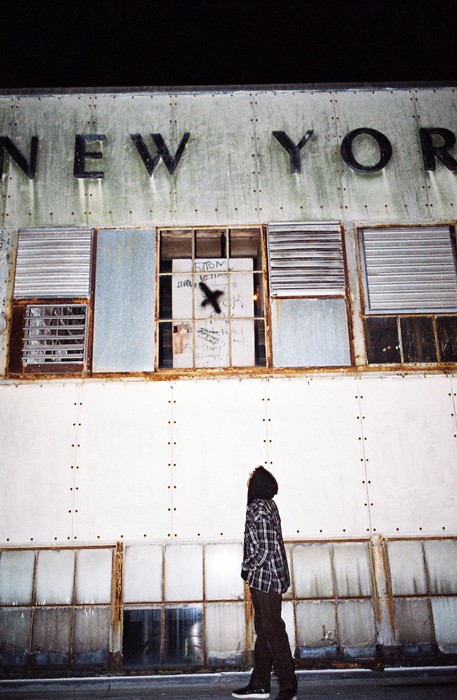 A book signing with the artist will take place in Venice, CA Friday December 14.