I recently blogged for HuffPost on viral quotes supposedly by Mark Twain, George Eliot and other famous authors. I tackled some of the most common (and ugliest), but I missed one that's arguably more egregious than those I listed: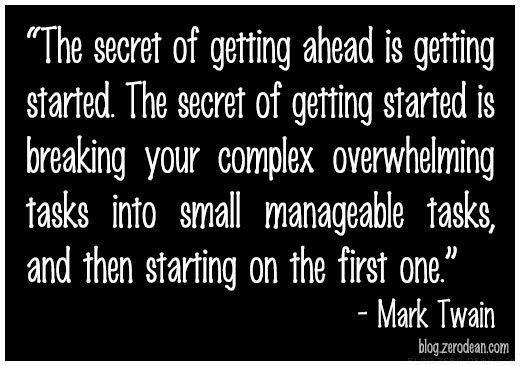 Newsflash: Twain never said it, and it leads the list of the ten most famous bogus Twain quotes.
Why would anyone with half a brain or any ear for the English language think this could be by Mark Twain -- or even any other American novelist? It has no humor, no rhythm, no zest, no style, no soul. It's all about mechanics and could have been written by a team putting together an instruction manual.
The Web is flooded with sites where Twain supposedly gives this super-obvious, banal advice, and because Twain supposedly said it, that means wow, it's important, take note!
But why Twain? Why not Tolstoy? Or Teddy Roosevelt? Or Captain America? Or Zeus?
Well, one thing Twain did write is this: "In the first place God made idiots."
Lev Raphael is the author of Assault With a Deadly Lie, a novel of suspense about stalking, gun violence and militarized police. You can check out all his books on Amazon here.