If you've recently decided to take the deep and exciting plunge into entrepreneurship, you'll want to surround yourself with as many encouraging people as possible. These might include friends and family, other entrepreneurs, and online communities.
If you're looking for a good place to start, this list will help! The following people are in the trenches, and their businesses are growing. Take a few moments every day to check in with their blogs and Tweets to gain some much-needed advice, motivation and inspiration.
1. Renato Libric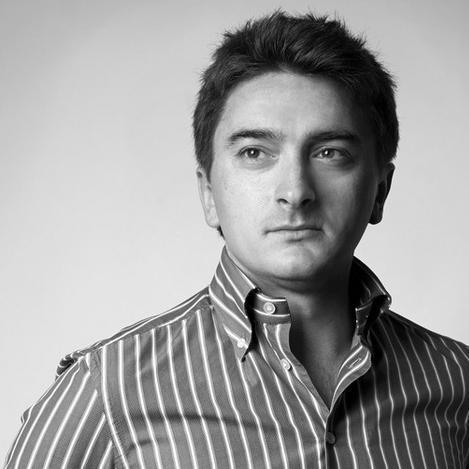 Renato Libric is a serial entrepreneur and investor. He's the Founder and CEO of Bouxtie Inc., a FinTech company seeking to disrupt the $160 Billion global gift card market. He has over 10 years of experience in the Commercial Real Estate industry (CRE), buying and selling modern shopping centers (in excess of $100 million) for big investment funds across Europe.
Renato and the team at Bouxtie recently announced the release of FlexAwards, an incentive and rewards platform designed to connect employees, companies, and clients through personalized gifting.
Renato also works with several nonprofit organizations to increase financial literacy among young people globally. He does this by establishing International Entrepreneurship campuses funded by successful entrepreneurs.
2. John Rampton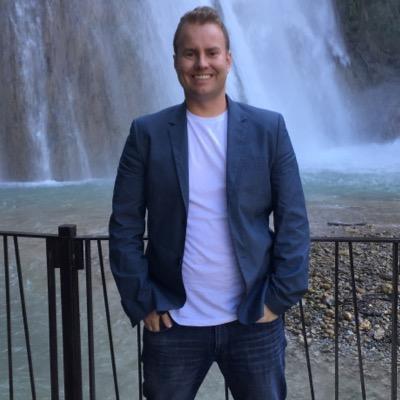 As featured on Mashable, Forbes, and Entrepreneur
A serial entrepreneur, John knows a thing or two about grit and overcoming obstacles. In 2006, while working in construction for college funding, he was run over by a skid. The accident left his leg so damaged that his medical team told him he'd never be able to walk on it again. But after several surgeries and a lot of determination, he beat the odds.
During his bedrest from the injury, John wasted no time. He spent 16 - 20 hours online every day, teaching himself how to sell products over the internet. Since then, he has purchased, started, grown and sold several companies online.
Today, John is the founder and CEO of Due.com - a free digital wallet that lets users make and accept payments online. He also coaches business owners and entrepreneurs, helping them turn their ideas into billion-dollar companies.
You'll find John on several business outlets online, where he writes about his successes and "epic failures."
3. Kelly Lovell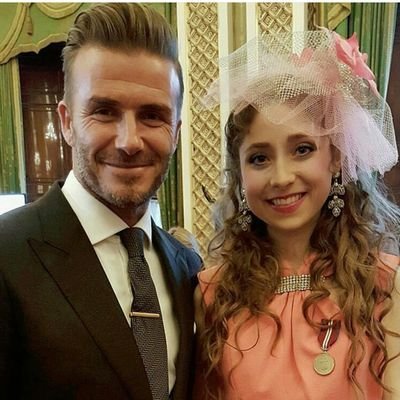 It's not every day that a young entrepreneur has the honor of meeting Queen Elizabeth II. But Kelly Lovell did have such an opportunity when she received her fourteenth leadership recognition for spearheading youth empowerment initiatives in North America.
Kelly is the executive producer and host of YOU Effect, a user-generated global media network that shares the opinions and passions of leaders around the world. The network pledges to be a gossip-free media. According to Kelly, "By finding the positive underlinings of pop culture, the latest social innovation news and stories of change, we strive to engage the opinions of young leaders to inspire and empower."
She's also the founder and CEO of
The Kelly Effect
. This full-service consulting firm focuses on creating unique and customized approaches to corporate social responsibility of large corporations while fostering growth and development of start-up and nonprofit organizations. Services include:
Marketing & Promotions
Custom Fundraising & Project Development
Motivational Speaking
Leadership Development
4. Jason Nazar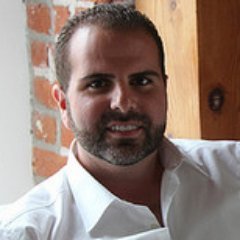 Jason Nazar is an active tech entrepreneur, investor, and writer. He's one of the most well-known business leaders in southern California, currently serving as the Entrepreneur in Residence for the City of Los Angeles.
Jason is the CEO of Comparably, an online platform that helps its users understand workplace compensation and culture. He's also the creator and host of Startups Uncensored, the longest running and most widely attended technology gathering in SoCal.
Before Comparably, Jason founded Docstoc (which was acquired by Intuit in 2013.) Docstoc was the largest content site to help small business. For over seven years, it was one of the most visited websites in the world. It grew to over 50 million members.
He's a frequent and popular writer on Forbes, Wall Street Journal & Business Insider. Jason currently serves on the board of Carelinx, Collab Studios, and Flo.
5. Rana Gujral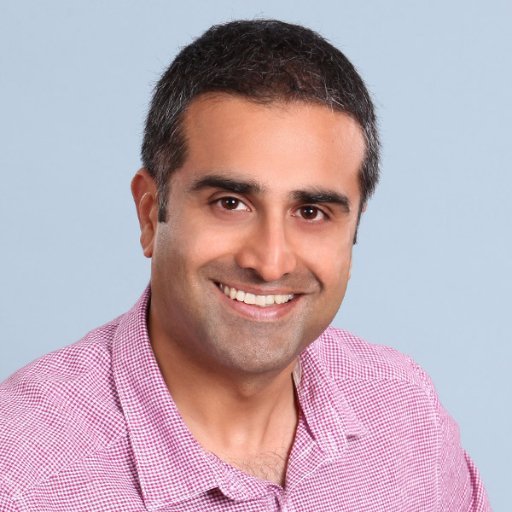 Rana is an entrepreneur, CEO, advisor, and Investor. He founded and led a leading enterprise SaaS startup, TiZE, for which he was awarded the Entrepreneur of the Month by CIO Magazine.
TiZE is "cloud software for specialty chemicals." It features project management, real-time collaboration between sales and the lab, and the ability to "prioritize projects by metrics that matter."
Prior to TiZE, Rana was recruited to be a part of the core turnaround team for Cricut Inc. At Cricut, he led and affected the turnaround of Cricut's EBITDA position.
Previously, he held leadership positions at Logitech S.A. and Kronos Inc. In those roles, he's been responsible for the development of best-in-class products and achieving billions of dollars in revenue. He also contributed towards several award-winning engineering innovations.
Rana advises several startups and writes frequently for TechCrunch, Forbes, and other media outlets.
He's earned a variety of personal and product awards through his career, and he's been featured in TechCrunch, Forbes, Inc magazine, Huffington Post, Fast Company, NBC, Fox and CBS.
6. Shama Hyder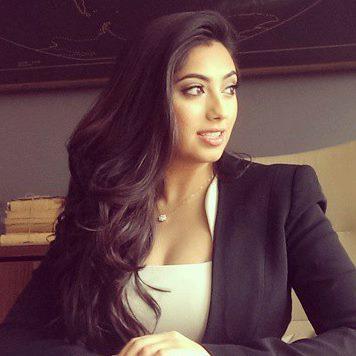 Entrepreneur Magazine has called Shama the "Zen Master of Marketing," and Fast Company called her the "Millennial Master of the Universe."
The founder and CEO of the award-winning Marketing Zen Group, Shama has led her organization through an average 400% growth annually since its start in 2009. Under her leadership, Marketing Zen Group has acquired a team of 30. Her clients include publicly held Fortune-500 companies, as well as privately held small businesses and non-profit organizations across the globe.
Shama is the author of the books Zen of Social Media Marketing, and Momentum. She's also an acclaimed international keynote speaker who has been invited to share the stage with the world's top leaders, including President Obama and the Dalai Lama.
She's also appeared on Fox Business, CBS, CW33 and Fox News. As a thought leader, she's been featured in many major publications, including The New York Times, The Wall Street Journal, Business Week, Huffington Post, Entrepreneur, Inc Magazine and Forbes.
7. Chelsea Krost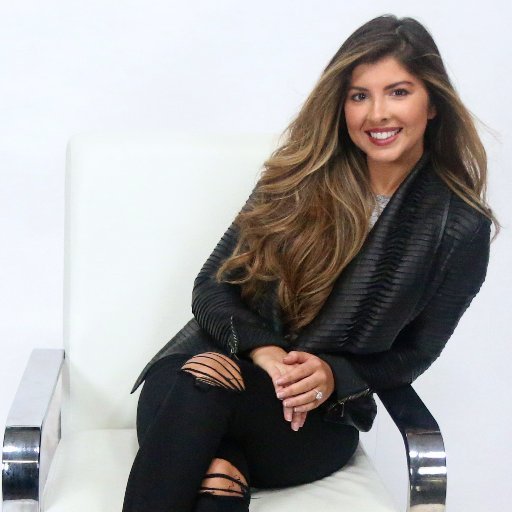 Chelsea is an entrepreneur, accomplished speaker, published author, television and radio talk-show host, Executive Producer, and certified health coach. She's had a passion for empowering Millennials since she was 16.
Chelsea was an influencer before the term became popular. At 16 years old she created a radio talk show called Teen Talk Live. After leading the show into success, she started producing and appearing in local news spots and national news outlets.
Over the years, Chelsea has appeared on shows such as Good Morning America, Anderson with Anderson Cooper, The Meredith Vieira Show, Wendy Williams, The Today Show, The Tyra Banks Show, Bloomberg News, Good Day New York, and several other top media outlets.
Chelsea's company, Chelsea Productions, offers a variety of services in the traditional media, marketing, and social media landscape. Everything from one-off client campaigns to longer structured social media and consulting activations. Chelsea and her team provides services such as:
Strategy Development
Community Management
Content Development
Media Buying and Ads
Influencer Outreach
Monthly Analytics Reports
8. Melinda Emerson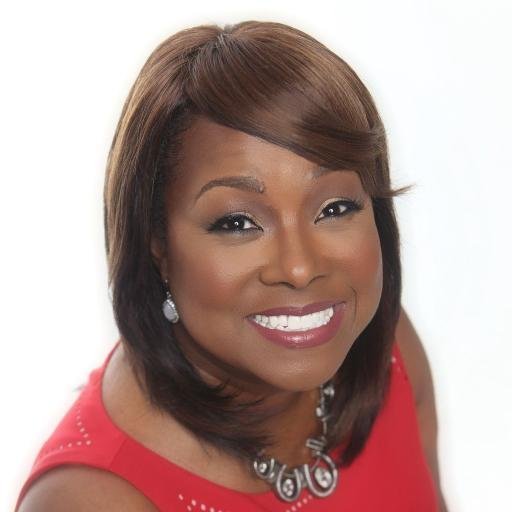 Melinda Emerson is the founder and CEO of Quintessence Group. Branded as the SmallBizLady, she's an expert on small business from three perspectives:
Advising small businesses through the crucial developmental stages
Advising Fortune 500 companies how to market to small business
Helping Small Businesses and Fortune 500 customers use social media effectively
She has advised companies such as Pitney Bowes, FedEx, Verizon, Xerox, Wal-Mart, Deluxe and Wells Fargo on how to construct media, social media and marketing strategies targeted to increase their share of the growing small business market.
Melinda draws on her 18 years of combined front-line and executive management in business and entrepreneurial situations. She has shared her small business insights and knowledge through many media, including her New York Times column, "You're The Boss," and her blog, Succeed as Your Own Boss.
Her articles have been featured in publications such as Entrepreneur, Smallbiztrends.com, SecondAct.com, Black Enterprise and Essence.
9. Ted Coiné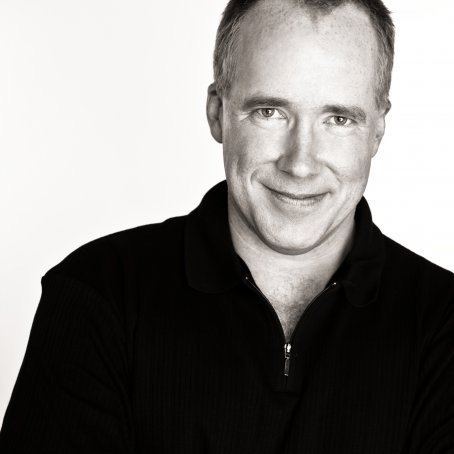 Ted Coiné is a serial business founder and CEO. He's CEO of The Extraordinary Network, a group that is rewriting all the rules of influencer marketing by cutting out agency middlemen to work directly with B2B and luxury brands. Proud "bleeding heart capitalists," he and his team have built support of a great cause into every for-profit campaign they undertake.
Ted is the Chief Relationship Officer of Meddle.it, the next generation content marketing tool for organizations and individuals. He's an Inc. Top 100 Speaker, a Forbes Top 10 Social Media Power Influencer and an Inc. Top 100 Leadership Expert.
His skills in both social and leadership have given Ted the insight to identify the demise of Industrial-Age management and the birth of the Social Age. The result, after five years of trend watching, interviewing and intensive research, is his latest book, A World Gone Social: How Companies Must Adapt to Survive.
10. Ingrid Vanderveldt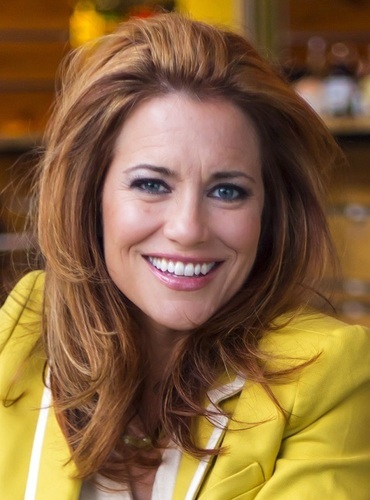 Ingrid is a self-made tech entrepreneur, investor and media personality. She's founder, chairman and CEO of Vanderveldt Global Investments, EBW2020 LLC (Empowering a Billion Women by 2020,) and Ingrid Vanderveldt LLC.
Her vision is to get a mobile device into the hands of every woman and provide them access to financial literacy and mentoring tools to fuel success as leaders and entrepreneurs. Her investment strategy focuses on tech companies that build solutions that can complement the EBW2020 global mobile platform to help women start, build and grow their ventures.
Ingrid is also an advisor, change agent and business innovation strategist to startup CEOs and C-level executives at top global corporations. She's also a sought-after global speaker and media host on entrepreneurship, women's leadership & innovation.
Host of CNBC's "American Made," Ingrid has been featured on NBC, FOX, ABC, USA Today, The Wall Street Journal, Forbes, Bloomberg, CNN Money, Fortune Magazine, Fast Company, Inc Magazine and Entrepreneur Magazine.