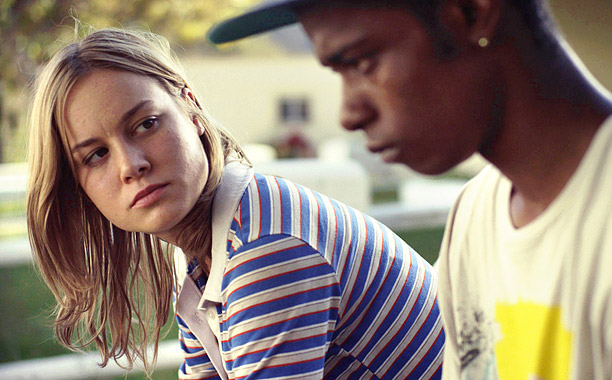 BAM CinemaFest turned five this year and I loved their line-up. My two favorites were their Friday night films: last week's Crystal Fairy by Sebastian Silva and Closing Night film Short Term 12 by Destin Cretton.
I won't lie, movies can make me emotional. I had seen the short version of "Short Term 12" when Destin was on the festival circuit with me a few years ago and it was one of the best shorts I had ever seen (check it out on ITunes.) Of course I expected the film to make me cry a little, but I applied some mascara anyway. Big mistake. Short Term 12 reduced me to such a teary-eyed mess that I considered pouring a bottle of water on myself before the lights came up to play off what had happened.
But the film wasn't all sad... quite the opposite. The rest of Short Term 12 struck the right tone of honest, charming and even funny. In attendance at the screening were cast members: Brie Larson, John Gallagher Jr., Kaitlyn Dever, and Keith Stanfield as well as Director, Destin Cretton.
It's a rare thing to find a movie that's so straight-forwardly good-intentioned. The performances and the story were very subtle and impressive, but it possesses a purity of heart that makes it particularly worth seeing. The team behind this film very much wanted to tell this story about a foster care facility for all the right reasons and it shows.
Keith Stanfield, whose performance was at the root of many of my crying spells, grabbed the microphone towards the end of the Q&A and told us that the movie was (for him) really about how we as human beings need to help each other. "It sounds corny as shit but its true," he said to a crowd of people eating out of the palm of his hand.
My friend Kendra turned to me and said, "tell that damn kid to stop making me cry."